A Fort Carson, Colo., officer suspected of sexually assaulting three young females and luring a total of 11 into his car can blame his twin brother at trial, a judge in Colorado Springs ruled Friday.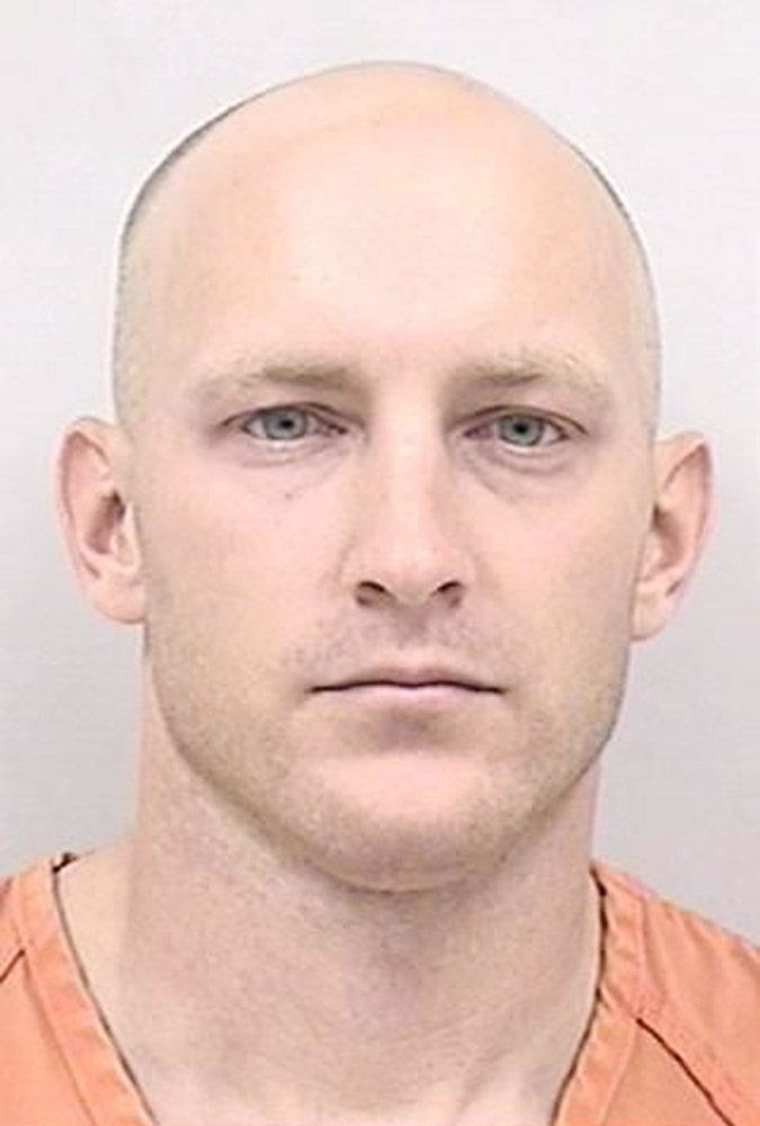 First Lieutenant Aaron Lucas, 32, is linked by DNA to a string of sexual assaults that occurred in Colorado, Alabama and Texas, the Colorado Spring Gazette reported.
Fourth Judicial District Judge David Shakes said it would be "inappropriate" to prohibit Lucas' attorneys from presenting his identical twin, Brian Frederick Lucas, as an alternate suspect since the pair share DNA.
Shakes also referred to evidence that both Aaron Lucas and Brian Lucas drive a black Acura sedan, similar to the one described by a young girl who was sexually assaulted in Madison, Ala., in 2007 — a crime that Aaron is suspected of committing.
A DNA test also linked Lucas to an 8-year-old girl's abduction in Colorado Springs. His DNA also matched biological material recovered from an unsolved Alabama case and another attack on a young girl in Texarkana, Tex., in 2009, the Gazette reported.
The judge also said Lucas' attorneys can suggest a third man from Colorado Springs as the possible suspect in some of the local crimes, reported the Gazette. 
Lucas' trial is slated to begin in January, 2014.