Chelsea Manning, a former Army intelligence analyst, may be the best known felon whose sentence was commuted Tuesday by President Obama, but there were several other big names who received a measure of mercy from the Commander-in-Chief — and a notable omission as well.
Among others, Obama pardoned James "Hoss" Cartwright, who was facing a long prison sentence for talking to New York Times reporter David Sanger about the top secret Stuxnet program that infected Iran's nuclear program with a computer virus.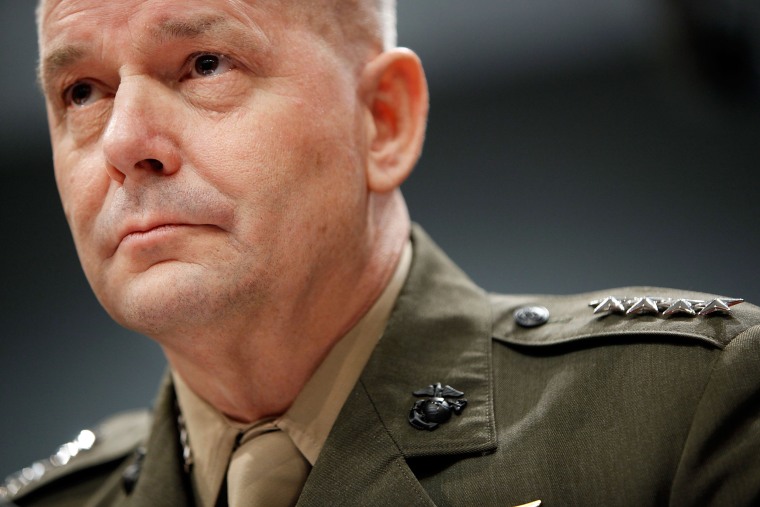 Sanger and other journalists pleaded for leniency for Cartwright, a retired four star Marine general who was vice chairman of the Joint Chiefs of Staff from 2007 to 2011, arguing that he was trying to talk the Times out of publishing the report — not leaking sensitive information.
Cartwright later plead guilty to making false statements during a federal investigation.
In all, Obama granted 209 commutations and 64 pardons on Tuesday.
Also receiving a pardon was baseball of Hall of Famer Willie McCovey, who in 1996 was fined and given two years' probation for failing to pay taxes on income he earned from 1988 to 1990, from selling sports memorabilia and signing autographs.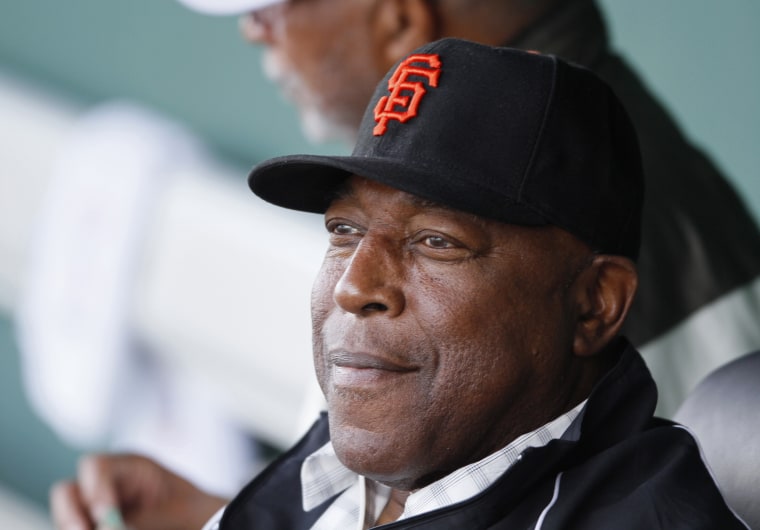 Ian Schrager, the nightclub impresario whose Studio 54 was the place to be in 1970's Manhattan, also got a presidential pardon. He and co-founder Steve Rubell did time for tax evasion.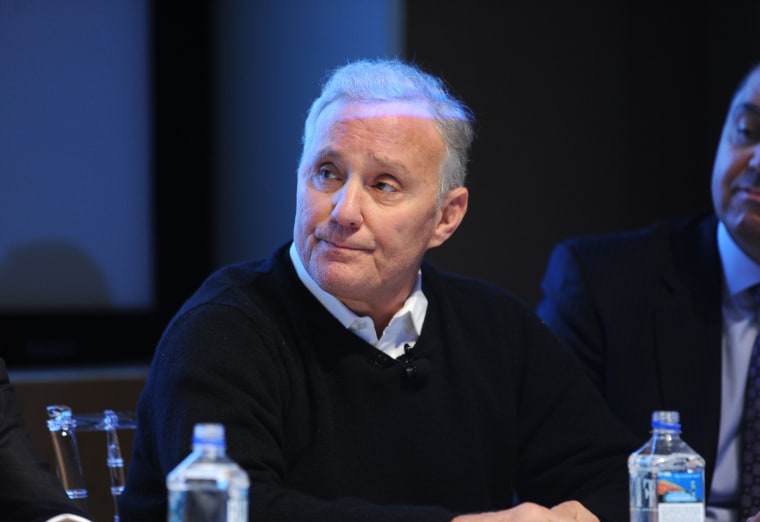 Dwight Loving, one of the few members of the U.S. military on Death Row, had his sentence commuted to life without parole. He had been convicted of killing two taxicab drivers in 1988 while he was stationed at Fort Hood, Texas. He has been on death row for more than 27 years.
Puerto Rican nationalist Oscar Lopez, who was serving 55 years in prison for plotting to overthrow the U.S. government and an additional 15 years for conspiring to escape from Leavenworth federal prison, had his sentence commuted. The 74-year-old former leader of the FALN movement will be released by May 17.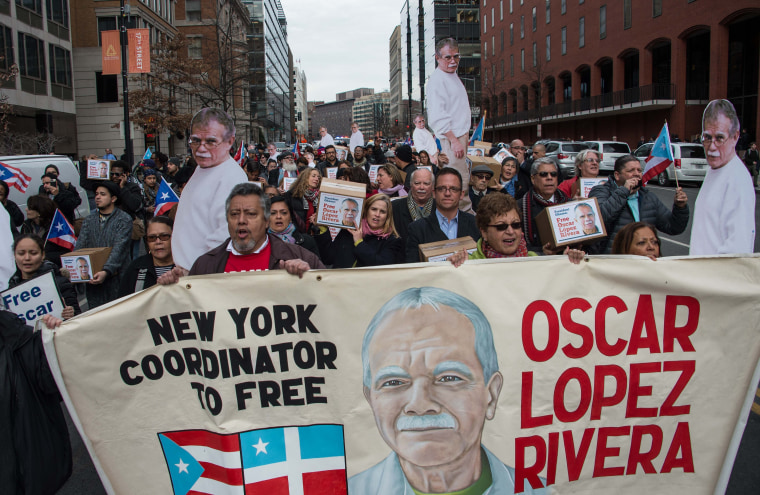 Not on Obama's list of people receiving pardons was David Petreaus, a four star general and former CIA director who in 2015 was sentenced to two years probation and a $100,000 fine for giving classified information to his mistress.
Petreaus' cause was taken up by supporters who pointed out that none of the material he turned over fell into hostile hands.