The son of the woman being questioned in the New York prison break said Tuesday that his mother would have never played a part in the brazen escape.
"She is not the kind of person that's going to risk her life or other people's lives to let these guys escape from prison," said Tobey Mitchell, the son of Joyce Mitchell, a Clinton Correctional Facility employee who authorities were speaking to about the brazen escape of Richard Matt and David Sweat.
Asked whether his mother might have been taken advantage of, he said: "I don't know. I mean, they both are convicted murderers. I mean, you have an inmate that is in prison for life, you really don't have anything to lose."
"When you are put into a situation where your family member is threatened or other family members might be threatened, or at risk, you do a lot of things that you wouldn't do, to just protect your family," he added.
Gov. Andrew Cuomo said Monday that the escapees' plan of cutting the steel walls behind their cells and climbing through a labyrinth of tunnels to reach freedom had to require assistance.
Mitchell said his mother couldn't be the person who provided that help.
He said his mother, who works as an instructor at the tailor shop where Matt and Sweat worked, "loved sewing," and enjoys her job at the prison, where she has worked for eight years.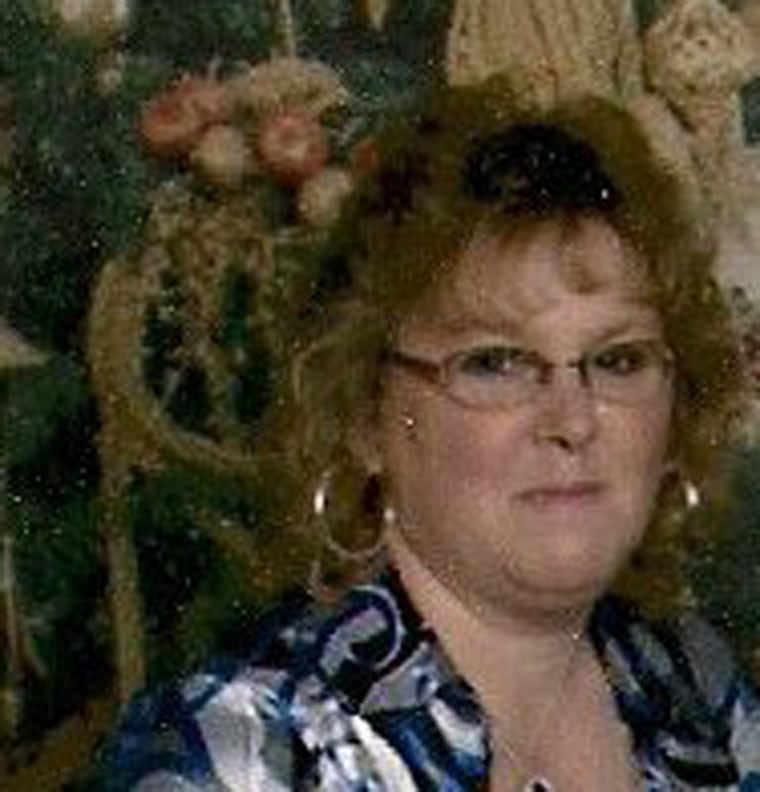 "She's always been a good person. I mean, you can talk to anybody in Dickinson that really knows her, and they'll tell you they're the nicest people," Mitchell said of his parents. Mitchell's father, Lyle, also works at the prison as an industrial training supervisor, according to public records.
Officials said Joyce Mitchell checked herself into the hospital Saturday, the day Matt and Sweat were reported missing, with "a case of nerves."
Tobey Mitchell, who said he hadn't spoken to his parents since Saturday, said he didn't know exactly why his mother was hospitalized, other than "she was having severe chest pains."
"She's very nervous, she's a very nervous person," Mitchell said of his mother, adding: "The truth will come out."