The South Carolina police officer who fatally shot unarmed 19-year-old Zachary Hammond during a drug sting last year has been fired, Seneca Police Chief John Covington said.
In a statement to NBC News, Covington said Officer Mark Tiller's last day on the payroll will be Friday.
"This is a 'Personnel Matter' and therefore I am unable to provide any further comment or information beyond this statement," Covington said.
Hammond was on a first date on July 26, 2015, when Tiller shot him twice. Hammond's date, Tori Morton, was the subject of the sting, and an undercover officer was waiting for her at a Hardee's when Hammond pulled into the restaurant's parking lot.
Authorities said Hammond tried to run Tiller over when he saw police lights — an assertion the teen's family lawyer called "ridiculous" and "offensive."
Morton, who was not injured, was charged with simple possession of marijuana.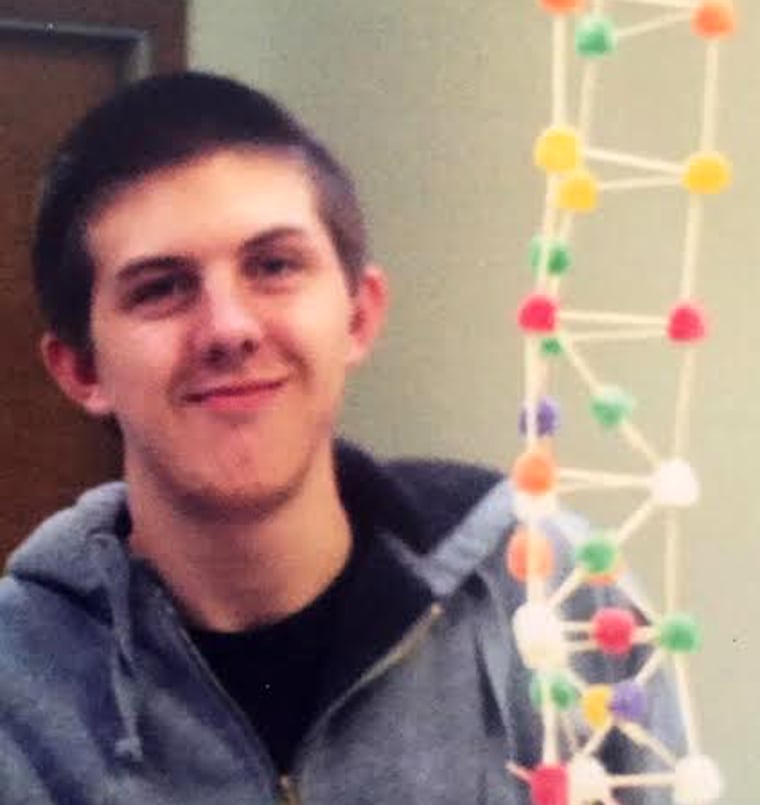 No criminal charges were filed against Tiller, but in April, a judge approved a $2.1 million settlement in a wrongful death lawsuit filed by Hammond's family, NBC station WYFF of Greenville reported.
In a statement, a Hammond family lawyer called the decision to fire Tiller "admirable."
"We want to let Chief Covington know that we appreciate his decision," the statement said, according to WYFF.
"After Zachary's death, the Hammonds placed their faith in the justice system and were hoping that Lt. Tiller was going to have to answer for his actions and the decisions he made which resulted in such a senseless death," it said. "With each passing day the Hammonds never lost hope that Lt. Tiller would in the future never again have the highest honor of serving the public as a police officer, wear the uniform and carry a weapon. It appears that today is such a day."
Tiller's lawyer, John Mussetto, said in a statement to NBC News that "after many years of service in law enforcement, it is unfortunate that Lt. Tiller was given such short notice." Mussetto added that the firing "makes no sense" when no criminal charges were filed.
"Lt. Tiller looks forward the day when he can share his account of the unfortunate July, 2015 incident," Mussetto said.