A longtime South Carolina postal worker was murdered along her delivery route and police are seeking the public's help in solving the case.
Rural letter carrier Irene Pressley, 64, was found dead in Williamsburg County on Monday. She had been shot and killed while working on her route.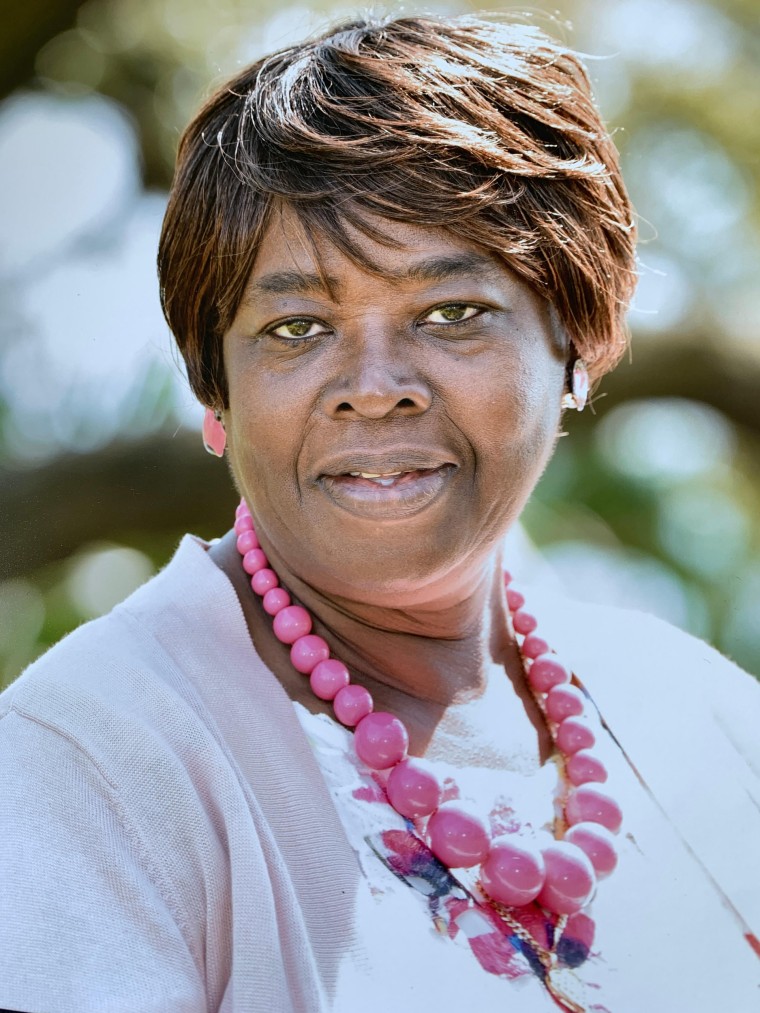 David M. McGinnis, the inspector in charge of the Charlotte division of the U.S. Postal Inspection Service, said in a press conference on Friday that authorities were seeking information from the public in solving the case. The service is offering a reward for information leading to the arrest and conviction of anyone involved.
McGinnis also said a task force of more than 70 people has been created to conduct the investigation.
"Postal inspectors, uniformed postal police, administrative and technical personnel, have been brought in from all over the country to conduct this investigation," McGinnis said. "We're bringing the full force of law enforcement at all levels to bear in this massive investigation."
Williamsburg County Sheriff Stephen R. Gardner said at the news conference that all of his office's deputies have been working on the case.
"We will stand against this act of violence, and we will bring justice to this crime," Gardner said.
Williamsburg County Coroner Harrison McKnight said Pressley's death appears to be a homicide and an autopsy is being performed, according to The Associated Press. No suspect or motive has been announced.
Pressley had been employed with the postal service for nearly 22 years, McGinnis said.
Anyone with information about the case is asked to call the U.S. Postal Inspection Service at 1-877-876-2455 (say "Law Enforcement") or South Carolina's Crime Stoppers at 1-888-274-6372.