The man described by South Carolina authorities as a serial killer pleaded guilty Friday to the murder of seven people over a 13-year period.
As part of a plea deal, 46-year-old Todd Kohlhepp admitted to the murders and other related charges, and was sentenced to seven consecutive life sentences with no possibility for parole. Prosecutors in Spartanburg County said they could have sought the death penalty in the chilling case, but decided against it after the state's lethal injection drugs expired four years ago.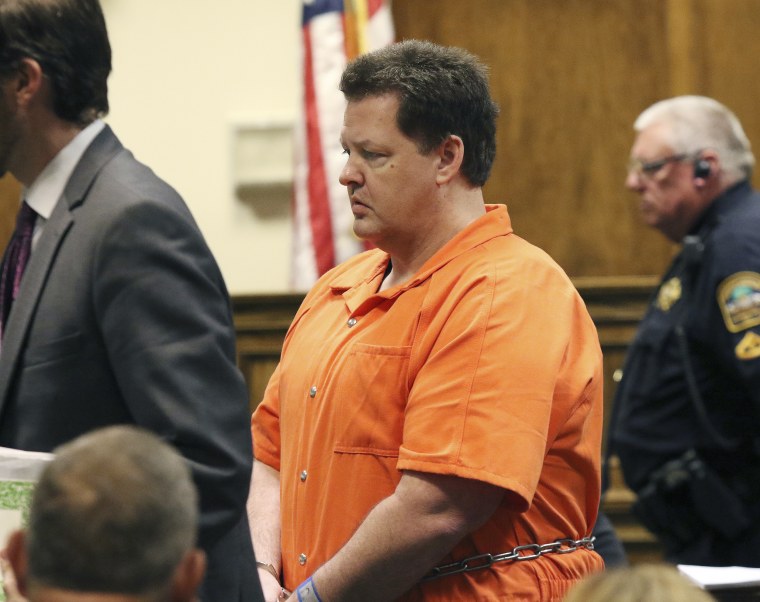 The last person executed in South Carolina was in 2011.
"It is not fair for families to wait years and years for justice," Seventh Circuit Solicitor Barry Barnette later told reporters.
During the hearing, family members of the victims sobbed repeatedly as they spoke in front of the judge about their loved ones' lives cut short — each of them standing mere feet from a shackled Kohlhepp who showed no emotion.
The mother of victim Johnny Coxie described how she was devastated to tell her 7-year-old grandson that his father was no longer alive.
"He hates you with his little heart," Cindy Coxie said, referring to Kohlhepp.
Related: S.C. Suspected Serial Killer Charged With Three More Murders
Kohlhepp, who ran a successful real estate business, was arrested in November after authorities discovered a woman chained inside a shipping container on his 95-acre property while investigating a tip about a sex crime.
The woman — later identified as Kala Brown, who had been missing since August — told police Kohlhepp killed her boyfriend, Charlie Carver, two months earlier.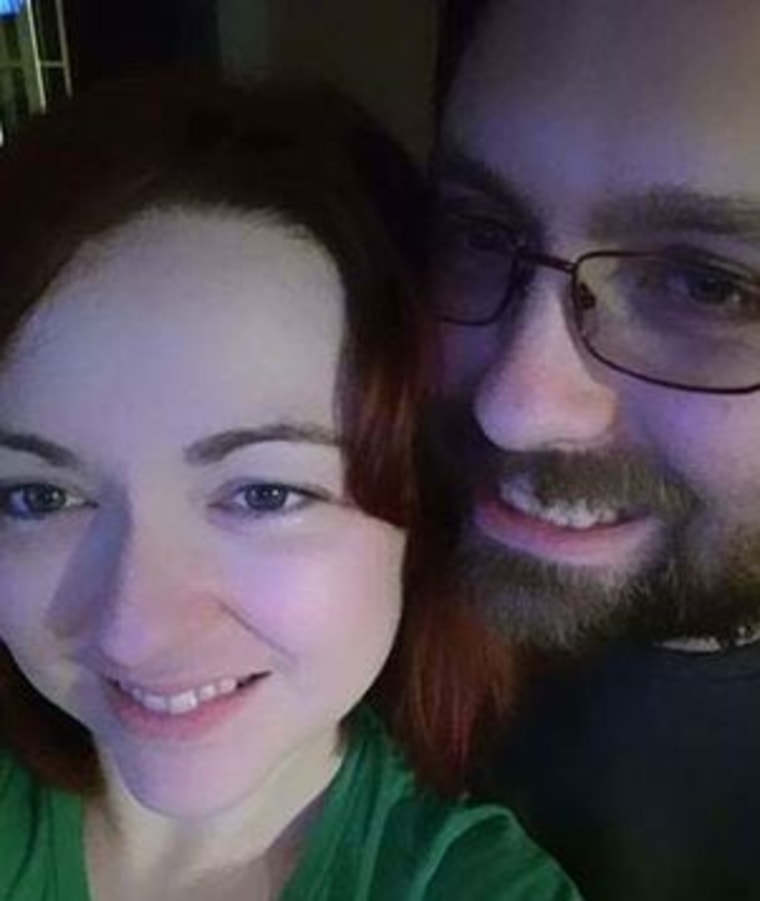 The case attracted national attention when mysterious postings began to appear on Carver's Facebook page claiming that the couple, who lived outside Anderson, were fine and had simply left town on their own.
Brown told investigators that there were around four bodies buried on the property, which set off a massive search for victims.
Kohlhepp later confessed to four more murders, and led investigators to various grave sites, police said.
Wearing an orange jumpsuit in court, Kohlhepp admitted to killing Carver and six others.
Four of the murders took place in November 2003 at a Spartanburg County motorcycle shop, which was owned by Scott Ponder. He was killed along with his mother, Beverly Guy, who was a bookkeeper, service manager Brian Lucas and mechanic Chris Sherbert.
Kohlhepp admitted to gunning down the workers after the manager made him angry.
He also confessed to killing a couple — Johnny Coxie, 29, and Meagan McCraw-Coxie, 26 — after hiring them to work on his property in 2015.
Related: Suspect in Kala Brown Abduction Case Confesses to 4 Murders
Families of the victims got up one by one to express their anguish.
"I'm always going to wonder what it would have been like if my dad was here," said Scott Ponder Jr., who just finished the seventh grade.
A relative of McCraw-Coxie said he could never forgive Kohlhepp.
"Today is not so much his day in court as it is Meagan's day of justice and retribution," the relative said. "One day, he will face final judgment, and then may God have mercy on his soul."
Attorneys for Brown said that she wanted to be in court to face Kohlhepp, but said she continues to suffer from post-traumatic stress disorder.
They added that Brown agreed with the decision to give him a life sentence and said that she wanted to relay that "he's the killer, not me."
Kohlhepp's attorney, Shane Goranson, told the judge that there are no other victims connected with his client.
"Mr. Kohlhepp has come clean," he said.