Authorities on Friday were investigating the deaths of a Spirit Airlines pilot and his wife whose bodies were found by their children in their southwestern Ohio home. A coroner said the preliminary cause of death for both appears consistent with a drug overdose.
Pilot Brian Halye, 36, and wife Courtney, 34, were found dead Thursday in a bedroom of their home in Centerville, south of Dayton, police said.
The couple's children can be heard on a 911 call after their parents failed to wake them for school.
"They were very cold," their son told a dispatcher while his three sisters can be heard crying in the background.
Related: Fentanyl Crisis: Columbus, Ohio Has One Fatal Overdose Per Day
The son added that they found their parents in bed not breathing and that his sisters described their father's face as "pale and there was black lines all over his face."
Spirit Airlines confirmed Friday of Halye's appointment and said his final flight was March 10.
"Captain Halye served at the airline for just over nine years," Spirit Airlines said in a statement, noting that they run random drug and alcohol tests on all employees.
The airlines said anyone who tests positive for drugs is immediately fired.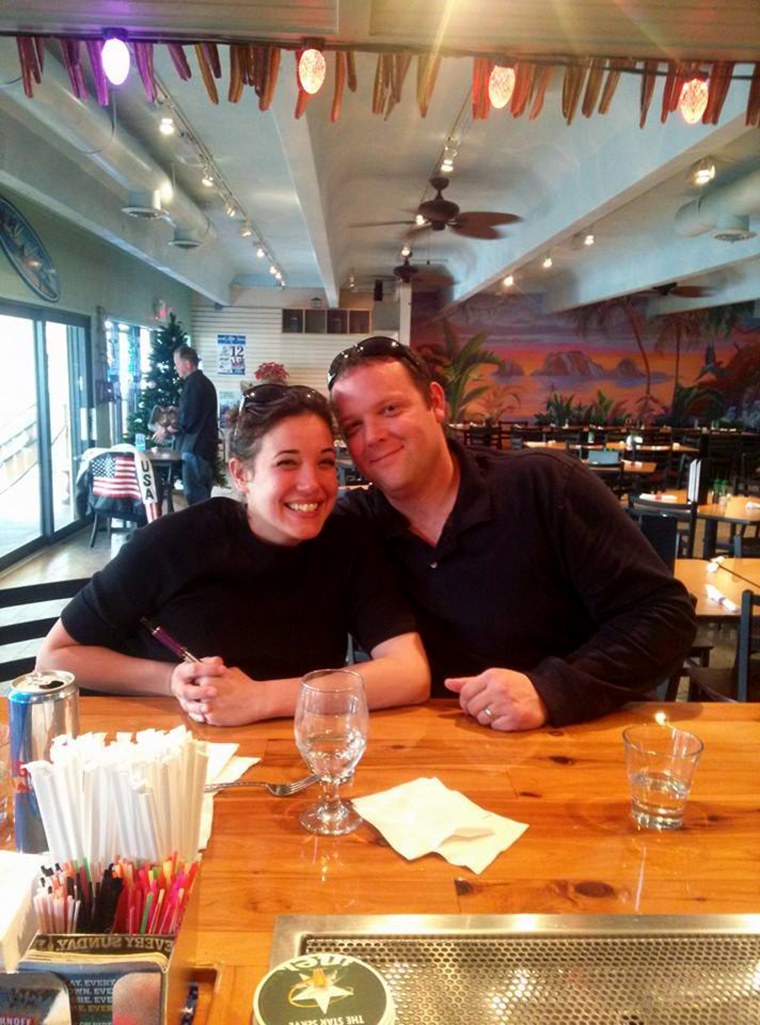 Although authorities are still investigating, they say the deaths appear to be drug-related and are consistent with a heroin or fentanyl overdose. A toxicology report will take four to six weeks.
Centerville police added that the deaths appeared to be drug-related because narcotics paraphernalia was found at the scene.
The director for the Montgomery County Coroner's Office said heroin overdoses have reached "record numbers for January and February."
Courtney Halye's mother, Nancy Casey, said her daughter was a Type 1 diabetic, suffered from depression and was on medication. But Casey, 51, believes heroin or drugs were not a persistent problem in the parents' lives, and added that her daughter was well-liked and described her as "a light in the room."
"I don't know if they decided they were going to party, or went and they got a hold of this bad stuff going around town," she told NBC News, noting that her daughter should not be characterized as an "addict" or "low-life."
But she had a bad feeling after she talked to them earlier in the day.
"I had this dreadful feeling all day," Casey said. "Something was off with her and something was off with him."