A St. Louis ballerina was found dead in a lake Wednesday, two days after her car was found unattended near a lake, according to Missouri officials.
Raffaella Maria Stroik's body was discovered Wednesday morning in Mark Twain Lake, south of where her empty black Jetta was noticed by a Mark Twain Lake State Park ranger Monday, according to a release from Missouri Highway Patrol.
When the ranger saw the car was still sitting in the lot near a boat ramp on Tuesday, investigators determined Stroik, 23, was missing. A private pilot saw her body in the water and notified Highway Patrol.
Stroik's death is under investigation, but there was no immediate evidence of foul play, said Missouri Highway Patrol Sgt. Eric Brown.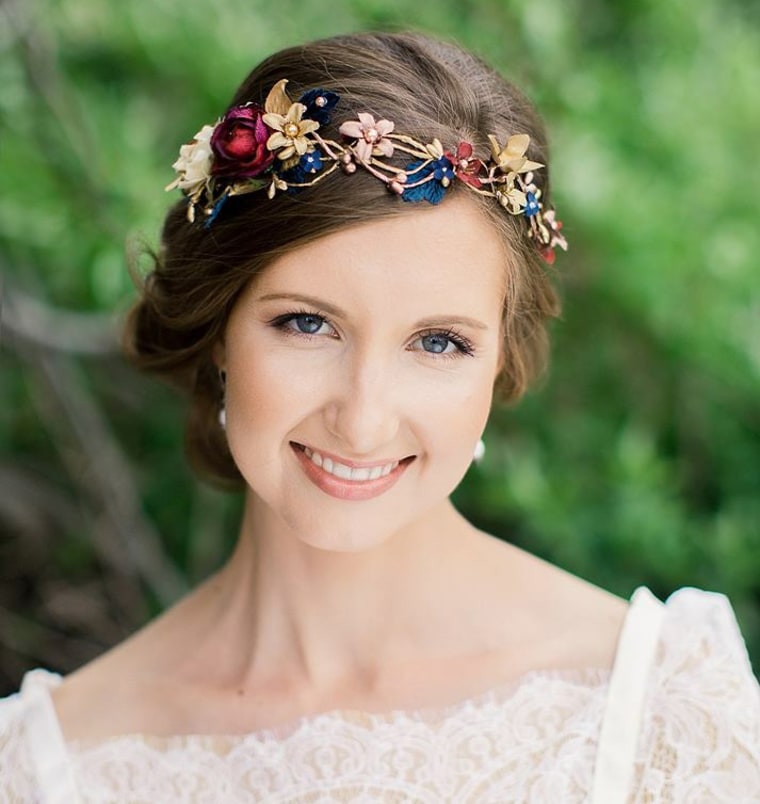 The dancer was last seen Monday morning at a Whole Foods in Town and Country, Missouri, a suburb of St. Louis more than 100 miles south of where Stroik's car was found.
Stroik joined the Saint Louis Ballet in 2017.
"As we process this heartbreaking tragedy, we want to take this time to celebrate this beautiful dancer, spirit, and human being," the company said in an Instagram post. "Her warm and bright smile will be so very missed in the hallways and in rehearsals."