Police on Wednesday released three videos of the fatal shooting of a black teenager by a white officer at a gas station not far from Ferguson, Missouri.
The shooting late Tuesday touched off clashes between protesters and law enforcement in the city of Berkeley. Mayor Theodore Hoskins promised a thorough investigation and said that it appeared the teenager had pointed a gun at the officer.
"This was not the same as Ferguson," he said, referring to the controversial police killing of 18-year-old Michael Brown, which touched off weeks of sometimes violent protests in that town, as well as demonstrations across the nation.
The teenager was identified by authorities as Antonio Martin, 18. The officer, a six-year veteran of the force whose name was not immediately released, was put on administrative leave.
The three angles, released by St. Louis County police, come from surveillance video at the gas station. Police said they had removed Martin from the video out of respect for his family.
Police also released a photo of a 9mm handgun recovered at the scene.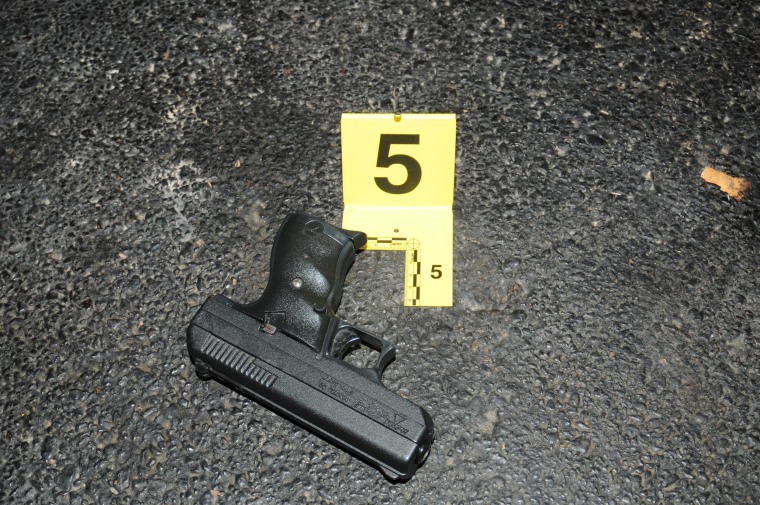 IN-DEPTH
SOCIAL
— Erin McClam