A celebrated Philadelphia high school football player is accused of fatally shooting his twin brother, who was also a star player on the team, according to police.
Philadelphia police responded to a report of a person with a gun Sunday evening and found Suhail Gillard, 18, had been shot in the chest, according to a statement from the department, which said a weapon was recovered at the scene. He was later pronounced dead at an area hospital.
The next day, his twin brother, Fayaadh Gillard, was arrested on charges of murder, possession of a weapon, lying to officials and obstruction of justice, according to the Philadelphia Police Department. A weapon had been recovered at the scene.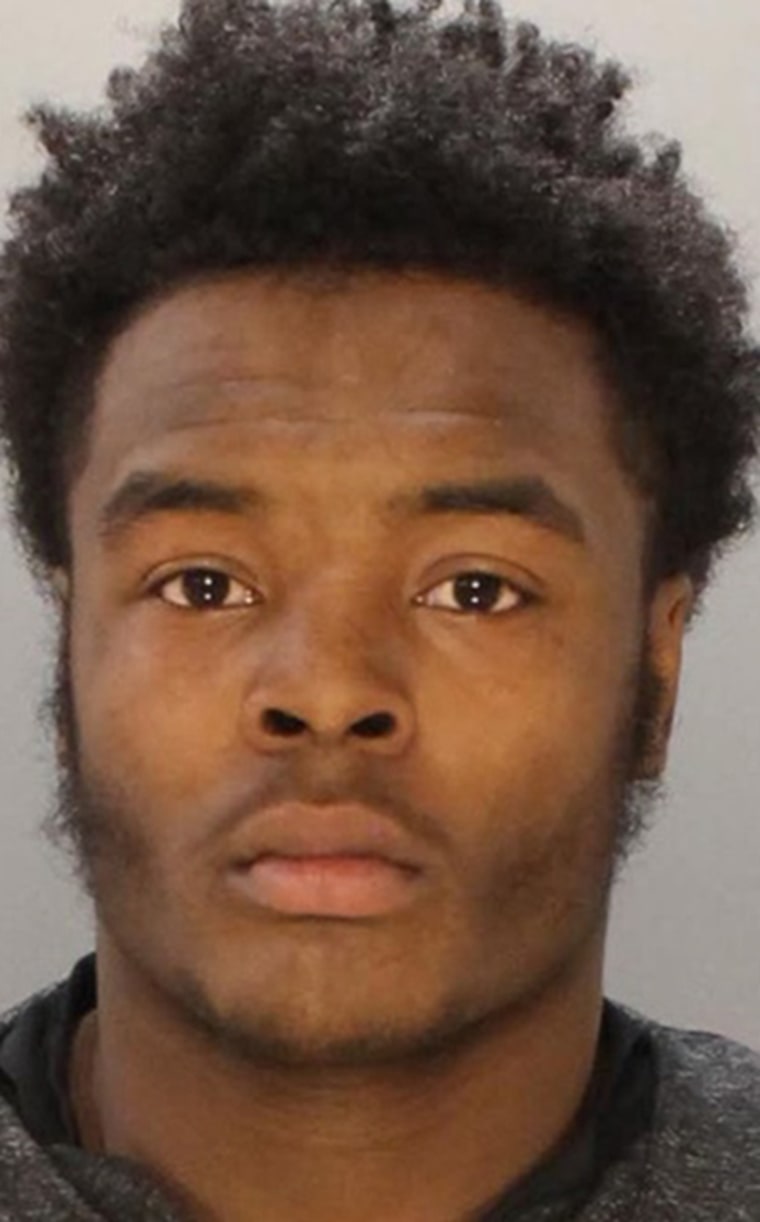 The brothers, both seniors at Mastery Charter North High School, were both on the school's football team and had recently received All-Public League honors, according to NBC Philadelphia.
School officials told NBC Philadelphia that several colleges had been looking to recruit Suhail Gillard, a three-time All-Public League running back.
"It's with grieving hearts that we inform you of the untimely passing of our beloved brother, Suhail Gillard. He was the most respected and hardest worker Mastery ever had the honor and privilege to put a jersey on. Rest well," Mastery's defensive line coach, Mickey Grace, wrote on Twitter.
"It's a tragedy. To come back from the Thanksgiving break and find this out, we're all just shocked and devastated," Mastery spokeswoman Rae Oglesby said. "Our prayers are with his family and his teammates."
Oglesby added that social workers were made available to students earlier this week.
James Sadler, who wrote on Twitter that Suhail Gillard was his former student, said news of his death was "devastating."
"Above all, Suhail was human. He was hilarious, kind, and incredibly determined," Sadler wrote.