A women's college basketball star is under arrest and being held in connection with the slaying of an Atlanta man four months ago, authorities said Monday.
Kamiyah Street, 20, a junior point guard and the leading scorer for the Kennesaw State Owls, was taken into custody on Thursday and is being held without bail.
She's one of five people indicted in connection with the July 16 shooting death of Nashiem Hubbard-Etienne, 21, officials said.
Street came to the attention of police who were "reviewing surveillance video captured during the homicide," according to a statement released on Monday by Fulton County District Attorney Paul Howard.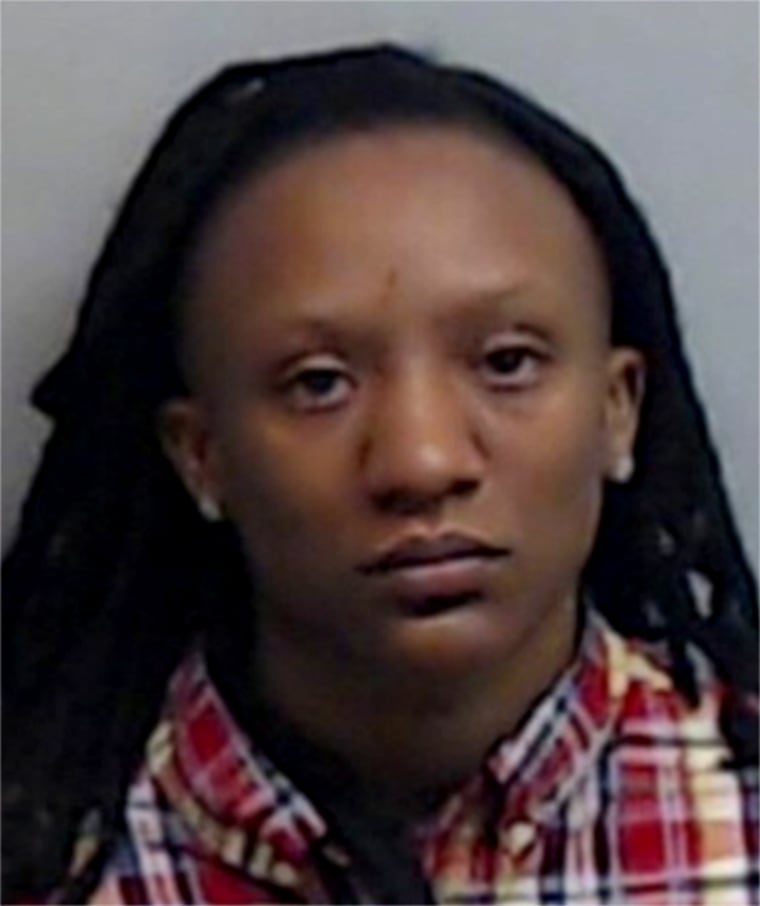 "Upon questioning, Street admitted her presence and participation in the death of Hubbard-Etienne," Howard added.
Even though Street has been indicted for murder, prosecutors have already said they're ready to make a deal for "some form of immunity" to gain her testimony, according to Howard.
It wasn't immediately clear what exact role Street allegedly played in Hubbard-Etienne's slaying.
Police said Monday that Hubbard-Etienne's killing appeared to be a "targeted shooting."
Before her arrest, Street was averaging 16.9 points per game. In the last game before she was arrested, Street scored a season-high 32 points in a 95-69 win over Georgia State on Nov. 17.
She was the Atlantic Sun Conference's freshman of the year in 2018, before going on to be first-team all-league in 2019.
Owls coach Agnes Berenato declined comment through an athletics department spokesman on Monday.
The university has said Street was "suspended indefinitely" from all team and athletic activities.
Court records did not list an attorney for the player, whose arraignment was set for Dec. 13.
The others indicted with Street include Cortez Devon Banks, 22; Dontacus Brantley, 20; Johnerton Blake Gilstrap, 21; and Tobias Raynard Wells, 20.