A woman who refused to give water to her 10-year-old stepson for days during a searing Texas heat wave was sentenced to 85 years in prison on Tuesday, local media reported.
Tina Marie Alberson had faced up to life in prison for her conviction by a Dallas County jury for an injury to a child, a second-degree felony, in the July 2011 death of Jonathan James, NBCDFW.com reported.
Alberson, 44, showed no reaction to her sentence, according to the Dallas Morning News.
Jonathan James' grandmother, Sue Shotwell, testified in the sentencing phase that the boy couldn't understand why he was always in trouble with his stepmother. Shotwell told Alberson in court Tuesday that she has forgiven her and that Jonathan loved her and also forgave her.
"We trusted you; we trusted you with our baby," Shotwell said, according to the Dallas paper.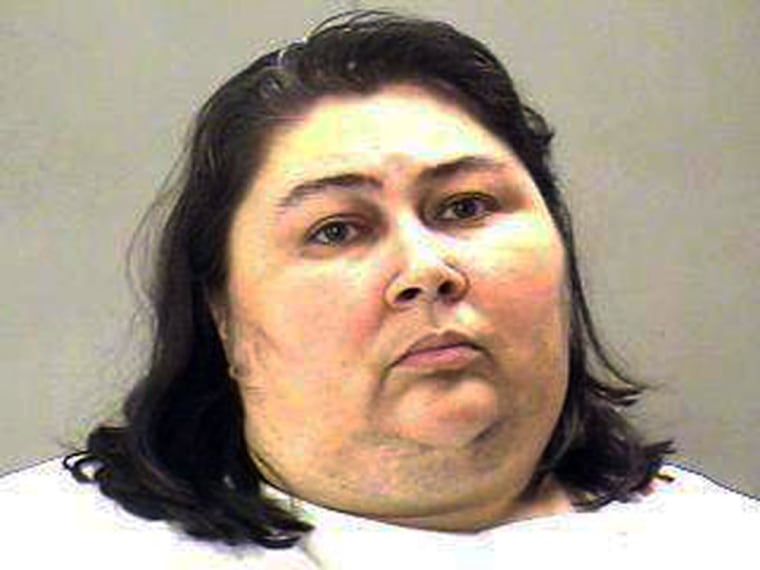 Alberson denied causing Jonathan's death in the record heat wave. 
The boy died on July 25, 2011, after he was found unresponsive in his home, NBCDFW.com reported. His death occurred during a record string of 100-degree days and police originally thought his death was heat-related. But the Dallas County medical examiner determined that the boy had been deprived of water for five days before he collapsed and died.
The boy's father, Michael Ray James, 43, is scheduled for trial next month on the same charges.