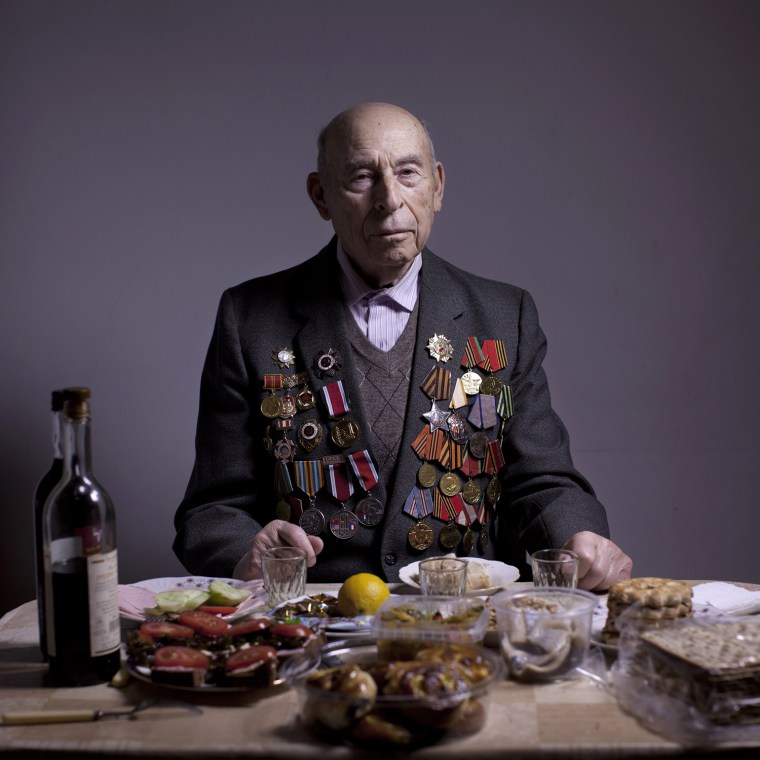 By Daniel Estrin, The Associated Press
JERUSALEM -- Once a year, Israel's Jewish war veterans don suit jackets and uniforms dripping in Red Army medals, the shiny bronzes and silvers pinned to their chests in tight rows like armor.
About 500,000 Jews served in the Soviet Red Army during World War II. Most of those still alive today - about 7,000 - are said to live in Israel.