Lenard Rivers was one of the young students in the Florida classroom where President George W. Bush received the devastating news that two commercial airplanes had crashed into the World Trade Center in New York on September 11, 2001. Now 20 years old, Rivers reflects on the events that unfolded that day: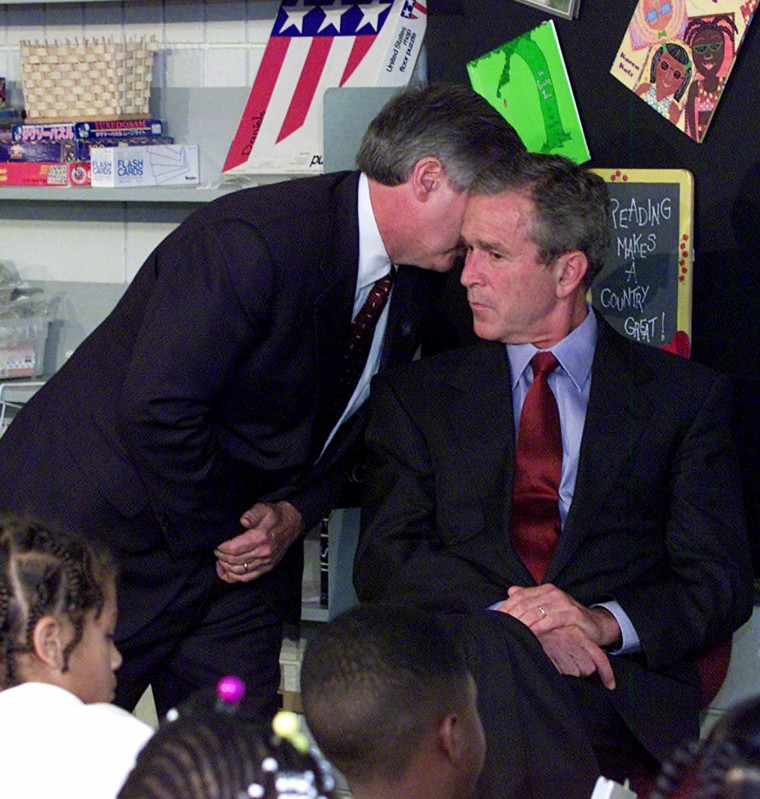 I had a special feeling due to the fact [that] I was chosen to be one of 16 students chosen to read to the president of the United States at the time. I turned 7 years old on May 9, prior to the school year starting. When remembering 9/11/2001, the first [thing] that I reminisce [is] the security that was set up around the school. After getting on campus, I remember how the other students and I were escorted to the classroom that we would be placed in, which was already our reading class that Mrs. Daniels taught in.Once we got into the classroom, you could see cameras set up in different areas in the back of the room. As time went on, President Bush came into the room and sat in front of us next to Mrs. Daniels, and then we began to read under the direction of Mrs. Daniels.We had been reading for a while when a man [Chief of Staff Andy Card] came [into the room] and went to whisper something into the president's ear. Whatever was said to President Bush left a slight blank stare on his face for a few seconds.But we, the students, were directed to finish what we were reading after the excused interruption. Once we were finished, the president was rushed out.I then remember how after a few minutes [we were] moved to the room next door, where there was a television that was broadcasting the news. That's when we saw a limousine being escorted to the airport by security, and understood that was the president in a rush.
Rivers is now a sophomore at Florida Atlantic University.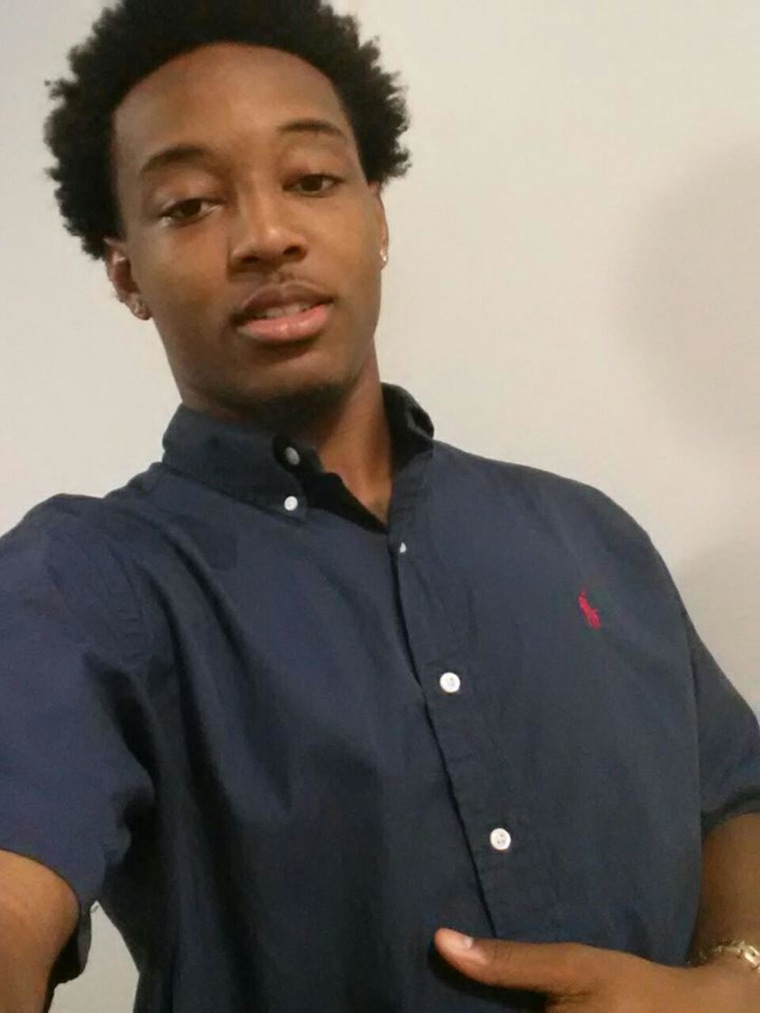 —Emmanuelle Saliba