Jasmin Cantú, a student at Brightwood College in Texas, said she was in the middle of taking a medical assistant certification exam Wednesday when a school official came into the classroom in tears, delivering a message Cantú never thought she would hear.
The school was shutting down and the last day of classes would be Friday, she said.
"It was a shock to all of us. Everybody was in tears," she said. "Everybody had no words to even describe what it feels like to just be told your campus is closing and there's nothing they can do about it."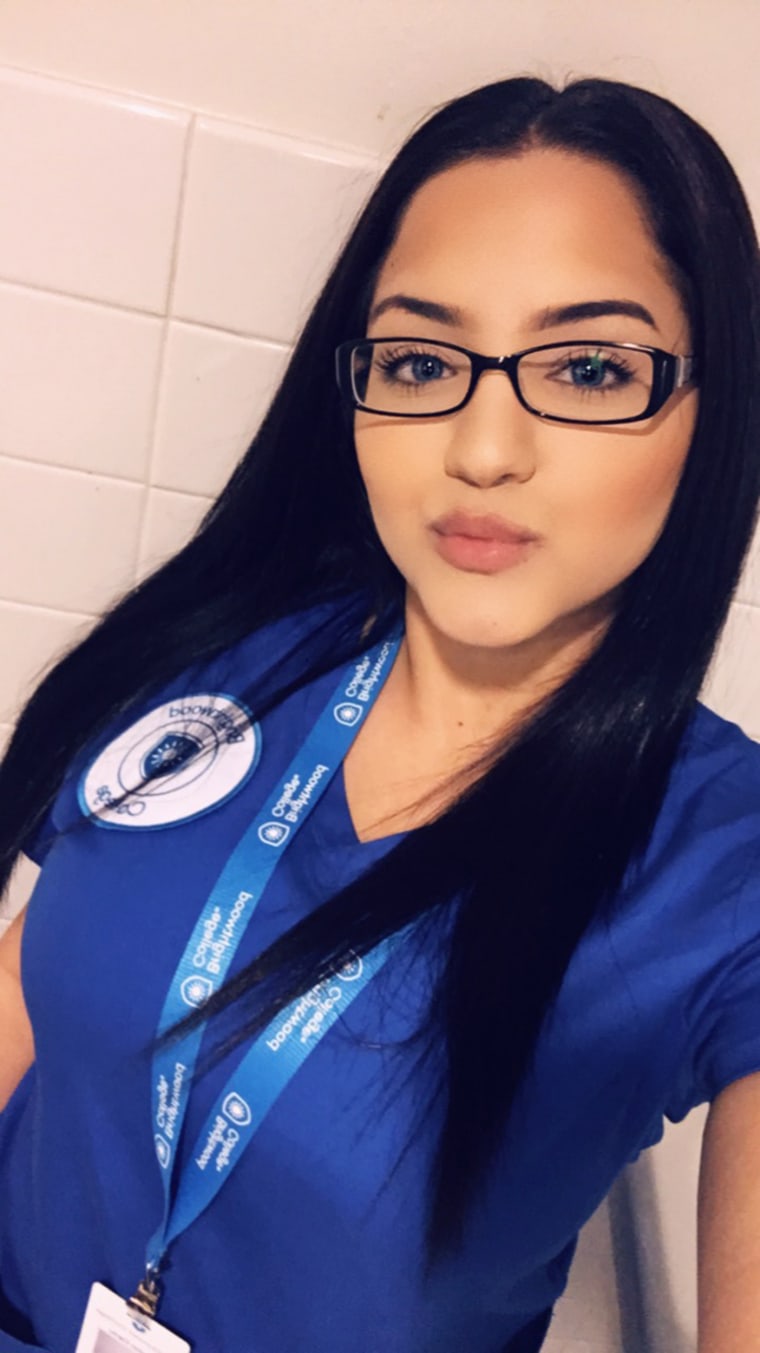 Cantú became one of roughly 19,000 students left scrambling after Education Corp. of America (ECA), one of the largest for-profit college chains in the United States, said Wednesday it was suddenly closing roughly 70 campuses around the country. Students found themselves unable to complete their programs and teachers were out of a job after ECA's accreditor said recognition for its schools would be suspended.
ECA operated several chains of schools, such as Virginia College, Brightwood College, Golf Academy of America and Ecotech Institute, throughout the nation.
For ECA students who took out thousands of dollars in loans, including Cantú, 19, the school closures leave them with a major dilemma.
Students can ask the Education Department to cancel loans when a school closes or attempt to continue their education at another school that may not accept their credits, said Antoinette Flores, an associate director of Postsecondary Education Policy at the Center for American Progress. On average, students at for-profit schools were "significantly" more likely to lose their credits, she said.
Any colleges Cantú has spoken to so far say they won't take the credits she's earned during her seven months studying to be a medical assistant at Brightwood College in McAllen, Texas, or she'll have to take additional classes she's already taken, she said. ECA has offered little help, she added.
"It's like if Brightwood College didn't exist, they have completely thrown everybody to the dirt and left us," she said. "It hurts us all so much."
For now, students like Cantú are joining a Facebook group looking to connect with and support other Brightwood students, signing petitions and providing information all while contacting schools to see if they will take their credits or weighing having their loans canceled.
Melissa Gonzalez, 18, said she joined the medical assistant program at Brightwood College in Hammond, Indiana, after seeing some of her friends graduate the program and find work.
"I always wanted to be in the medical field," she said.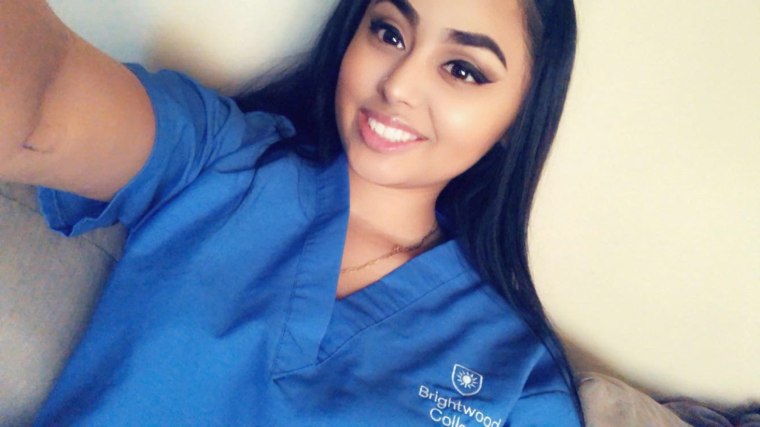 She was five months into her classes when she heard her school would be closed.
"It's horrible for me, I wasted all my money on school paying every month, I took out a loan," she said. Both Cantú and Gonzalez said the total cost of the nine-month program was around $16,000.
While the announcement to close the schools was sudden, the signs had been there far longer, said Eileen Connor, the director of litigation at Harvard's Project on Predatory Student Lending.
"The writing has been on the wall for a while, and I think it's irresponsible that the schools continued to enroll students even when it was clear that an orderly wind-down would have been the better option," she said.
For-profit chains have been criticized for aggressive marketing and over promising results to students eager to provide for themselves and their families by adding another credential to their resume, she said.
"I think the students are being put in a really unfair position but one that was entirely predicable," she said.
ECA's President and CEO Stuart Reed said in an email to students provided to NBC News that the suspension of the schools' accreditation by the Accrediting Council for Independent Colleges and Schools (ACICS) and additional requirements from the Department of Education "resulted in an inability to acquire additional capital to operate our schools."
"It is with extreme regret that this series of recent circumstances has forced us to discontinue the operations of our schools," he said in the statement.
The statement said students will receive credit for courses completed and passed by Friday. Students who had yet to graduate were encouraged to "continue your career training by requesting your transcript and contacting local schools to determine transferability."
ACICS said in a letter to Reed Tuesday that it was suspending accreditation of all Virginia College institutions, citing various unresolved academic concerns, failure to make a payment to the council and "rapidly deteriorating financial conditions."
Even before that, ECA sued the U.S. Education Department in October seeking to maintain its federal funding, which was in jeopardy over its dire financial situation, according to the Associated Press. A judge later dismissed the suit, and ECA planned on closing 26 of its campuses. Another federal judge in Georgia later granted a receivership to ECA, which then lost accreditation to its schools this week.
ACICS was shut down under the Obama administration after the collapse of two other college chains it oversaw, Corinthian Colleges and ITT Technical Institute. But Education Secretary Betsy DeVos restored federal recognition to the accrediting group in November.
The Department of Education criticized the college chain's decision to close its schools, calling it "highly disappointing and not best for its students."
Liz Hill, press secretary for the department, said in a statement that there were other options available and the department was in "daily conversations" with the college chain and partners "to assist as many students as possible to find a new institutional home."
"Instead of taking the next few months to close in an orderly fashion, ECA took the easy way out and left 19,000 students scrambling to find a way to finish the education program they started," Hill said. "The Department is ready to help ECA students with either transferring their credits to new schools or applying for closed school discharges."
When asked to comment on the the best way for ECA students to seek that help, an Education Department spokesperson said: "We are working on a plan for teach-outs and closed school discharge for students, and as soon as we have details finalized we will provide them."
Flores said both the department and ACICS should have been aware of the financial situation ECA was under and acted in the best interests of its students sooner or came up with a plan months earlier to close the schools and find alternatives for the students.
"It was kind of like dragging out a dying beast," she said.
Gonzalez, the Brightwood student in Indiana, said there was little she could do but "start over," a task that seemed daunting.
"It's like a scam," she said. "They're taking our dreams away."