A suspect in an armed robbery of a Subway sandwich restaurant in Alabama told investigators he acted out of anger because of his failed "Subway Diet," police said on Friday.
Zachary Rapheal Torrance, 18, was arrested at a Walmart store late on Thursday after a patron there recognized him from surveillance footage of the suspect that police had posted online, authorities said.
"He told the detective that he had been on the 'Subway Diet' and it had not worked for him and he felt like he wanted his money back," said Hueytown Police Chief Chuck Hagler.
"The detective felt like he was being serious," Hagler added.
The diet, created by longtime Subway pitch man Jared Fogle, who claims he lost more than 200 pounds on it, is built around two low-fat sandwiches from the restaurant chain per day.
Torrance, who allegedly admitted to holding up a Subway in Hueytown on Wednesday, also is a suspect in three other recent robberies of Subway stores, all in the vicinity of Birmingham, Hagler said.
He has been charged with first-degree robbery and is being held in the Jefferson County Jail with a $250,000 bond, Hagler said, adding that he does not yet have an attorney.
Police declined to disclose how much money Torrance is suspected of stealing.Torrance told police he was at the Wal-Mart to get a holster for his handgun, which was recovered from his vehicle and appears to match the one used in the Hueytown robbery, Hagler said.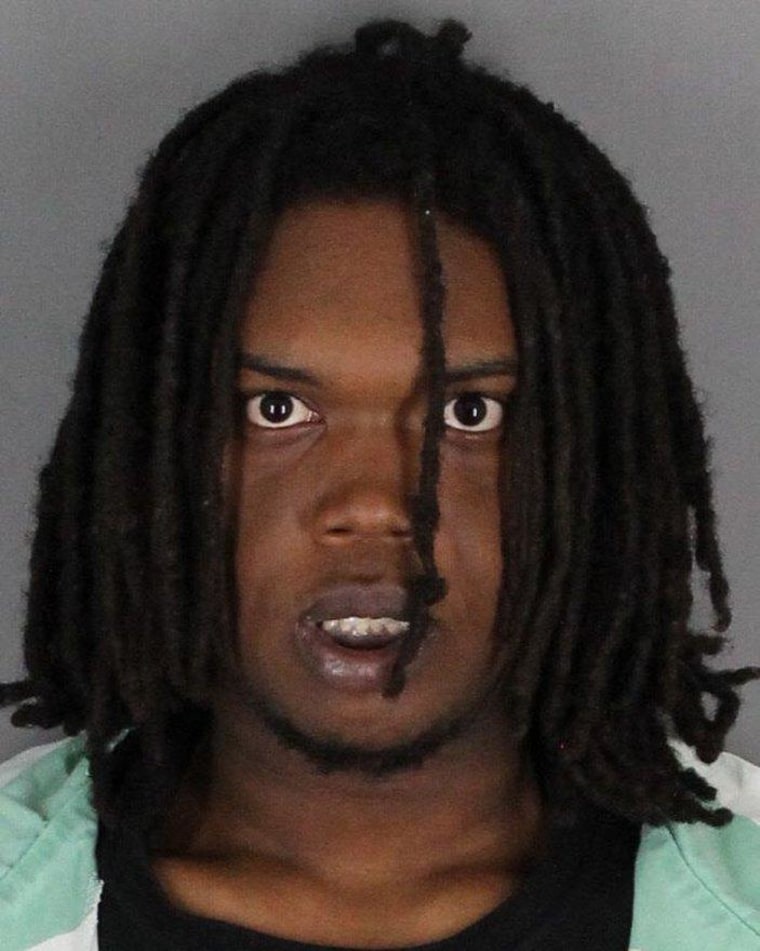 IN-DEPTH
— Reuters