/ Source: Associated Press
A prosecutor has told a jury in closing arguments at a New York City terrorism trial that a Bangladeshi immigrant plotted to bomb the city's busiest subway station at rush hour to terrorize Americans.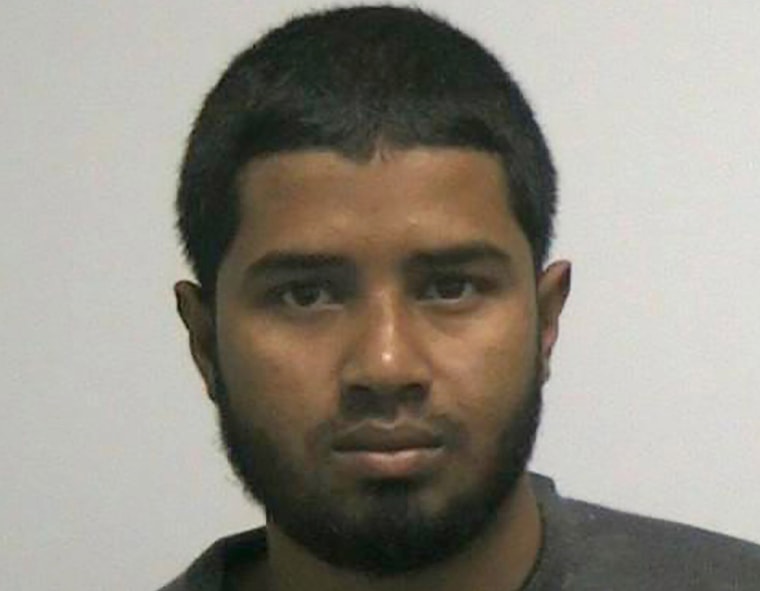 Assistant U.S. Attorney George Turner said Monday Akayed Ullah planned to die in the Dec. 11 attack and maim or kill as many commuters as he could.
Turney says Ullah did it after pledging allegiance to the Islamic State group.
The bomb fizzled.
The pipe bombing occurred in a pathway linking the subway to the Port Authority bus terminal in Manhattan. The subway is beneath the busy Times Square area where many trains are linked.
If convicted, he could face life in prison.
Ullah's lawyers say he was not supporting terrorists.