Rap impresario Marion "Suge" Knight has sued rapper Chris Brown, singer Pia Mia and a West Hollywood, California, nightclub in connection with a shooting that left him with seven gunshot wounds, according to court documents made public Monday.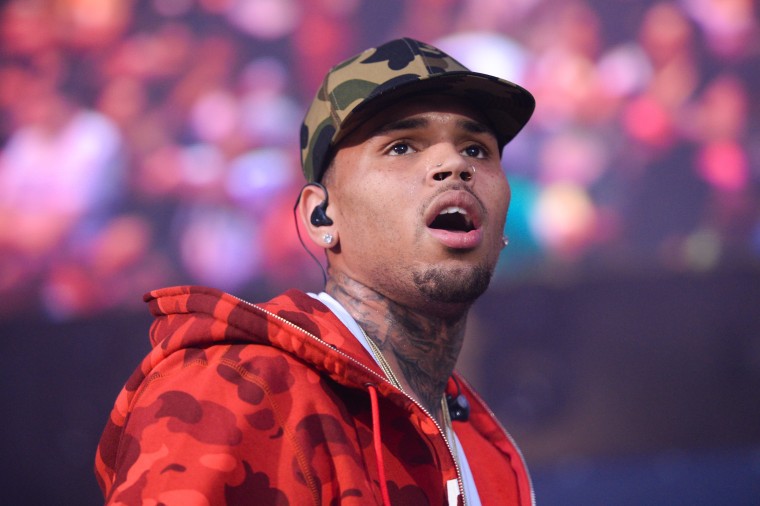 The four-page civil lawsuit, filed Friday in Los Angeles Superior Court, alleges that the defendants failed to provide adequate security before the shooting Aug 23, 2014, at a party at 1Oak LA hosted by Brown and Pia Mia, a Guam-born rising star whose full name is Pia Mia Perez.
The suit lists 30 other defendants whom it identifies as co-owners or landlords of the club.
Knight, 51, co-founder of the groundbreaking label Death Row Records, and two other people were wounded in the shooting during a party ahead of the MTV Video Music Awards. Although he was struck multiple times in the abdomen, chest and left forearm, he was able to walk out of the club under his own power before he was taken to a hospital.
No arrests have been made in the shooting, in which Brown and Perez were not implicated.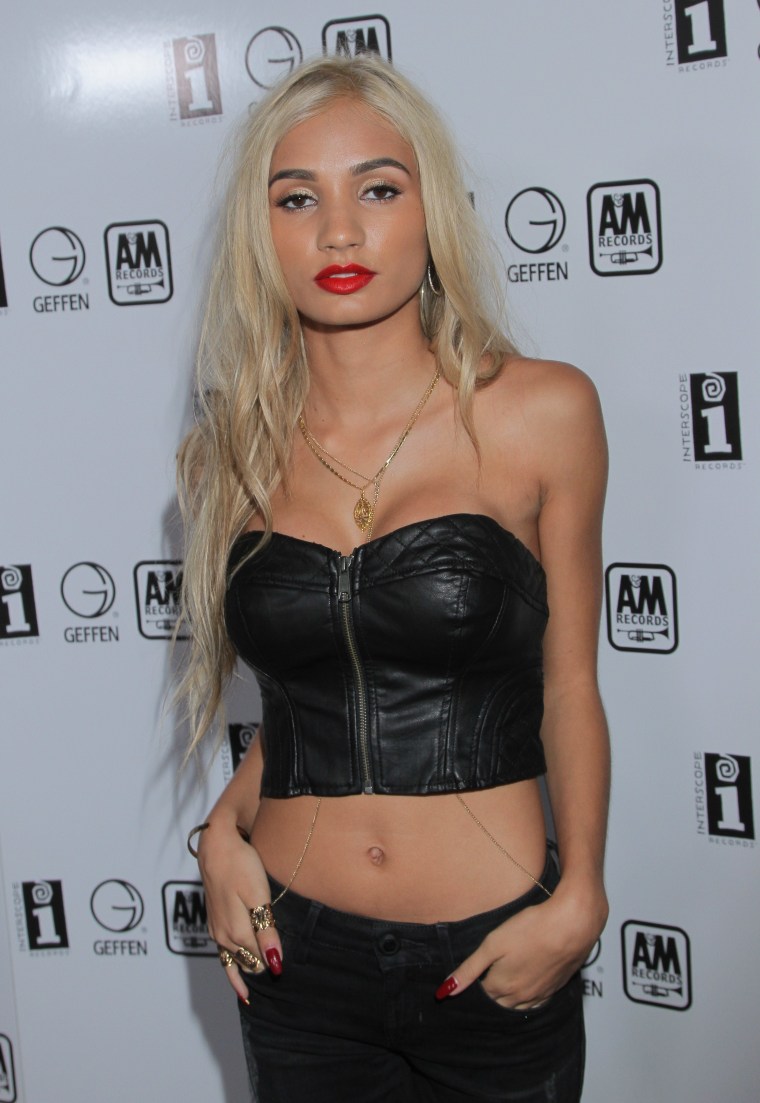 Knight — who's awaiting trial on separate criminal charges of murder and robbery — seeks recovery of past and future medical expenses and unspecified special and general damages above $25,000.
Three months after the shooting, Knight collapsed with a blood clot in in his lung in a jail cell in Las Vegas, where he was being held in connection with the robbery charge. His lawyers told NBC News at the time that the 1Oak LA shooting led to his collapse.
Knight alleged that Brown was "a known gang associate with a history of violence" and a "well documented track record" of hosting events where violence has erupted. That means the defendants had a duty to ensure that no one at the event would be carrying weapons, Knight's attorneys alleged.
It's not the first time Knight has sued a fellow superstar for the same alleged negligence at a pre-VMA awards show.
Knight was shot and wounded in the leg in August 2005 at a party hosted by Kanye West at the Shore Club in Miami Beach. His very similar suit alleged that West and the club's managers should have provided better security and sought $1 million on damages.
The judge found for West and the nightclub in 2010, ruling that there was no credible evidence that West could have predicted that a shooting might occur.