Actor and rapper Kaalan Walker has been sentenced to 50 years to life for sexual assault.
Walker was convicted in April of three counts of forcible rape, one count of assault to commit oral copulation, two counts of statutory rape and two counts of rape by intoxication, according to the Los Angeles County District Attorney's Office.
He was acquitted on two counts of forcible rape and one count of sexual penetration by force, according to a spokesperson from the district attorney's office, who added that Superior Court Judge Joseph Brandolino required Walker to register as a sex offender for the rest of his life.
Walker, 27, appeared in the 2018 remake of the 1970s film "Superfly" and starred alongside Halle Berry and Daniel Craig in the 2017 drama "Kings."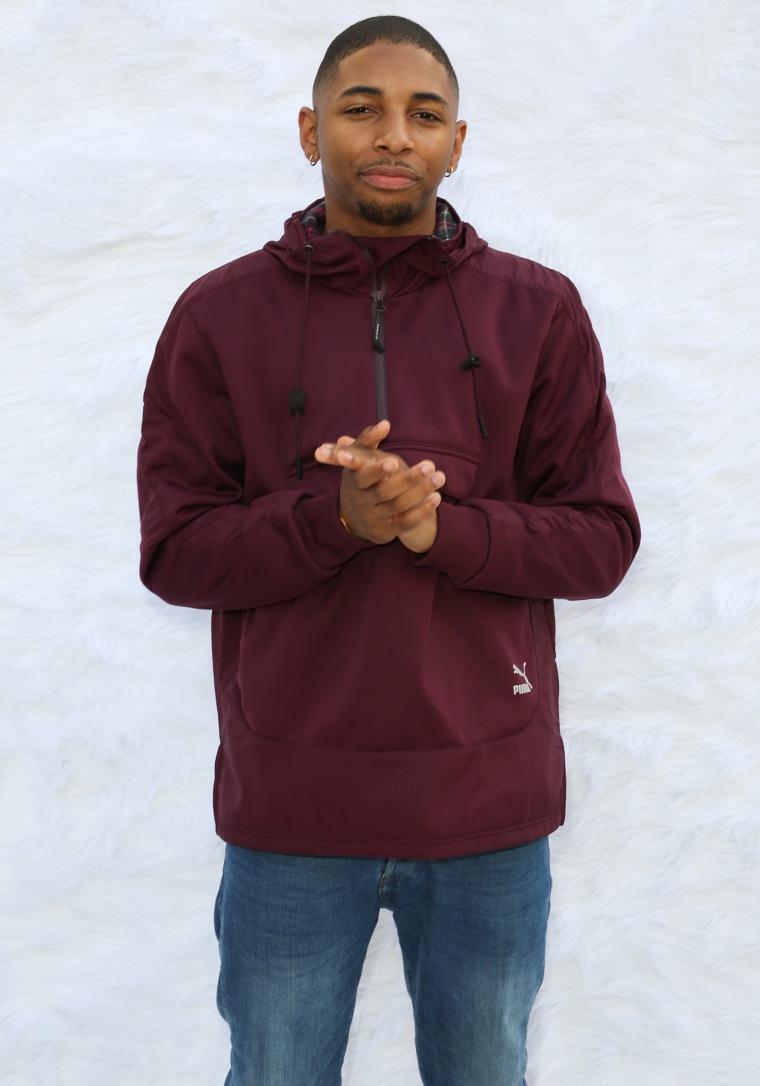 He was arrested in Los Angeles in September 2018 and accused of a series of sexual assaults on four aspiring models who he contacted through social media and promised work opportunities, police said. Authorities said the allegations dated to 2016.
Walker was arraigned a month later on nine felony sexual assault charges and was held on more than $1 million bail before eventually being released.
He was re-arrested March 2019 when six new victims were added to the case, and then released on reduced bond in November 2020. He went back into custody earlier this year after his April conviction, the district attorney's office said.
Attorney Andrew Flier said Walker's sentence is "draconian" and called the trial "very unfair."
Walker's defense team plans to appeal the sentence, Flier said.