For well over a decade, Duane Buck has been challenging his death sentence as based in part on racial prejudice, after a psychologist testified that he was more likely to be a future danger because he is black.
On Wednesday, the U.S. Supreme Court agreed to give him another try.
By a vote of 6-2, the court found that Buck's own defense lawyers introduced the racially charged testimony during his trial and later failed to challenge it on appeal, depriving him of effective counsel. The ruling gives Buck another chance to argue that he should not get the death penalty.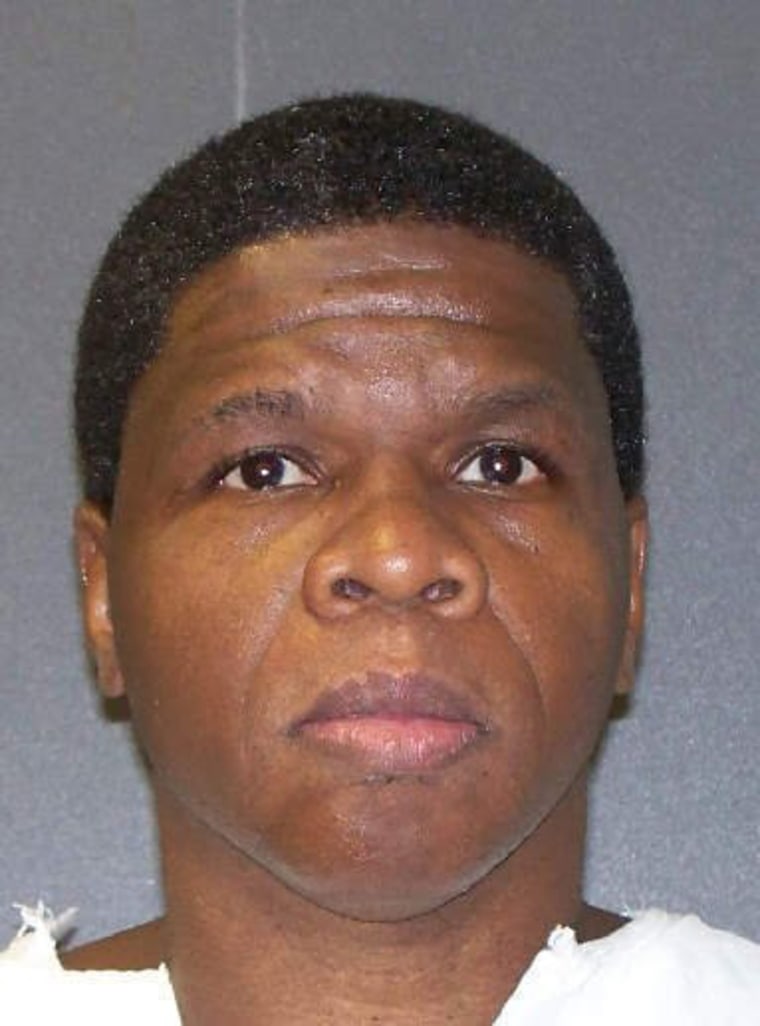 The psychiatrist's testimony "coincided precisely with a particularly noxious strain of racial prejudice," wrote Chief Justice John Roberts for the court's majority.
A few weeks after breaking up with his girlfriend in 1995, Buck barged into her Texas home with a shotgun and a rifle. He wounded his step sister, killed another man who was in the house, then followed his former girlfriend outside and killed her in front of her children.
At the sentencing hearing, Buck's own lawyers called a former prison psychiatrist, Walter Quijano, to assess his future dangerousness. He would be unlikely to be violent in the future, Quijano said, but Buck's race "increased the probability" of future violence.
"It's a sad commentary that minorities -- Hispanics and black people -- are over-represented in the criminal justice system," he said.
Future dangerousness is one of the factors a Texas jury must unanimously find before a defendant can be sentenced to death.
In the first of what would become several unsuccessful appeals, newly appointed counsel failed to challenge the decision by Buck's own trial lawyers to introduce the psychiatrist's testimony.
In 2000, the Texas attorney general said a defendant's race should never be an issue at sentencing and identified Buck's case as one in which the state would not oppose an appeal for a new sentencing hearing. The state later reversed course, explaining that because it was Buck's own lawyers who raised the issue, the state had not made an error that needed to be remedied.
Justices Clarence Thomas, dissenting Wednesday for himself and Samuel Alito, said there was ample evidence to justify the death sentence, including the heinousness of the crime and Buck's complete lack of remorse.
"The facts leave no doubt that this crime was premeditated and cruel," they said.