The U.S. Supreme Court on Tuesday declared Florida's death penalty law unconstitutional because it requires the trial judge and not the jury to make the critical findings necessary to impose capital punishment.
The state's current system is at odds with a string of Supreme Court cases which held that facts that add to a defendant's punishment — known as aggravating circumstances — must be found by a jury.
"The Sixth Amendment requires a jury, not a judge, to find each fact necessary to impose a sentence of death. A jury's mere recommendation is not enough," wrote Sonia Sotomayor for the court's 8-1 majority.
The ruling means the case of Timothy Lee Hurst, who was convicted of the stabbing murder of his co-worker in 1998, goes back to the lower courts.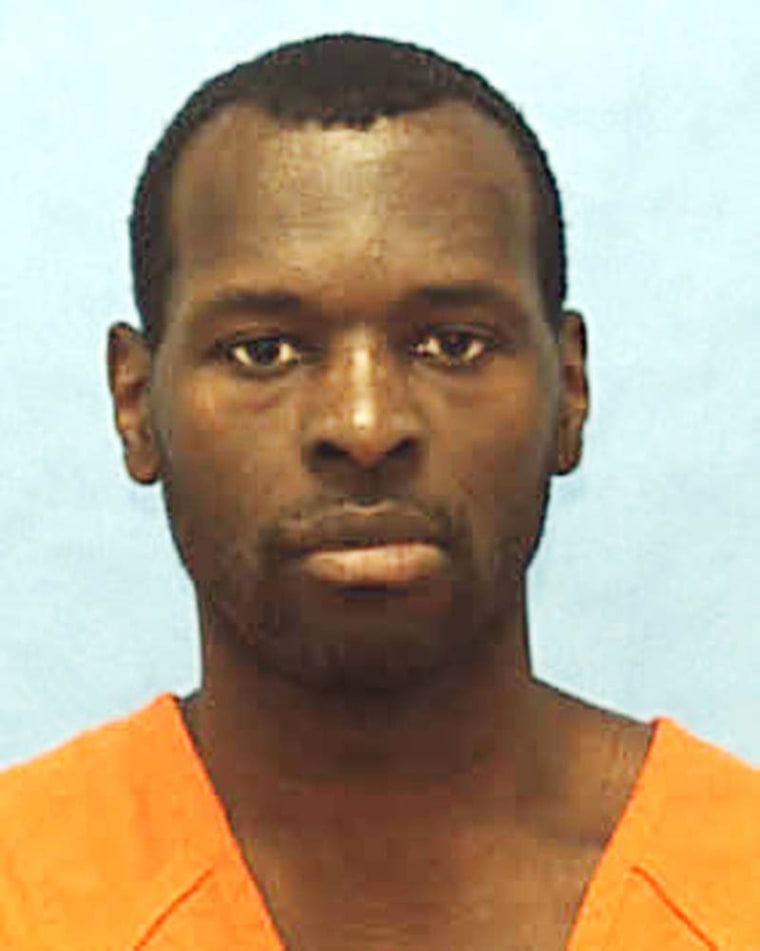 It's not yet clear how many other cases — including the 400 inmates on the state's death row — could be affected, experts said.
"The substance of the ruling would affect the vast majority of Florida's death row inmates," said Robert Dunham, executive director of the Death Penalty Information Center, which opposes capital punishment.
"The remaining question would be: Will the Supreme Court consider this to have retroactive effect and retroactive to when?"
He said he expects the ruling will unleash a wave of litigation.
"Every defendant in Florida whose death sentence was imposed in this matter will be challenging the constitutionality of his or her death sentence under Hurst," Dunham said.
Connie Fuselier, the mother of Hurst's victim, said she doesn't care if he is executed at this point, but she can't bear the thought of more legal proceedings.
"It's been hell," she told NBC News. "When you get to thinking it's over with, it starts all over again. It's nerve-racking."
At one point during the many appeals the case has spawned, Fuselier said, she told the prosecutor she'd be satisfied with a sentence of life without parole.
"I just want it over with. I want to know he has no more appeals," she said.
She said the case's 17-year journey through the courts, with the rehashing of the gruesome details of her daughter's death, has taken a toll on the family.
"I have post-traumatic stress. I have depression," she said. "It's like the family evaporated. We're all here, but it's like we're not."