WASHINGTON — The U.S. Supreme Court agreed Monday to take up a fight over a California law that requires pregnancy counseling centers, including those run by churches, to tell their patients that subsidized abortions are available elsewhere.
Signed into law by Gov. Jerry Brown in 2015, the law says the centers must post or distribute a notice that says in part "California has public programs that provide immediate free or low-cost access" to such services as contraception and abortion.
It was immediately challenged by religiously affiliated clinics that believe abortion is a sin. In urging the Supreme Court to take the case, they argued that the law is worse than censorship, compelling them to communicate a message offensive to their beliefs.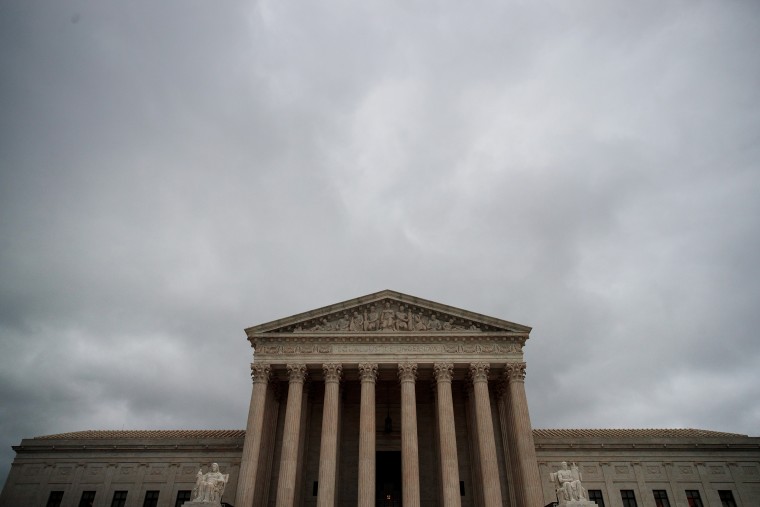 The law violates "the principle that one cannot be conscripted into acting as a ventriloquist's dummy for a government message," says Jay Sekulow of the American Center for Law and Justice, representing some of the centers. Sekulow has also served as a personal lawyer for President Donald Trump.
California's attorney general, Xavier Becerra, says over half of the roughly 700,000 pregnancies in the state each year are unintended, and many women are unaware of public programs available to them. He defends the law as a justifiable regulation of medical practice.
Federal courts are divided over defining when a doctor's free speech rights are violated by requirements to communicate a state-required message. Appeals courts have struck down a law forbidding doctors to ask their patients whether they kept guns at home and a law requiring doctors to display a sonogram of a woman's fetus before performing an abortion.
But the Ninth Circuit Court of Appeals in San Francisco upheld the California law, ruling that the state has authority to regulate "professional speech" to protect patient welfare. It held that the notices do not "encourage, suggest or imply" that women should get an abortion.
The Supreme Court will hear the case early next year and decide it by late June.