The U.S. Supreme Court declined Monday to end a legal battle brought by former professional football players who claim a popular video game illegally used their likenesses without paying them.
The dispute involved "Madden NFL," which allows users to simulate football games using video avatars of players. The video game maker has paid millions for permission to use the likenesses of current players in its yearly versions of the game.
But it did not pay to depict past players in its games featuring historic teams. Three former players sued — Tony Davis, Vince Ferragamo, and Billy Joe Dupree — claiming the game violated right-of-publicity laws, which give celebrities the right to profit from the use of their identities.
The video game maker responded that it had a First Amendment right to use the images but lost that argument in a federal appeals court. The company urged the Supreme Court to take the case and resolve conflicting rulings about the issue. The disarray, the company argued, limits free expression.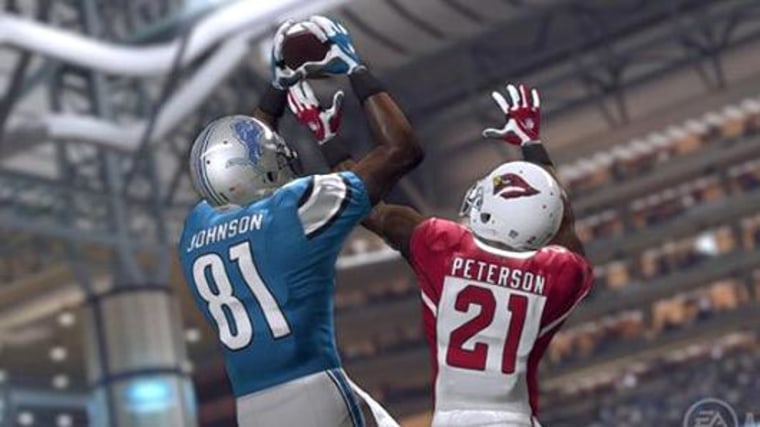 The company was supported by a group of law professors who said lower court rulings have contradicted each other about whether a comic book can name a fictional character after a real person, and whether cards, prints, or even t-shirts can contain a famous person's picture.
On Monday, the justices refused to take the case, allowing the lawsuit brought by the former NFL players to proceed in court.