A 23-year-old Phoenix man has been charged with killing nine people in a series of shootings last year that stoked fear across the city and stymied police.
A tip from the community led investigators to Aaron Saucedo, 23, and detectives were able to link him to the string of attacks by analyzing surveillance video and witness statements and ballistics evidence -- including a handgun he pawned, police said.
"Today is a good day in the city of Phoenix," said Mayor Greg Stanton, praising the law enforcement task force that hunted the shooter for nearly a year.
"They had a clear mission: bring this killer to justice and get it right."
The gunman's targets included men, women and children, many of them ambushed near their homes in a working-class neighborhood from August 2015 to July 2016. A woman and her 12-year-old daughter were shot dead in one incident; a man and his 4-year-old nephew escaped unhurt in another.
Police said they have not identified a motive but believe Saucedo acted alone. They said there is no evidence that he is connected to the so-called Phoenix freeway shootings on Interstate 10 in 2015.
"We hope that our community will rest a little easier and that our officers will get a little more sleep knowing that the wheels of justice are finally in motion," Police Chief Jeri Williams said.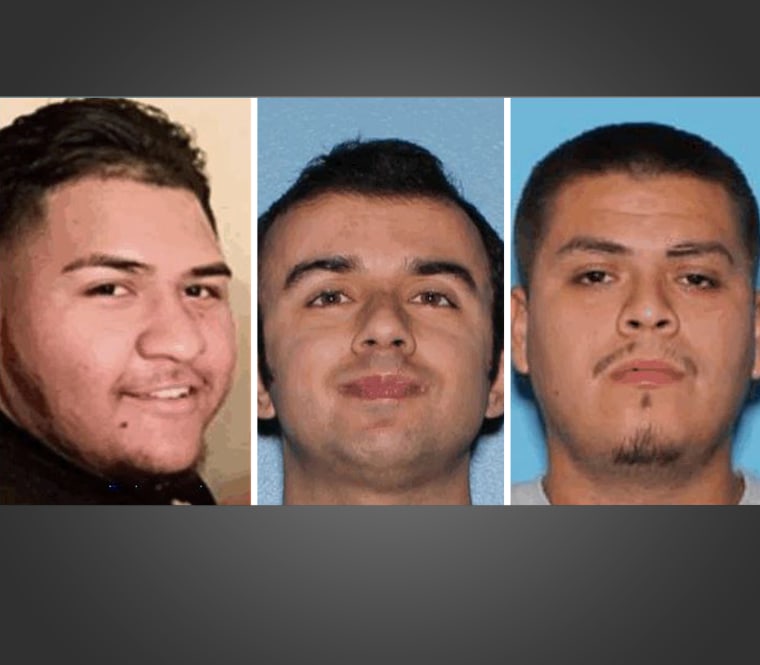 Sylvia Ellis, the mother and grandmother of two victims, said she was reeling from news of the charges after the trail seemed to have grown cold for so long.
"I'm really just shocked," she said.
Saucedo's attorney did not respond to a request for comment.
Authorities realized they had a serial shooter on the loose in June after finding links in crime scene evidence from five shootings. As the weeks went on, and more cases were tied to the same shooter, police stepped up public appeals for tips.
Related: Police Release 911 Calls to Catch Serial Shooter
More than 3,000 calls and emails poured into the Silent Witness program before a multi-agency task force got its big break: one that led them to take a close look at Saucedo and that will yield a $75,000 reward.
A survivor of one shooting recently told NBC affiliate KPNX of Phoenix that after police showed up at his home with photos, he recognized Saucedo's face.
"When they showed me the picture, I did get a little chills," he said.
Saucedo was taken into custody last month and charged with the August 2015 murder of his mother's friend, Raul Romero, 61 — a homicide that hadn't yet been linked to the pattern.
On Monday, he was booked on 26 additional felony counts, including in another slaying that hadn't previously been tied to the serial shooter.
The Maricopa County prosecutor said his office hadn't yet decided which charges they would bring to trial.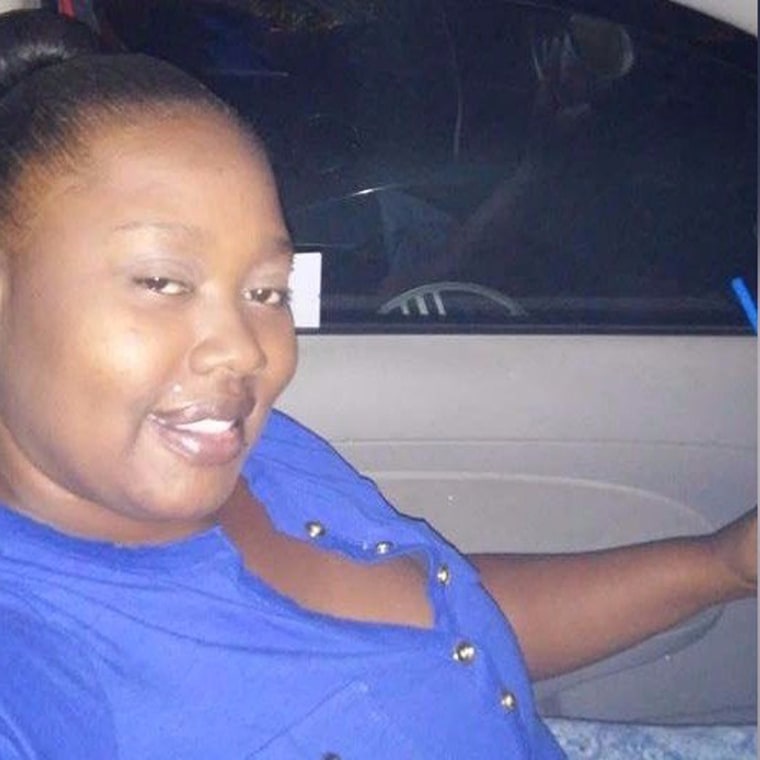 Sgt. Jonathan Howard, a police spokesman, said it was possible that more incidents might be tied to the suspect. The shootings ended abruptly in July amid a massive publicity effort, and Howard said Saucedo told investigators that he had changed his appearance and stopped driving his BMW around that time.
"It's been said that a serial killer is like a chameleon, and that's what made this case so frustrating," U.S. Marshal David Gonzales said.
The shootings included:
Shots were fired into a home on Aug. 12, 2015; no one was hurt.
Raul Romero, 61, was murdered near his car on Aug. 16, 2015.
Jesse Olivas, 22, was shot dead on the street on Jan. 1, 2016.
A 16-year-old boy was wounded while walking in the street at 11:30 p.m. on March 17, 2016.
A 21-year-old man was shot standing near his car on the street at 11:30 p.m. on March 18, 2016.
Diego Verdugo-Sanchez, 21, was killed April 1, 2016, while visiting his pregnant fiancée's family
Krystal Annette White, 55, was found dead of a gunshot on April 19, 2016.
Horacio Pena, 32, was fatally shot June 3 after returning home from his job at a group home
Manuel Castro Garcia, 19, was murdered outside his home on June 10, 2016.
Stefanie Ellis, 33, her 12-year-old daughter, Maleah, and a friend, Angela Linner, 31, were killed outside their home on June 12, 2016.
An unoccupied car was shot up at 2:35 a.m. on June 12, 2016.
Shots were fired into a car on July 11, 2016; a man and a 4-year-old boy inside escaped unhurt.