Police have arrested a man in connection with the deadly shooting of a 9-year-old girl last week in in Ferguson, Missouri, the result of an investigation that the mayor said was a model of the city's new community policing policy.
De'Eris Brown, 21, of O'Fallon, Missouri, was arrested by a U.S. Marshals task force outside a St. Louis Hospital Wednesday, officials said. Ferguson Police Chief Andre Anderson said he has confessed to firing into the home on Aug. 18.
"It was a tragedy," Anderson said at a press conference Thursday. "It had an impact on us, and it's certainly something that we don't ever want to see again."
RELATED: Andre Anderson Tapped as Interim Ferguson Police Chief
Jamyla Bolden was struck by gunfire as she was sitting on a bed doing homework at around 9:38 p.m. that night. Police said Brown fired "several shots" into the home but did not release a motive, saying the shooting was still under investigation. Bolden's mother was also struck and wounded.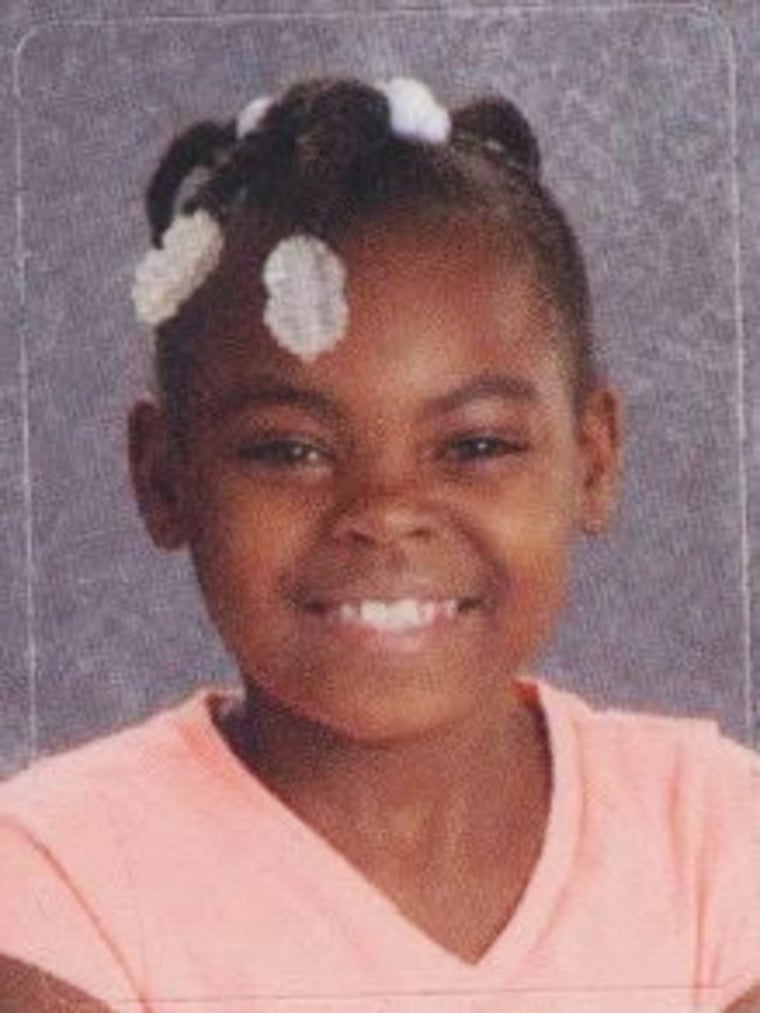 Police Capt. Dan DeCarli said there "is no relation" between Brown and the victims, and said the child was not the intended target. No other suspects are being sought.
Ferguson was roiled by protests after white police officer Darren Wilson fatally shot unarmed black teen Michael Brown on Aug. 9, 2014. Wilson was cleared and later resigned, but the U.S. Department of Justice found a pattern of racially-biased policing in the St. Louis suburb. De'Eris Brown and the girl he allegedly killed on Aug. 18 are both black.
Related: A Year Later, Has Ferguson Stopped Treating Its Residents 'Like ATMs'?
Ferguson Mayor James Knowles said Thursday that tips from the community were crucial to the investigation into Jamyla's killing, and said the city has changed its policy toward "a more community-oriented policing model."
"At the vigil the other night for Ms. Bolden there were several calls from individuals leading the vigil — members of the community who we'd seen protest over the last year — who were crying out over those bullhorns to speak to the police, to interact with the police, to cooperate with the police, to give tips," Knowles said.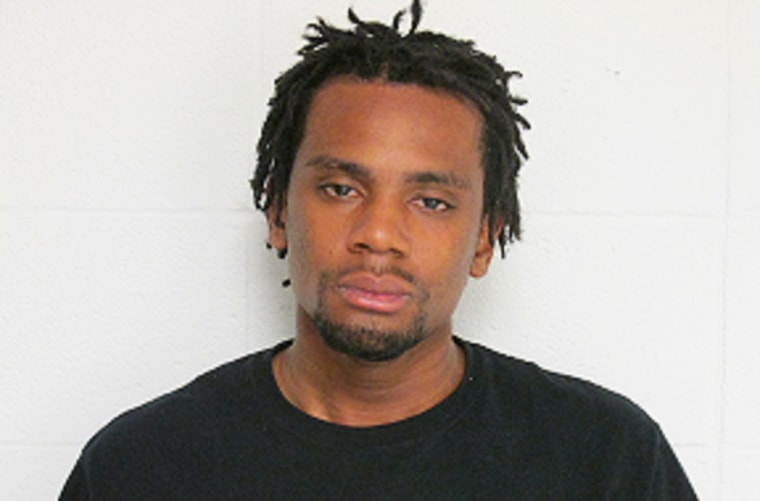 "I think that's a prime example of how our community-oriented policing model is working today and will continue to work in the future," he said.
Related: Ferguson Cancels Thousands of Arrest Warrants
Brown is charged with second-degree murder, two counts of unlawful use of a weapon, and three counts of armed criminal actions, police said. He is being held in lieu of a $750,000 cash-only bond, according to court records. DeCarli said he is on probation for a prior armed robbery in St. Charles County, Missouri.
Jamyla Bolden's funeral is scheduled for Saturday, NBC station KSDK reported. Ira DeWitt, wife of St. Louis Cardinals President Bill DeWitt, will pay for the little girl's funeral expenses, the station said.