A suspect was arrested Saturday in connection with a New Orleans playground shootout last week that left 17 people injured, including 11 teenagers and children, police said.
The man, Joseph Allen, 32, turned himself in after police released a photo and announced that he would be charged with 17 counts of first-degree attempted murder, NBC affiliate WDSU reported.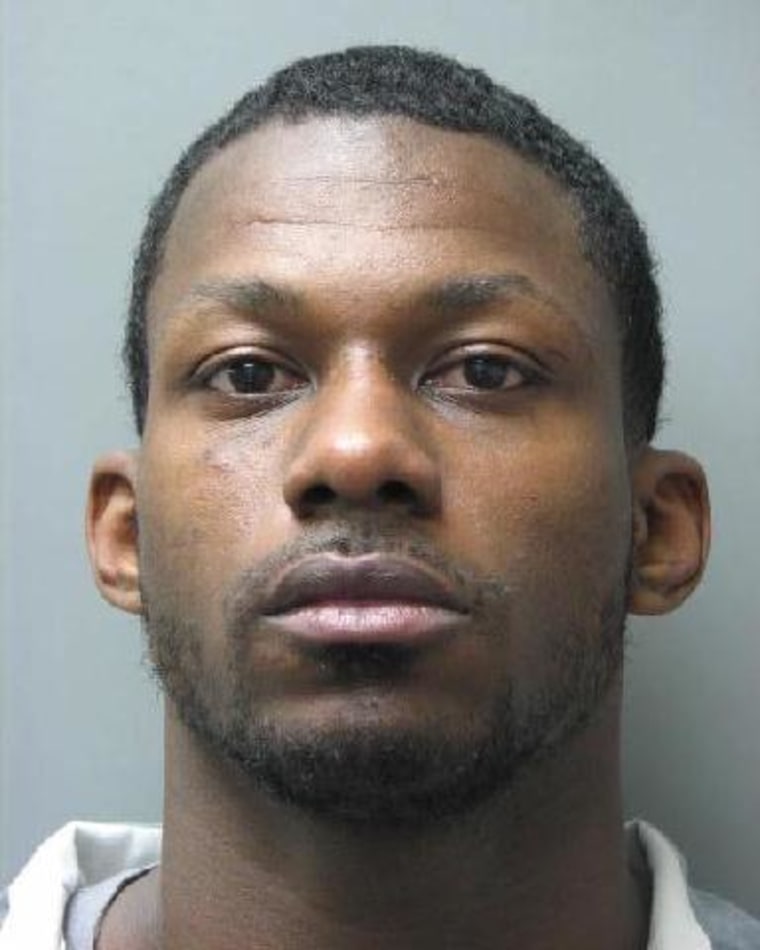 Allen is accused of firing into a crowd of several hundred people who had gathered early on the evening of Sunday, Nov. 22, at Bunny Friend Park, in New Orleans' 9th Ward, for the filming of a music video.
A chaotic scene followed, with paramedics tending to the wounded at the park and rushing others to local hospitals. Witnesses recalled hearing too many gunshots to count.
During a news conference last week, New Orleans Mayor Mitch Landrieu described the shooting as "akin to domestic terrorism."
Police, who described the shooting as potentially gang-related and said that two "groups of individuals" opened fire on each other, are still seeking additional suspects.
On Twitter, the New Orleans Police Department said that after Allen's arrest, he declined to provide police with a statement. It was unclear Sunday if he had a lawyer.