Andy Avalos Jr., the Florida father of six accused of killing his wife, their pastor and a family friend, gave a full confession to what investigators believe was a crime of passion, prosecutors said at his preliminary hearing Sunday.
A judge ordered Avalos, 33, held without bond on three counts of unpremeditated second-degree murder in state circuit court in Bradenton. The charge isn't a capital offense, but charging documents show Avalos could face life in prison if he's convicted of killing his wife, Amber, 33, the Rev. Tripp Battle, 31, and Denise Potter, 46, a family friend, on Thursday.
Battle was pastor of Bayshore Baptist Church in Bradenton, and Amber Avalos was the church's nursery and children's director. The Manatee County Sheriff's Office said Battle was found shot dead at the church, while the two women were found dead at a nearby home of causes that it didn't reveal.
Avalos was captured Saturday after a two-day manhunt. Prosecutors said in court Sunday that he gave a video confession on Saturday, NBC station WFLA of Tampa and The Associated Press reported. His six children were placed in protective custody Thursday afternoon until Avalos was captured.
Barbara Holland, a church member, called Amber Avalos "a darling little girl," telling WFLS: "I'm heartsick, heartsick. "I just want to crawl under a rock and wake up." Ron Hazlette, the church's former pastor, told the station that he couldn't comprehend "the rage of an individual who could do this." He said: "We live in a very troubled world."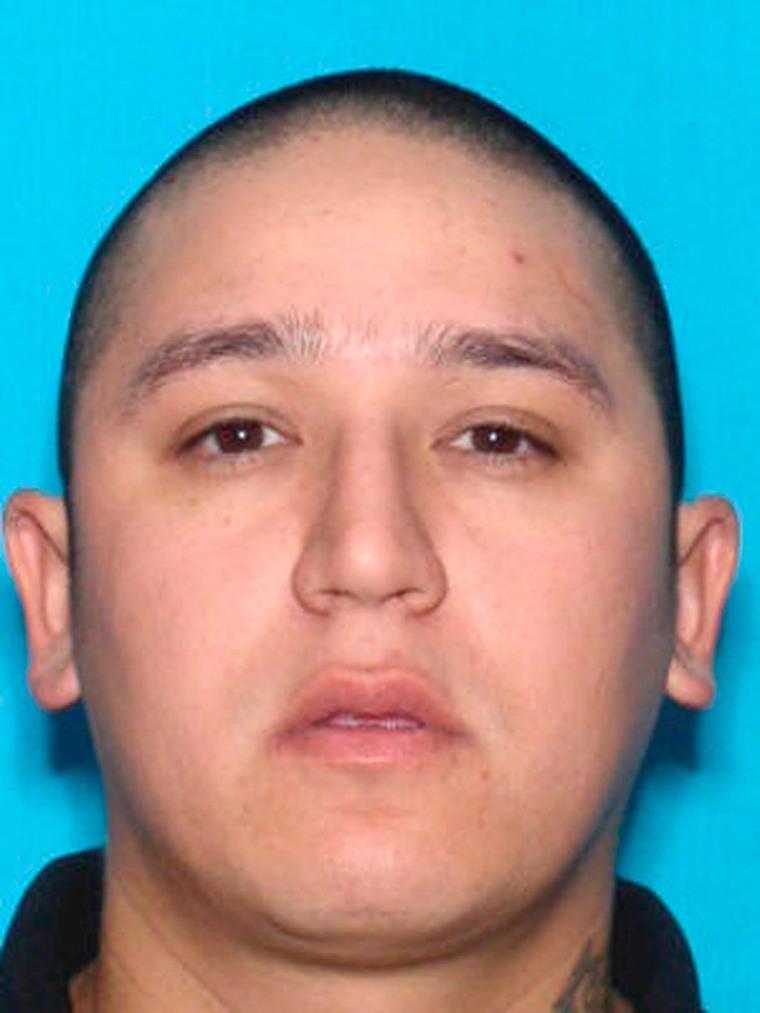 IN-DEPTH
SOCIAL
— M. Alex Johnson