The Louisiana sheriff overseeing the case of a gunman accused of fatally shooting ex-NFL running back Joe McKnight announced manslaughter charges Tuesday — and then lashed out at the community for its response to the killing.
Jefferson Parish Sheriff Newell Normand struck a fiery and combative tone toward people questioning why 54-year-old Ronald Gasser, who is white, was initially released Friday — despite police saying he admitted to shooting McKnight, a black athlete, on Thursday afternoon in the New Orleans suburb of Terrytown.
"Tough. I don't care," Normand told reporters about the perceived sluggishness in charging Gasser, who was arrested late Monday. His bond was listed at $500,000.
Normand also blasted a witness who he said lied several times about the shooting, which occurred as the result of an apparent road-rage incident between Gasser and McKnight.
"That particular witness told three different stories in the span of an hour," Normand said. "Shame on that individual."
Normand then turned his attention to attacks made by the public on elected officials who called for patience before charges were made. Some of the rhetoric used, which Normand repeated during the news conference, were racial and anti-gay slurs.
Related: Shooter of Joe McKnight Cited in 'Road Rage' Case 10 Years Ago
"Shame on you!" Normand said.
He admonished critics further, saying that their demands for justice ignored police who were still piecing together what happened and had yet to thoroughly interview all of the witnesses.
"It's not about the process," Normand said before mockingly using critics' calls for justice: "It's about what we want and what we want now."
The family of 28-year-old McKnight, who previously played for the New York Jets and the Kansas City Chiefs, had been asking for a thorough investigation. "At this point, we just want to just take everything day by day. We don't want to jump to any conclusions," Johanna McKnight, McKnight's sister, said Saturday.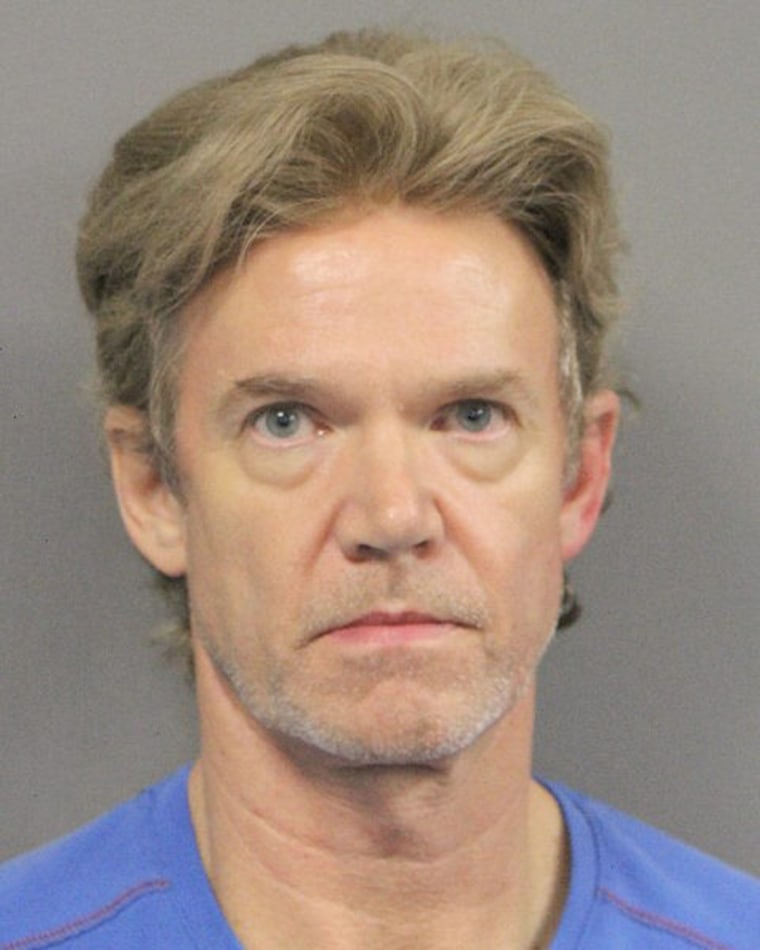 Normand suggested that neither McKnight nor Gasser were innocent in how they acted, and that the incident started when witnesses said they were driving erratically on a highway.
McKnight "might have cut Mr. Gasser off, and Mr. Gasser was irritated and went after Mr. McKnight," Normand said.
After pulling off the highway, Gasser eventually became boxed in by other vehicles, witnesses told police. McKnight exited his car, and a verbal altercation ensued. Gasser pulled his weapon from his seat and fired three times, killing McKnight at the scene, Normand added.
He said McKnight was driving his stepfather's car and that there was a gun belonging to his stepfather inside the vehicle. There is no evidence suggesting McKnight claimed to be armed, Normand added.
When deputies arrived to the scene, they said, Gasser admitted to the shooting. But he was released as officials suggested looking at the state's "stand your ground" self-defense law as a factor in any charges.
The incident is similar in some respects to another road-rage killing in April involving former NFL player Will Smith. The trial against the alleged gunman, Cardell Hayes, began Monday in New Orleans.