Police were questioning a suspect early Monday in the brazen broad-daylight killings over the weekend of a local imam and his assistant in New York City, sources told NBC News.
The man, who police say matched a description of the shooter, was detained while returning to a vehicle near the scene of the killings, the sources said.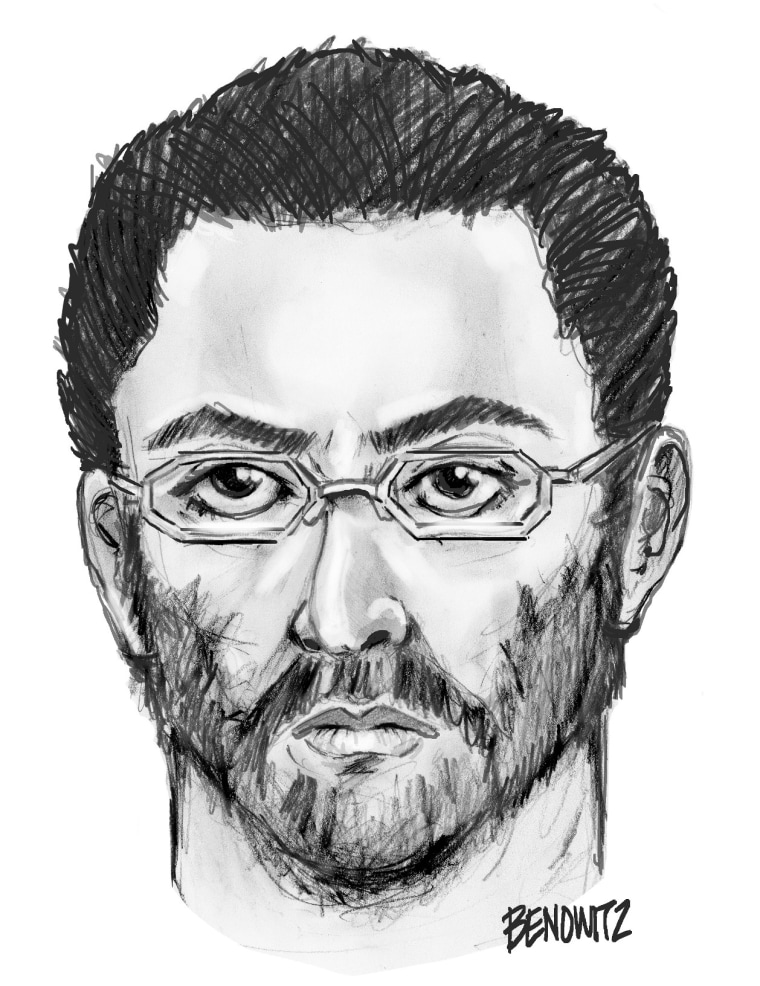 The suspect had not yet been charged as of early Monday, and the investigation into the shooting was described as ongoing.
Imam Maulama Akonjee, 55, and his assistant, Thara Uddin, 64, were both shot in the head and killed just before 2 p.m. Saturday in the Ozone Park section of Queens.
New York Police Department Deputy Inspector Henry Sautner said in a statement Sunday that the shooter was seen with a gun in his hand fleeing scene. Police released a sketch of the alleged shooter.
Akonjee and Uddin were walking home from Al-Furqan Jame Masjid, which serves Bangladeshi immigrants, at the time of the shooting, NBC New York reported.
Both men were dressed in traditional clothing and Akonjee was carrying roughly $1,000 cash, though it was not taken, the Associated Press reported.
Police said there was nothing to immediately indicate that the men were targeted due to their religion, but they were not ruling that possibility out.
Akonjee was a father of seven who had led the mosque for two years, according to the AP. Worshippers, relatives and neighbors recalled him as a pious and thoughtful imam who could deliver a powerful Quran reading, the AP reported.