Dramatic video showing a suspect driving a vehicle directly into a police officer as the cop fires his gun has an Oklahoma police department touting the benefits of officer body cameras.
Master Patrol Officer Matt Stacy suffered cuts but wasn't hurt seriously after Stacy Ann Bunsey, 41, drove a stolen Infinity SUV straight toward the officer and his patrol car on Friday, according to an arrest report.
The officer was responding to a report of a stolen SUV from a car dealership when Bunsey led him on a chase that culminated near Northwoods Fine Arts Academy, seven miles west of Tulsa, according to the Sand Springs Police Department.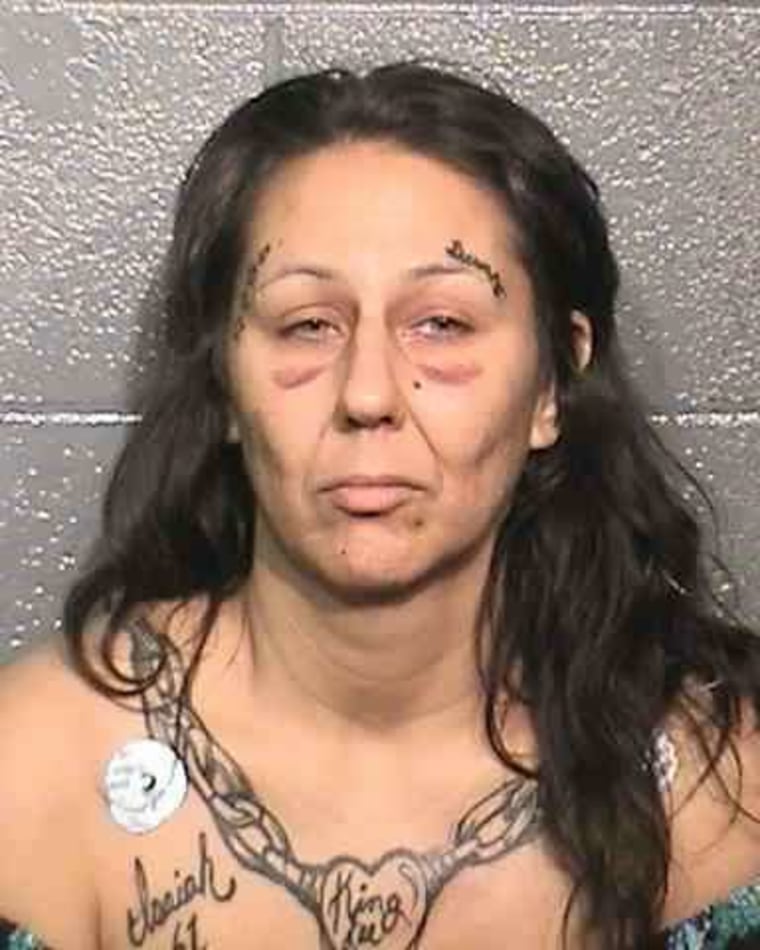 When the officer stopped his car and ordered Bunsey to do the same, she turned the SUV around and accelerated before she "deliberately struck" his patrol vehicle. As Bunsey was driving toward Stacy, he fired two shots in her direction, police said.
"I exited my patrol car with the intent to stop her with my spike system. It soon became apparent that I was not going to have time to do this, and that she intended on trying to hurt or kill me," the officer said in a statement Tuesday. "I responded in the way my training and instincts led me," he said.
The officer's bullets didn't hit Bunsey, according to police.
"The first round struck the suspect vehicle in the hood and windshield the second round struck the officer's doorframe. Both rounds were accounted for at the crime scene and did not involve the school which was over one tenth of a mile away," police said.
Bunsey was eventually tased and arrested, according to police. She has been charged with possession of a stolen vehicle, eluding a police officer, assault and battery with a deadly weapon on a police officer, driving under the influence of drugs and resisting arrest.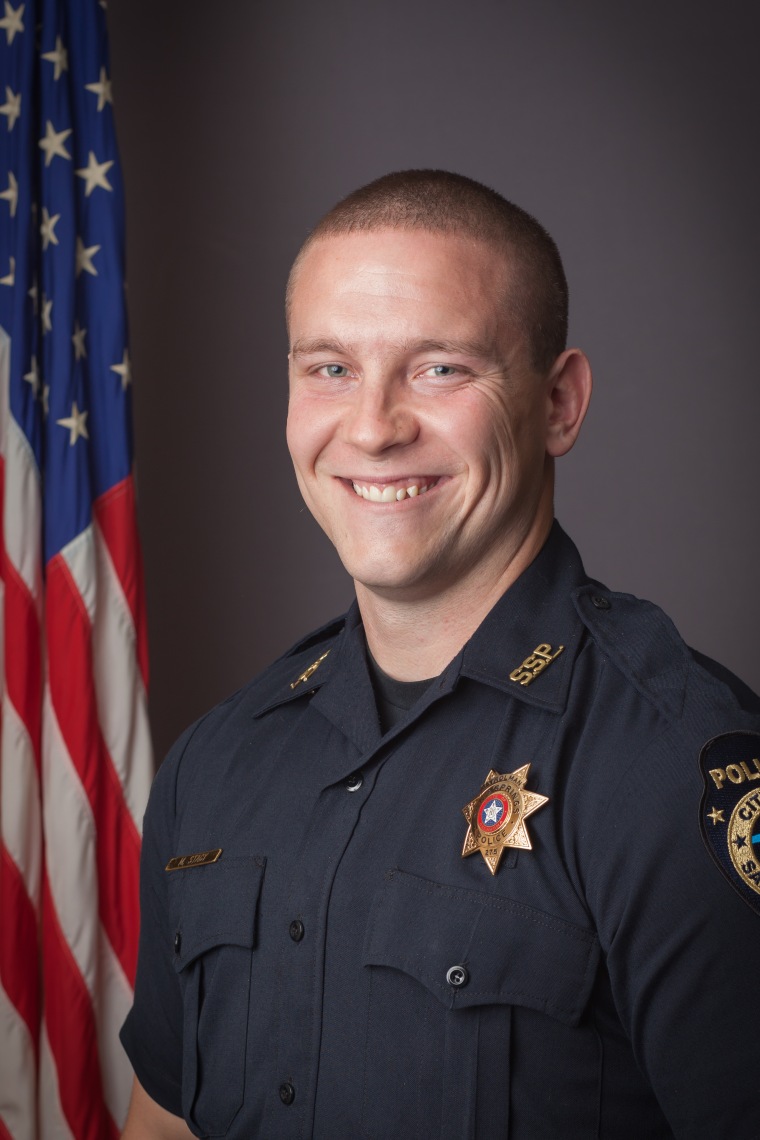 During her arrest, Bunsey said she was God, "along with other random remarks," and had "uncontrolled movements throughout her body and jaw," according to arrest documents.
Police said the incident supports their policy of having every officer equipped with a body camera.
"This is one more instance in which we can validate the support we receive from public that our officers provide policing in a professional and courageous manner even in the face of an event which could have had deadly consequences," the department said.