The suspect in a "suspicious" fire at a Houston mosque is an adherent who attended services there, officials said Wednesday.
Gary Nathaniel Moore, 37, of Houston, was arrested Wednesday morning for the Christmas Day blaze, a spokeswoman for the Bureau of Alcohol, Tobacco, Firearms and Explosives told NBC News.
Moore told investigators he had attended the mosque for five years, coming five times a day to pray, reported The Houston Chronicle. MJ Khan, president of the Islamic Society of Greater Houston, confirmed at a press conference Wednesday afternoon that Moore did attend prayer services there, but added, "I wouldn't call him a regular."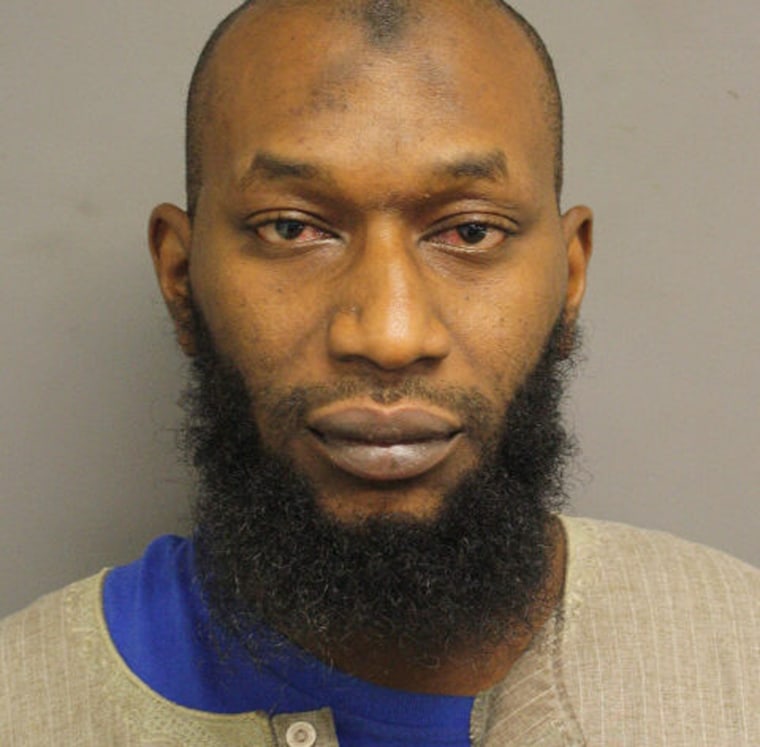 The fire at the mosque in the city's southwest started around 2:45 p.m. CT, about an hour after services ended. No one was injured, but the mosque sustained significant damage.
Related: 'Suspicious' Fire Breaks Out at Houston Mosque on Christmas Day
Moore told investigators he had prayed at the mosque earlier on Christmas Day, and said he was the last one to leave, but saw no signs of fire, according to The Houston Chronicle. He added that he returned after hearing about the fire from a friend.
ATF officials said the fire was deemed suspicious because it had multiple points of origin. The Houston Fire Department later declared that it was intentionally set.
Moore was arrested after the ATF, the Houston Police Department and the Houston Fire Department's Arson Bureau reviewed surveillance footage, collected evidence and conducted interviews. He was charged with arson and appeared in court at 7.am. Wednesday.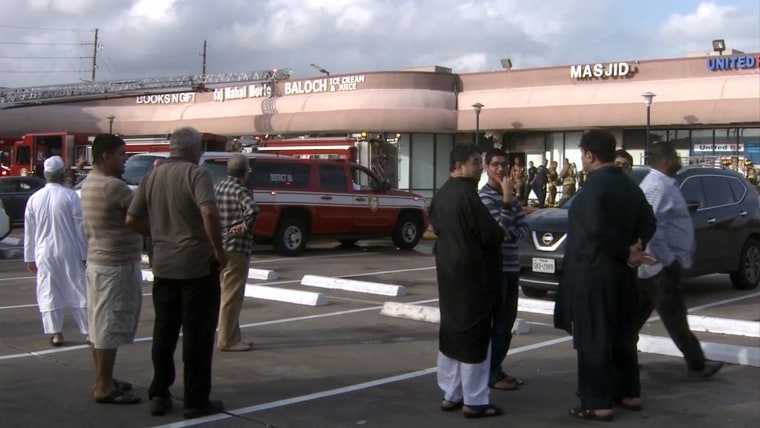 Before an arrest was made, the Houston chapter of the Council on American-Islamic Relations called on authorities to investigate a possible bias motive in the case.
"Because of the recent spike in hate incidents targeting mosques nationwide, we urge law enforcement authorities to investigate a possible bias motive for this fire," said CAIR-Houston Executive Director Mustafaa Carroll.
Khan, the head of the Islamic Society of Greater Houston, thanked officials for making a swift arrest Wednesday and called on Muslims to go to prayer services like they normally would.
"This case has come to a point where now the court system can take care of it. Please go about your business," he said. "Attend the daily prayers."