The FBI said Wednesday that a suspect has been arrested in connection with a string of shootings near the nation's capital — including around the National Security Agency.
Around 3 p.m. Tuesday, two men driving along the Maryland Intercounty Connector (ICC) near Interstate 95 were struck by bullets, according to NBC Washington. Their injuries were minor. About two hours later, there was a report of shots fired near the NSA headquarters in Fort Meade. No one was injured in that incident.
It was initially unclear if the two incidents were linked, but the FBI early Wednesday connected the shootings.
"We believe the subject responsible for shooting incidents on the ICC, near Fort Meade Army installation and other locations around the Baltimore-Washington metro area in the last two weeks is in custody," the FBI said in a statement early Wednesday. It did not provide further details.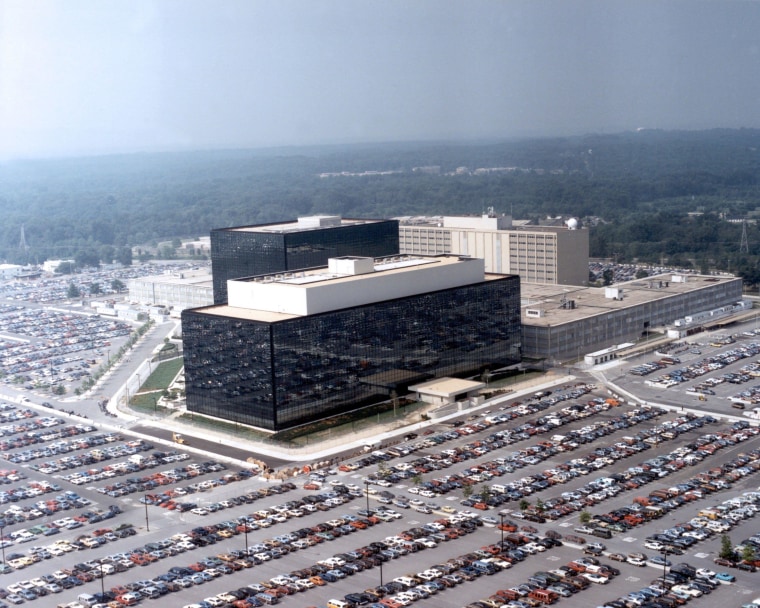 IN-DEPTH
— Cassandra Vinograd and Michael Kosnar