The man accused of killing one woman and injuring seven other people at a Tennessee church on Sunday had threatened suicide and was involved in alleged domestic disputes in the months leading up to the attack, police records show.
Emanuel K. Samson, 25, was arrested on Sunday after allegedly opening fire inside Burnette Chapel Church of Christ in Antioch, Tenn. He has been charged with first-degree murder, and more charges are likely to come, police said.
Less than three months earlier, on June 27, Murfreesboro police responded to a call from his father, Vanansio Samson, that Emanuel was having suicidal thoughts.
"Your phone is off, I have a gun to my head, have a nice F--- life," the younger Samson wrote to his father in a text, according to a missing person-runaway report from the Murfreesboro PD.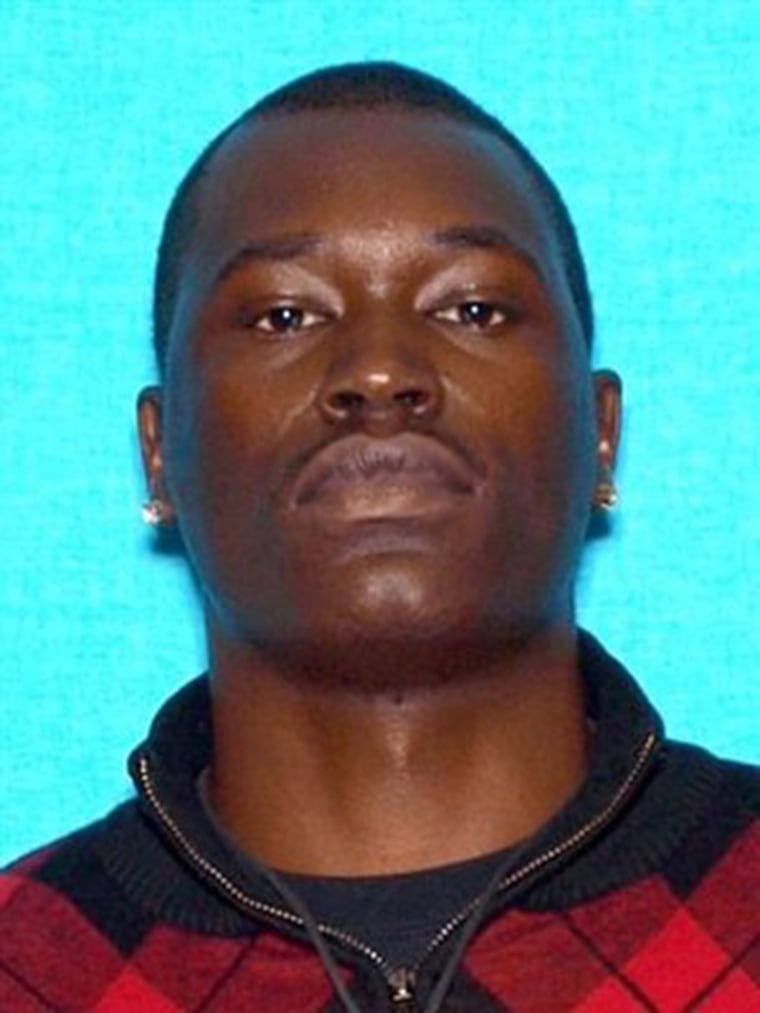 Police pinged Samson's phone in an attempt to locate him, according to the report, but it's unclear if contact was ever made.
Vanansio Samson did not immediately respond to a request for comment.
And this year, two calls were made to the Murfreesboro police — one in January and one in March — regarding domestic disputes involving Emanuel Samson.
In the police report from January, Samson and his girlfriend allegedly got into an argument after she accused him of cheating on her. Samson allegedly punched a television, breaking it, and also broke a small figurine, according to the report.
Samson's girlfriend said she tried to leave the room but he demanded she talk with him, the report states. Once police arrived, they photographed Samson's hand, which was bloodied from punching the television, but the girlfriend declined to press charges.
Related: What Mass Shooters Tend to Have in Common: Domestic Violence Records
In the March report, Samson called police when the same woman showed up at his home and argued with him. Officers noted that Samson said the relationship had ended but she continued coming to his home.
Police retrieved items from Samson's home that belonged to the former girlfriend, returned them to her and told her Samson no longer wished to continue a relationship with her.
No charges were filed.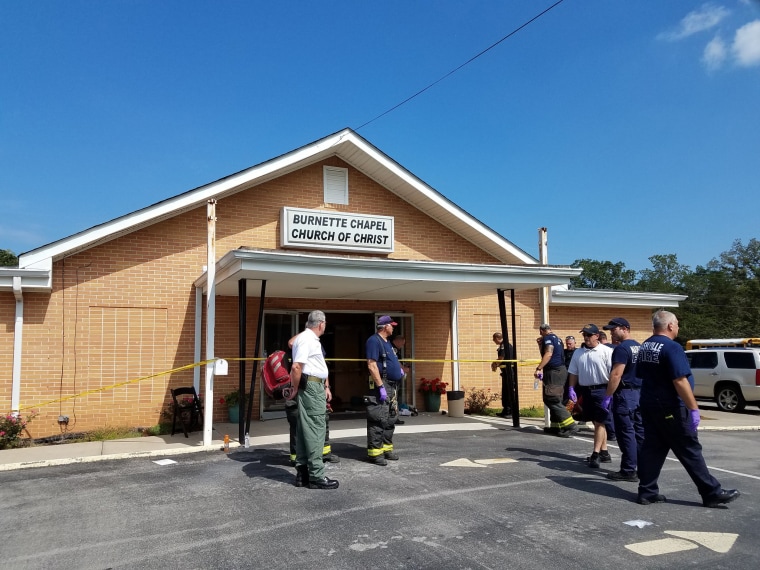 Prior to Sunday's shooting, Samson, 25, posted several updates on his Facebook page, but all seemed in keeping with his writing style from previous statuses and comments.
Samson, who appeared to go by "Bulda" and often signed his Facebook posts "B," wrote in one post, "You are more than what they told us."
A second read: "Become the creator instead of what's created. Whatever you say, goes."
Samson's final post read, "Everything you've ever doubted or made to be believe as false, is real. & vice versa, B."
Samson listed his hometown as Khartoum, Sudan. He is believed to have come to the United States from there in 1996 and was a legal U.S. resident but not necessarily a citizen, according to officials.
Samson's Facebook page portrays him as an active bodybuilder, who enjoyed quirky memes and motivational sayings.
Under political views, Samson wrote, "Your votes mean nothing."
The dead woman in Sunday's shooting was identified as Melanie Smith, 39.
Smith's daughter, Breanna, 19, said before her mother left the house, she tapped on the window to wave goodbye.
"You don't know how long you have her or anyone, because when I said bye to her this morning, I didn't know that was the last time," Breanna Smith told NBC News.