The Virginia man accused of killing his wife and a rookie police officer is an active-duty Army staff sergeant assigned the Pentagon, officials told NBC News Sunday.
Ronald Hamilton, 32, is being held without bond on charges of capital murder of a police officer, assault with a fire arm and murder in the first degree, according to the Prince William County Adult Detention Center.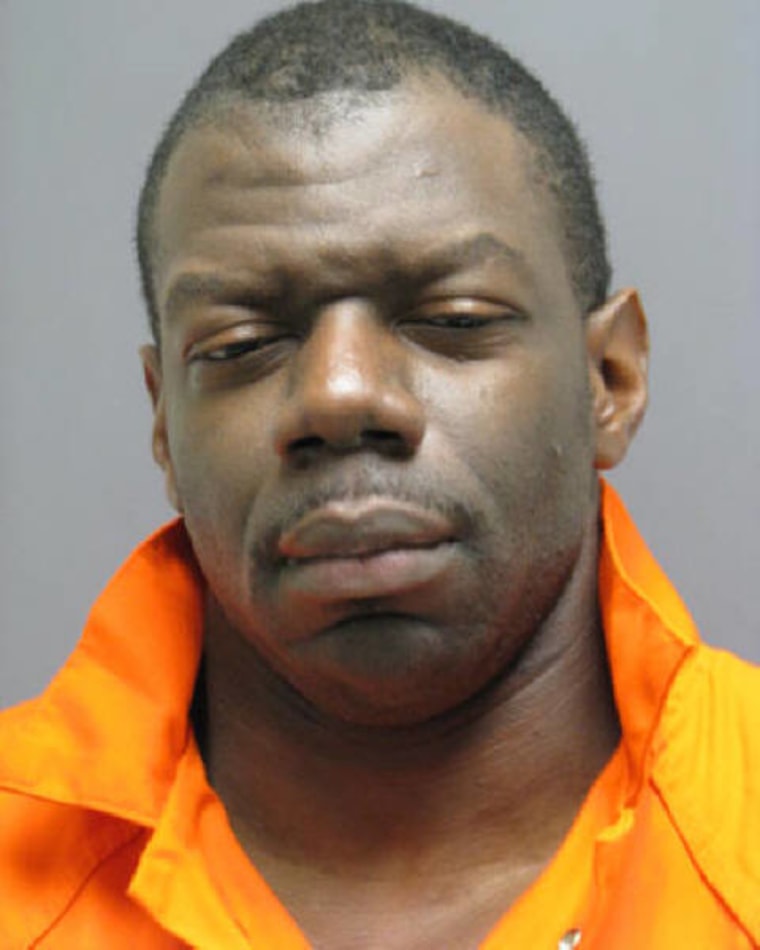 Hamilton could face the death penalty, said the Prince William County Commonwealth Attorney Paul Ebert.
Hamilton is accused of killing Prince William County Police Officer Ashley Guindon and injuring two other officers who were called to a domestic disturbance at a Woodbridge home. After Hamilton surrendered, police searched the home and found a dead woman, an unharmed 11-year-old boy and two guns — a .45-caliber pistol and a long rifle.
The civilian woman, who Hamilton is also suspected of killing, was identified as his wife, Crystal Hamilton, 29.
Hamilton is an active duty Army staff sergeant assigned to the Joint Staff Support Center at the Pentagon, Defense Information Systems Agency spokeswoman, Alana Johnson, told NBC News.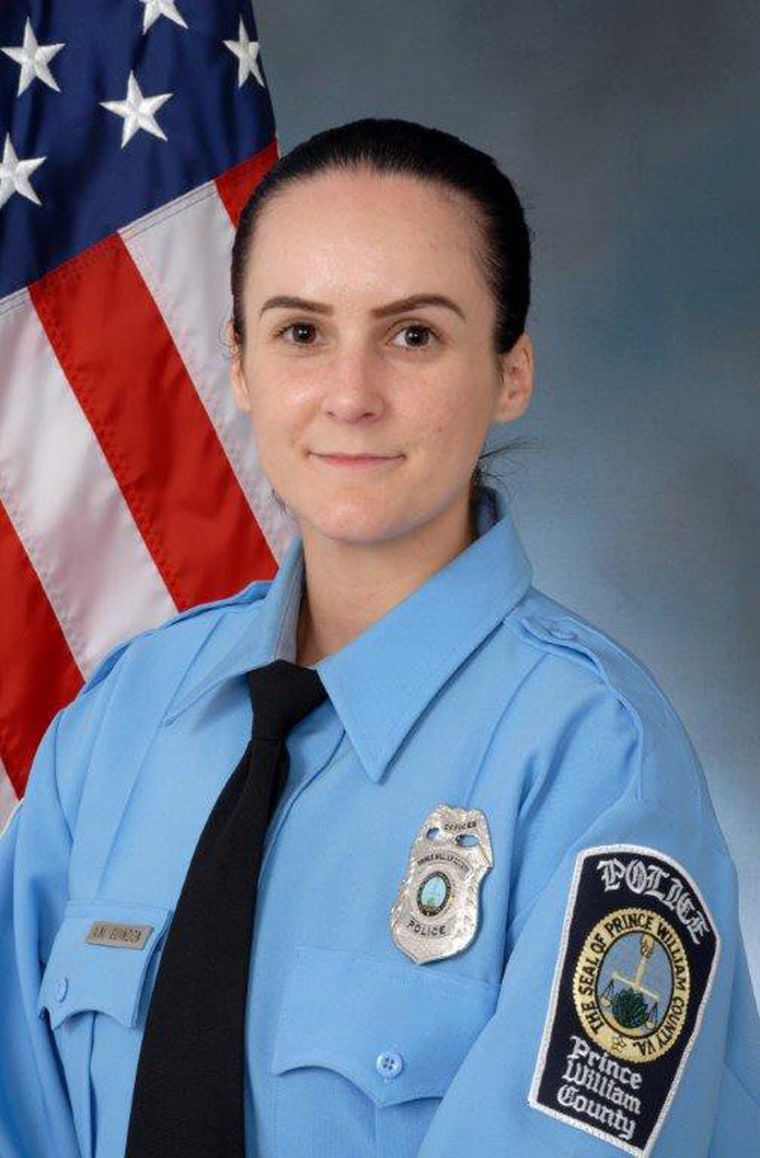 Guindon had worked as a Marine Corps. reservist for six years, had interned in 2011 with the Prince William County Police Department and returned to the department after graduate studies in forensics, said the department's chief, Stephan M. Hudson.
Guindon was sworn in on Friday, and Saturday was her first day doing patrol work, Hudson said.
"We were struck by her passion to do this job," Hudson said. "She clearly had a passion to serve others in a way that went beyond herself."
Related: Virginia Officer Ashley Guindon Fatally Shot on First Shift​
Both Guindon's high school in New Hampshire and the Florida college where she graduated with her bachelor's degree expressed sadness over her death in statements Sunday. Merrimack High School shared the quote Guindon had chosen for her entry in the yearbook: "Live for something rather than die for nothing."
Guindon is the second officer to be killed feloniously in the line of duty in the nearly 50-year history of the county.
Guindon's field training officer, David McKeown, 33, and Officer Jesse Hempen, 31, were identified as the officers injured. Hudson said they were being treated for non-life threatening injuries, but doctors said they have "a long road ahead."