Authorities have arrested a suspected gunman in the 2010 killing of a U.S. Border Patrol agent, which exposed the bungled Fast and Furious gun-tracking operation, law enforcement sources familiar with the investigation confirmed to NBC News.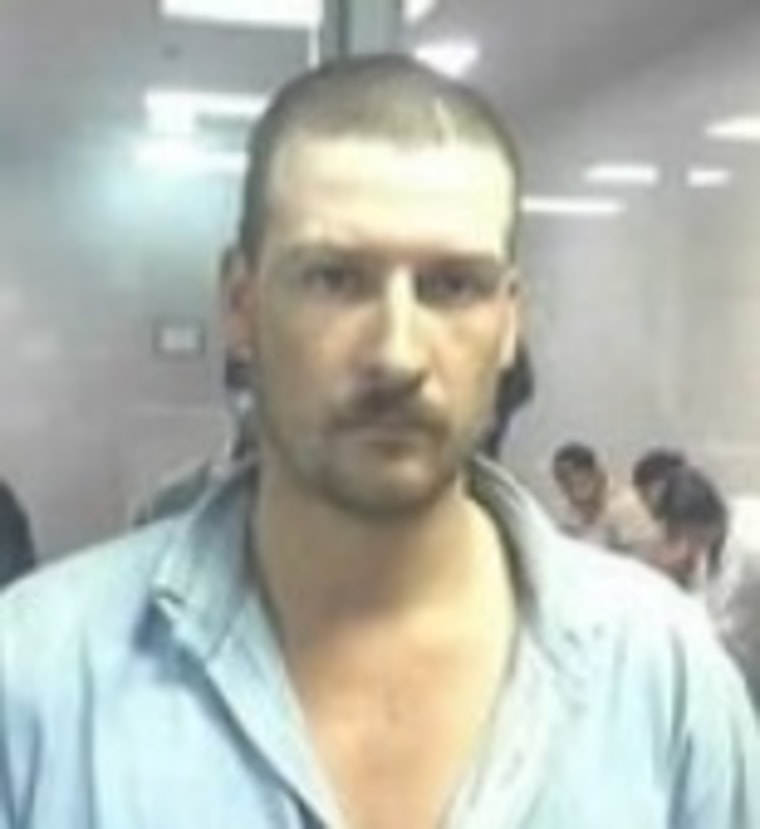 Heraclio Osorio-Arellanes was arrested in Mexico Wednesday in a joint operation of Mexican and American law enforcement agencies, the sources said.
Osorio-Arellanes is accused of pulling the trigger on the gun that killed 40-year-old U.S. Border Patrol Agent Brian Terry during a firefight on the Arizona side of the U.S.-Mexico border in December 2010.
The investigation into Terry's killing exposed the U.S. Bureau of Alcohol, Tobacco and Firearms' operation to allow known traffickers to buy guns in order to track the illegal flow of the weapons. But ATF agents lost track of about 1,400 of the more than 2,000 weapons involved in the operation, including two that were discovered at the scene of Terry's shooting.
Terry's family filed a lawsuit against ATF officials alleging that the program created a risk to law enforcement officers like Terry and that the operation's managers should have foreseen injuries or deaths to civilians and officers in the U.S. and Mexico.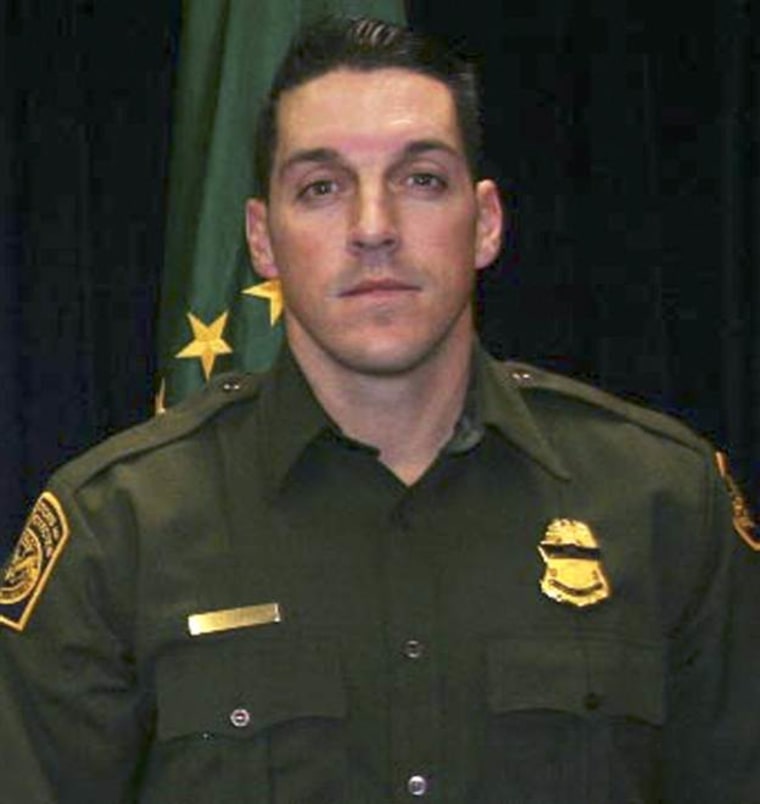 Osorio-Arellanes is believed to have been part of an armed "rip-off" crew that was robbing drug smugglers along the border at the time. Terry's elite Border Patrol unit attempted to arrest the men when the gunfight broke out, leading to Terry's death.
Osorio-Arellanes was one of two men who remained fugitives in the killing. Four other men involved have been convicted or have pleaded guilty in federal court to murder charges.
It's not yet known if, or when, Osorio-Arellanes will be extradited to the U.S. for prosecution.
Only Jesus Rosario Favela-Astorga remains at large in Terry's 2010 death.