A man convicted of three murders who says he has killed more than 90 people over three decades has confessed specifically to one of them: The strangulation of a 20-year-old woman whose body was found in the woods in Florida, authorities said Thursday.
Sheriff's deputies in Marion County, Florida, announced Wednesday that they closed their investigation into the 1982 slaying of Rosie Hill, after Little, who is in custody in Texas, confessed, authorities said.
One of the county's detectives, Michael Mongeluzzo, interviewed Little on Oct. 18 at the Wise County Jail in Decatur, Texas, officials said. Marion County authorities said they are now confident Little is Hill's killer.
Little told the detective that he killed Hill "because God put him on this earth to do it," according to the county sheriff.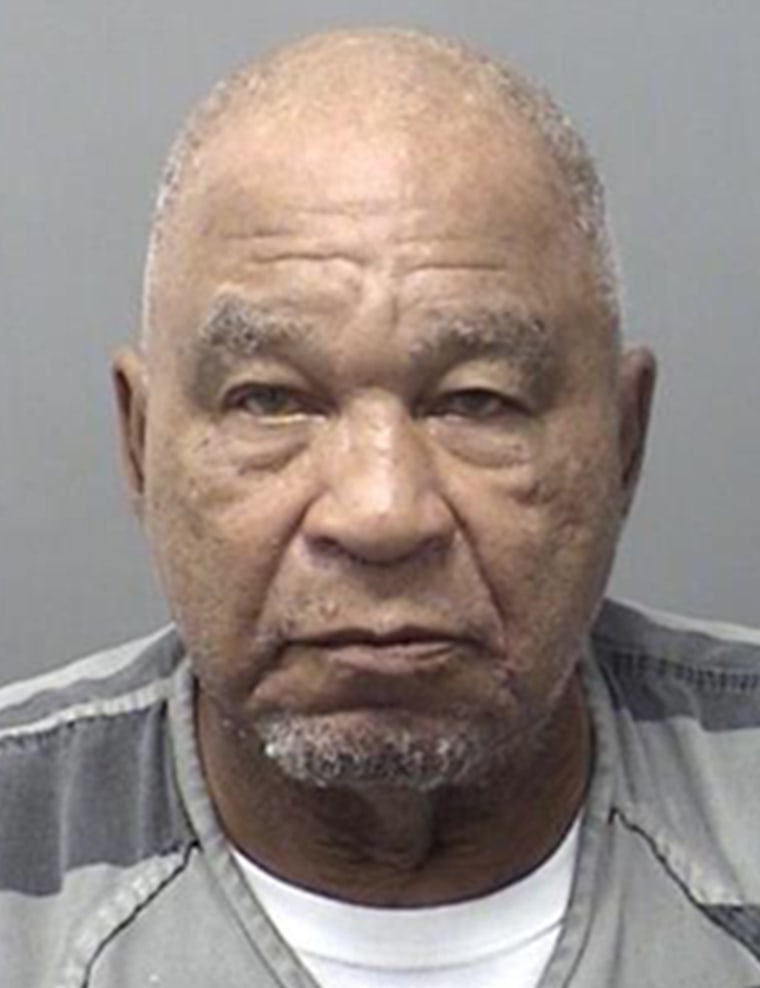 "He gave details that only the killer (of Hill) would have known — landmarks and areas that were there at the time," Marion County Sheriff's spokeswoman Lauren Lettelier told NBC News. "While he (Little) was hazy on some details, a lot of the main details he could still recite like it was yesterday."
The victim's mother, Minnie Hill, said she was satisfied with the confession and the sheriff's announcement.
"At least we have some closure now," she told NBC affiliate WESH. "We don't have to wonder who did this and why he did it."
Florida prosecutors, the county sheriff and Hill's family agreed it would be pointless to pursue a prosecution as the 78-year-old Little is already locked up for life, officials said.
"We do believe with this confession, we would have had enough" for a successful prosecution, Lettelier said,
Little has been convicted of killing three women in California and it awaiting trial for a murder in Ector County, Texas.