A swimmer whose body was found in Florida Monday was killed by an alligator, officials said Wednesday.
James Okkerse went missing in Blue Spring State Park just before 9 a.m. Monday and his body was found that afternoon, NBC affiliate WESH reported.
The Volusia County Medical Examiner's Office has ruled his death as being consistent with an alligator attack, the Florida Fish and Wildlife Conservation Commission told NBC News Wednesday.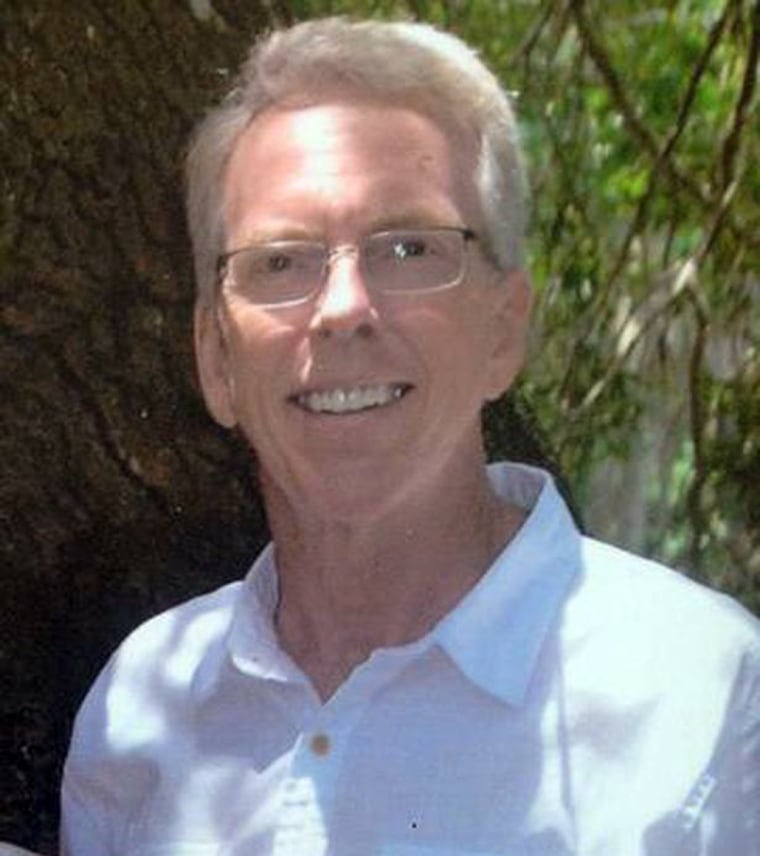 A commission spokesman said a 12-and-a-half-foot alligator that was caught and euthanized has been confirmed to have been involved in the attack.
Witnesses told NBC station WESH that a 12-foot alligator was spotted in the area where Okkerse disappeared. Okkerse was swimming and diving in the spring with two friends when he disappeared at around 9 a.m., officials said.
"Our thoughts and prayers continue to be with Mr. Okkerse's family and friends during this difficult time," commission Officer Lenny Salberg said in a statement.
The deadly attack was the first alligator attack at Blue Springs State Park in 23 years, WESH reported. Blue Spring State Park covers about 2,600 acres, and is located about 30 miles north of Orlando.
The last fatal alligator attack in Florida was in 2007, according to statistics from the wildlife conservation commission (March 2015 is the latest data available).
In August, a woman lost her arm after being attacked by an alligator while swimming in the Wekiva River.