The former Tennessee teacher accused of kidnapping his 15-year-old student, sending authorities on a month-long manhunt, was indicted by a federal grand jury on two charges Thursday.
The grand jury indicted Cummins, 50, on charges of transporting a minor across state lines for the purpose of engaging in criminal sexual conduct and obstruction of justice in Nashville, Tennessee, on Thursday, according to a statement from the U.S. Attorney's Office of the Middle District of Tennessee.
Cummins was caught last month in a remote area of Northern California after a nationwide search for the suspect and the girl he is accused of kidnapping. NBC News is not identifying the girl for the sake of privacy.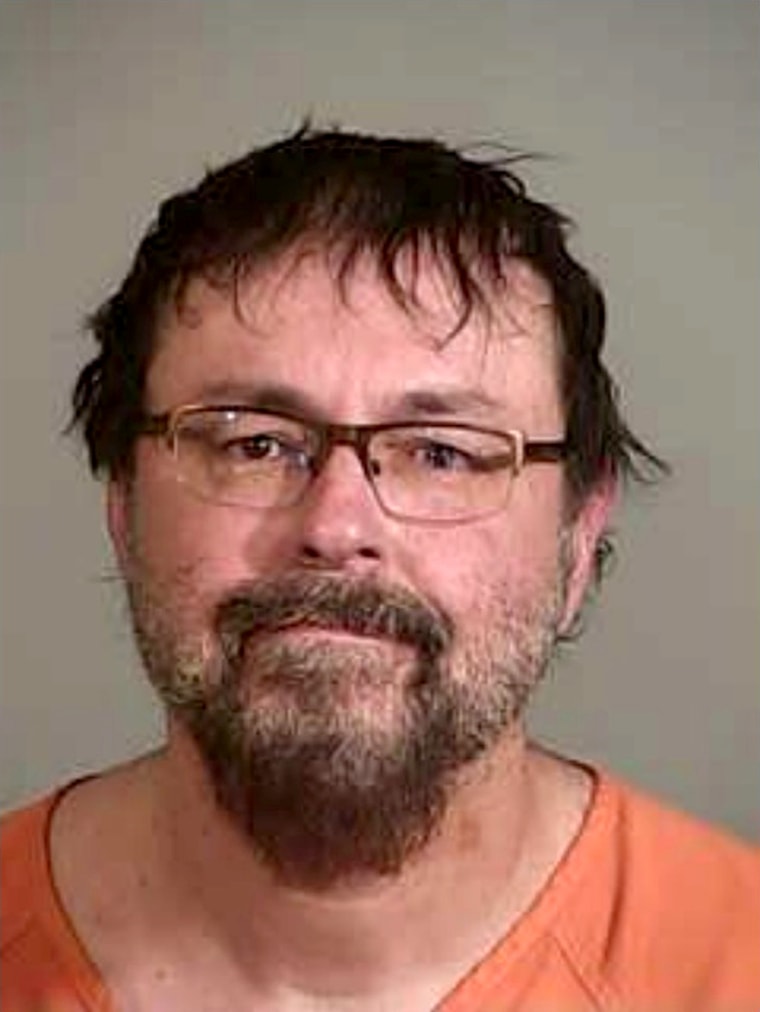 Authorities allege that Cummins planned to flee the country with the girl. He was previously her teacher at a rural high school in Tennessee.
The teenager was reunited with her family shortly after she was recovered safely by authorities on April 20.
"There is no doubt that she suffered severe emotional trauma and that her process of recovery is only just beginning," her family's attorney said at the time.
Cummins was extradited back to Tennessee on May 9; he faces both the federal charges against him and state charges for aggravated kidnapping and sexual misconduct with a minor.
He appeared before a U.S. Magistrate judge on May 12 and was ordered held in custody while the grand jury made their decision, according to the U.S. attorney's office.
Cummins faces up to life in prison if convicted of the federal charges against him, and a minimum of 10 years.