A former U.S. Air Force mechanic has been charged with attempting to go to Syria to join ISIS, authorities said Tuesday. Tairod Nathan Webster Pugh was indicted Monday by a grand jury in Brooklyn on two charges, including attempting to provide material support to a terror organization.
The indictment said that Pugh was fired from a job in Kuwait as an airplane mechanic in December 2014. It said that he flew from Egypt to Turkey on January 10, in an effort to cross the border into Syria to join ISIS and wage violent jihad.
Turkish authorities denied him entry into the country, however, and sent him on a return flight to Egypt. He was deported from Egypt to the U.S. in January 15, after he was found carrying suspicious items, including a photograph of a machine gun.
Pugh was arrested Jan. 16, but the case has been sealed since that date.
Searches of his laptop revealed online queries about borders and crossing points controlled by the Islamic State, and videos showing ISIS executions. Posting on social media show Pugh repeatedly professed a desire never to return to the U.S., even though he has family — including children — in the country.
Pugh is a U.S. citizen whose last known address in the United States was in Neptune, New Jersey.
He served in the Air Force from 1986 to 1990 as an avionics instrument specialist, according to court documents. While in the Air Force, he reportedly received training in the installation and maintenance of aircraft engine, navigation, and weapons systems.
After leaving the Air Force, officials say, Pugh worked for a number of companies in the U.S. and Middle East as an avionics specialist and airplane mechanic.
Twenty-three Americans have been charged for trying to fight for ISIS or for facilitating an attempt to do so, according to Karen Greenberg, director of the Center on National Security at Fordham Law School.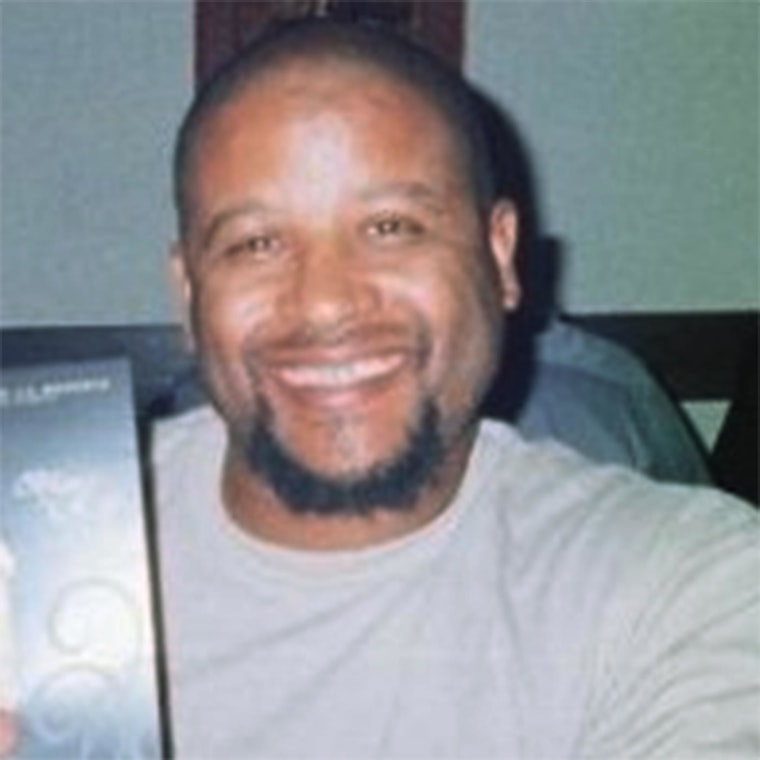 — Michael Kosnar and Daniel Arkin