Authorities are seriously questioning the incredible story of the Montana woman who was found dead in Washington after having told her husband and police that she'd been kidnapped and was calling them from the trunk of her own car.
The body of Rita M. Maze, 47, of Great Falls, Mont., was found shortly after midnight Wednesday in a parking lot outside Spokane, Wash., International Airport, according to Montana and Washington authorities.
They said she'd made the phone calls from the trunk of the car, where she said a man she didn't know had forced her after having struck her on the head.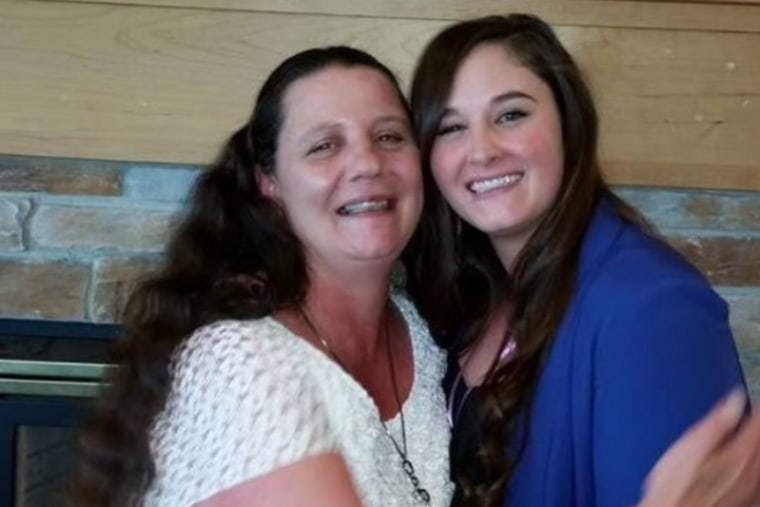 They were no longer saying that Thursday after the Spokane County Medical Examiner's Office said in a preliminary report that a determination of Maze's manner of death was "pending an investigation" — not a homicide, as authorities had characterized the case a day earlier.
The cause of death was a single gunshot wound to Maze's chest and abdomen, according to the report, which added no further details.
Related: "The Perception vs. Reality of Violent Crime in America"
Spokane County Sheriff Ozzie Knezovich told NBC station KHQ on Thursday that investigators now are not ruling out anything — including suicide. The sheriff's office didn't answer multiple calls from NBC News seeking comment Thursday night.
Other parts of Wednesday's gripping narrative also began to unravel Thursday.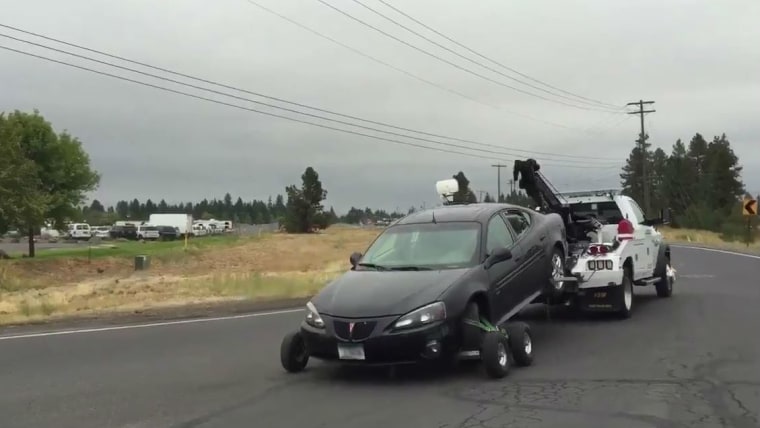 The FBI — which is part of the investigation because the car crossed state lines — said Wednesday that it had identified a "person of interest" in the case. But Thursday, it told KHQ that it's no longer seeking anybody.
Asked Thursday by The Spokesman-Review newspaper of Spokane whether people should question Maze's kidnapping narrative, Knezovich, the sheriff, said: "Yes, you should."
"We know where the body was located; we know where she started out. What happened in between? Don't know," he said, according to the newspaper.