Oprah Winfrey has a $2.8-billion business empire that extends from Kraft Heinz convenience foods to an upcoming Disney movie, a magazine, a cable channel and a contract as a CBS News special contributor, to name just a few of her brands and ventures.
All facets of Winfrey's world could get a boost if the chatter continues about a possible presidential run that grew out of her much-discussed speech at the Golden Globes on Sunday night.
"I do think it could help because of the very fact it was all over Twitter and the internet," said Kerry Dolan, an assistant managing editor at Forbes magazine. "That may get people to watch her shows or go to see movies she's in, though movies are a smaller piece of her fortune." Forbes estimates Winfrey's personal wealth at $2.8 billion.
"O, The Oprah Magazine," co-owned with Hearst, is one of the top 15 monthly magazines on the market, according to her company. She was pictured in three different covers for the February edition.
Winfrey's upcoming Disney movie, "A Wrinkle in Time," directed by Ava DuVernay, is in theaters in March and will probably get more attention now, said Paul Dergarabedian, a senior media analyst at comScore, a ratings measurement company.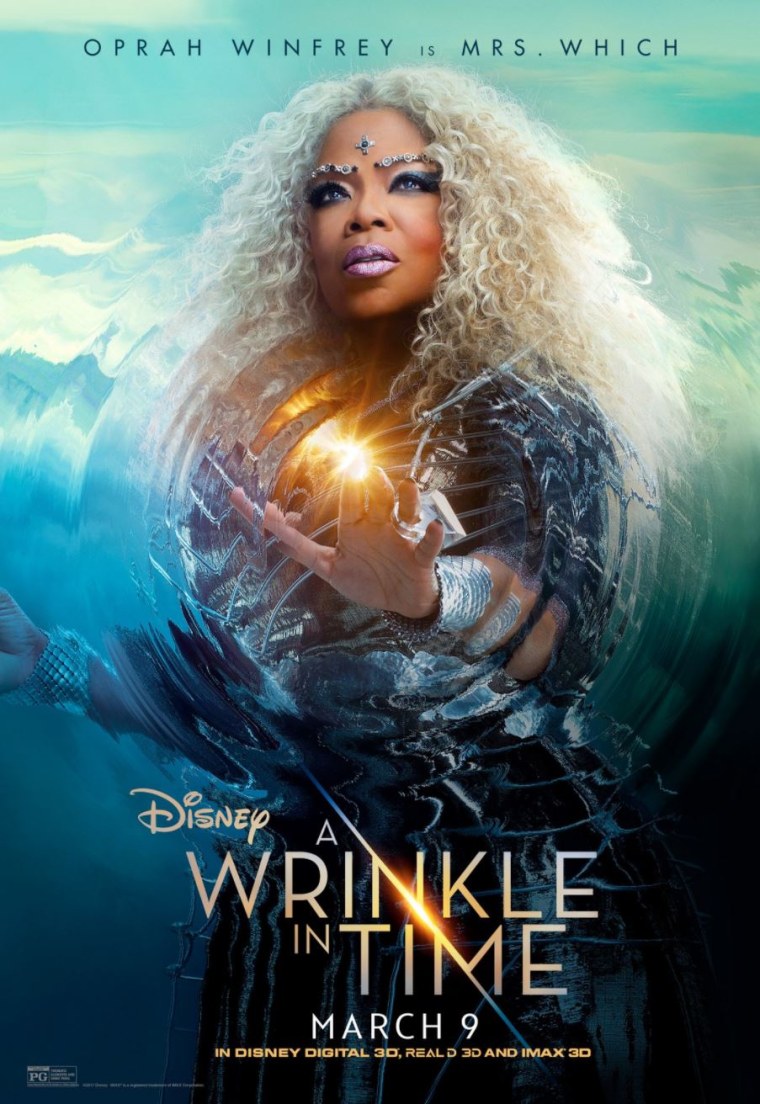 "She reaffirmed her incredible influence and reach in terms of the culture and the zeitgeist," he said, adding: "Any project, movies or TV, or 'A Wrinkle in Time,' are going to get a huge lift in awareness. She's a cultural phenomenon and leading the charge on this groundswell that's happening now."
Winfrey has not said whether she will run for president. Some of her friends, including Gayle King, the "CBS This Morning" anchor and an editor-at-large at O magazine, have said she is intrigued but not actively considering it; others have said she has no interest at all.
Winfrey's speech and all the speculation that followed may have helped boost her 10 percent interest in Weight Watchers International, whose shares rose by $10 to $57.37 between the stock market open on Monday and close of trading on Tuesday.
In February, Winfrey signed a deal to join CBS's "60 Minutes" as a special correspondent, and in one segment, she joined pollster Frank Luntz to ask voters in Grand Rapids, Michigan, what they thought of President Donald Trump's performance. Her 10-year-old cable channel, OWN, backed by Discovery Communications, may see an increase in interest, too, including a show she hosts, "Super Soul Sunday," which deals in spiritual topics.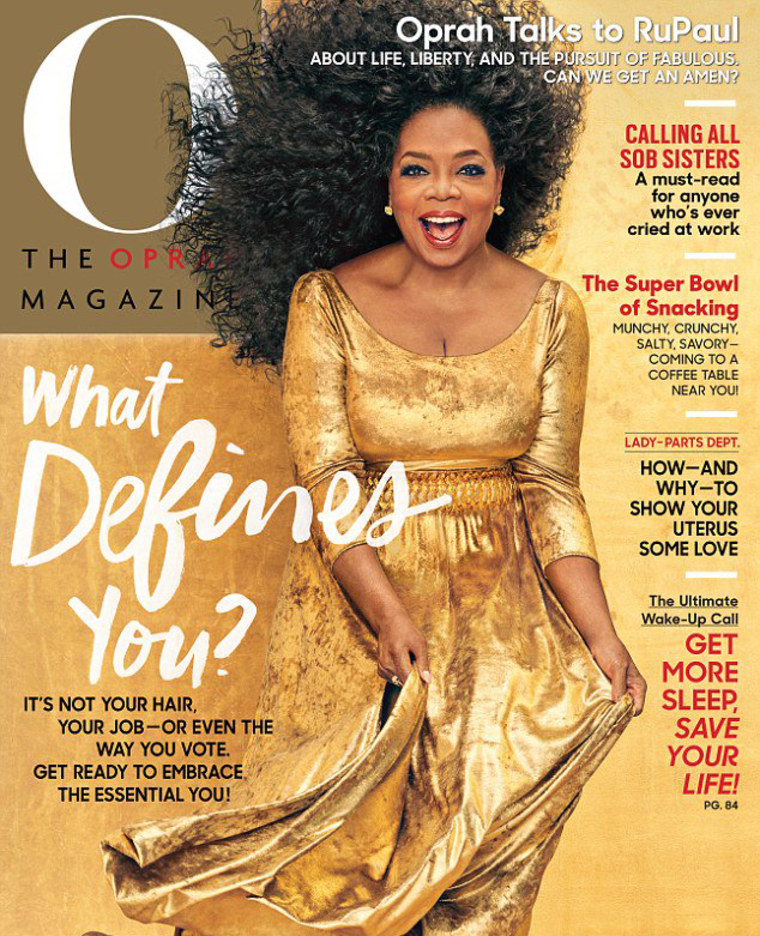 Brian Wieser, a senior analyst on advertising and media at Pivotal Research, says the value of her cable channel is $300 million. She recently reduced her stake in the company to 25.5 percent, selling a 24.5 percent stake back to Discovery Communications for $70 million.
"If the Oprah Winfrey fan hasn't been watching her content for a while, it doesn't hurt and it probably helps," Wieser said of a presidential run. He added that could quickly change should she enter the fray and take positions on significant issues. "I'm not aware of her views on steel tariffs," he said. "You could get to a point were people are not so positive."
That view is echoed by public relations strategist Peter Himler, founding principal at Flatiron Communications, who noted that even Trump's daughter Ivanka Trump was moved by Winfrey's speech.
"On the other hand, you see the photos of her kissing Harvey Weinstein and being accused of being in business with charlatans," he said of Winfrey. "It's a double-edged sword."
YouGov, which monitors public perception of brands, shows that her base of fans is mostly anti-Trump. "Of the people who like Oprah Winfrey, a really high percentage say they don't like Donald Trump," said Ted Marzilli, chief executive of YouGov Data Products. "People who don't like Oprah Winfrey, they like Donald Trump."
Given those views, Marzillil also noted the possibility of product boycotts should Winfrey enter the race and things get ugly between her and Trump.
If Winfrey does decide to try to ride the momentum from the current women's movement to the White House, Marzilli wondered if that cultural wave will still have the same force years from now when the campaigning begins in earnest.
"She's spoken to her base and she is helping her brand and shoring up support she already has," he said. "I don't know if she's won over any Republicans."