Nineteen-year-old Bud Weisser was arrested Thursday evening for trespassing at a brewery of uncanny similarity to his own name in downtown St. Louis, police said.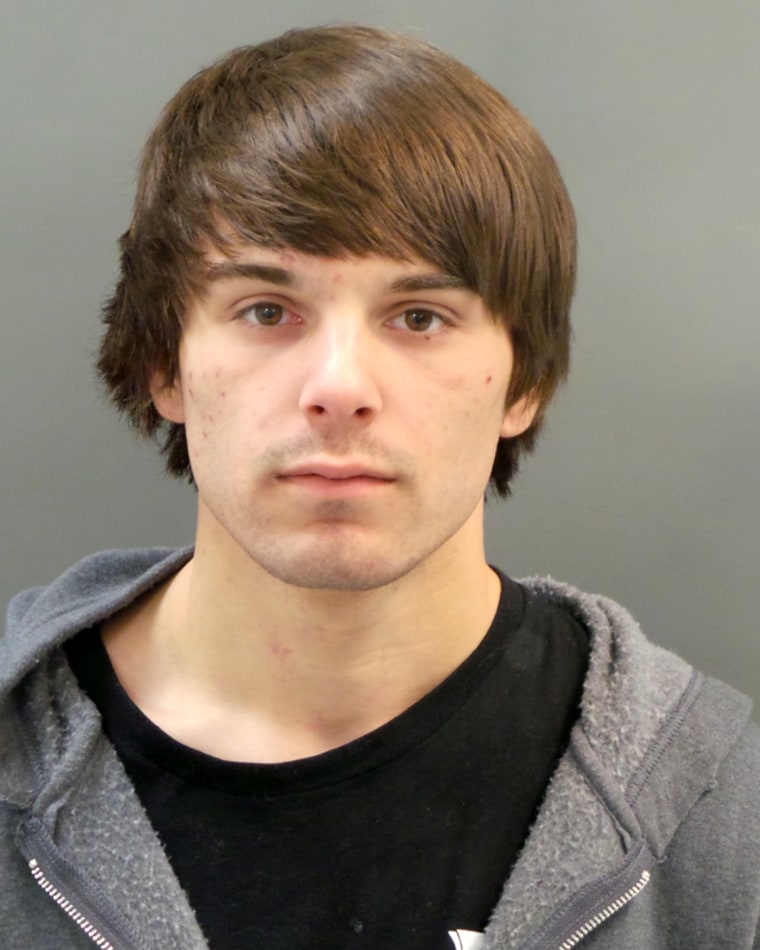 Officers responded to the Budweiser Brewery after reports of an altercation between the facility's security officer and a suspect, St. Louis police said. Weisser had entered a secure area of the brewery and was asked to leave by security, police said.
Weisser was taken into custody after resisting arrest and was issued a summons for trespassing in the first degree and for resisting arrest.
Weisser appears to have a history of trespassing. He was caught trespassing at a local Exxon facility in 2014, according to local media. Weisser allegedly turned himself in a few days later after investigators found evidence that linked him to the scene. Documents show that was charged with burglary in the second degree.