A teenager was charged with murder Saturday in the fatal shooting of a South Carolina State University student on Friday afternoon, authorities said.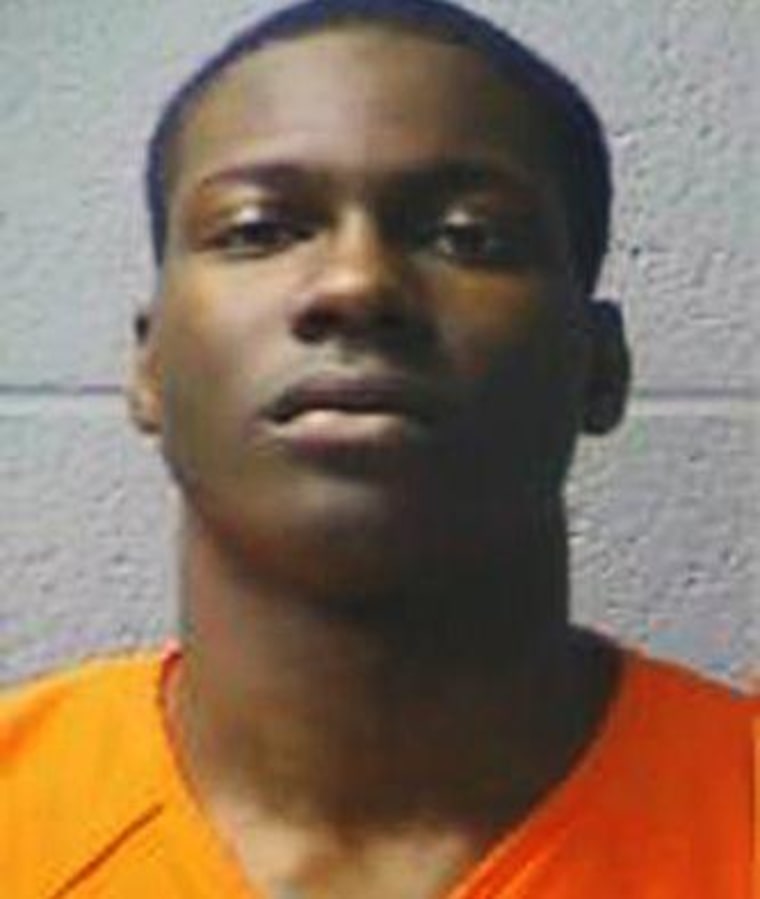 Justin Bernard Singleton, 19, was jailed at Orangeburg-Calhoun Regional Detention Center, less than two miles from the spot where South Carolina State University student Brandon Robinson, 20, was shot and killed on the campus on Friday, according to the South Carolina Law Enforcement Division, which is assisting local authorities in the investigation.
Robinson, a junior and football player at SCSU, was shot at 1:30 p.m. Friday and later died at the hospital, according to an SCSU statement.
Neither the police nor the university revealed a possible motive for the shooting.
"The S.C. State University family is devastated by the tragic loss of Brandon," SCSU President Thomas J. Elzey in a statement. "Our hearts are heavy with grief and sorrow by the senseless act of violence, which took too soon a beloved member of our university family."
Police originally said they were searching for four suspects, but state police spokesman Thom Berry told The Associated Press that Singleton is believed to be the gunman who killed Robinson. "At this time, we believe we have the individual who fired the shot," he said.
Berry did not say whether police were still searching for additional suspects, but said the community was safe.
On Friday, Elzey promised parents that students on campus "are in good hands," after the school implemented a lockdown when they determined the suspects were not on campus. The lockdown was lifted Friday night.