A Florida man accidentally shot and killed a friend while acting out rap lyrics, police said.
Rodney Clay Patrick Jr., 22, was charged with manslaughter on Tuesday following the death of a 17-year-old Douglas Trey Winslow, according to the Brevard County Sheriff's Office.
The shooting happened while the two were listening to the song "Bustin' At 'Em" by artist Waka Flocka Flame at Patrick's home in Merritt Island on Monday night, police told NBC station WESH. The song includes the lyrics "ain't no talkin', homie, I'm jus' bustin' at 'em" and repeatedly plays gunshot sounds.
While acting along to the song, Patrick picked up what he believed to be an unloaded gun and pointed it at the victim, police said. The firearm discharged killing the teen.
Patrick was also charged with tampering with evidence and possession of a controlled substance.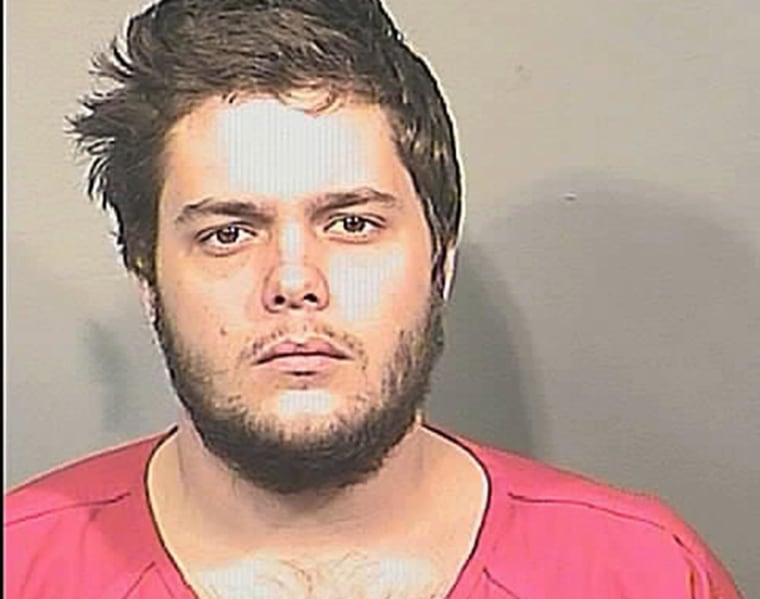 - Shamar Walters