A 19-year-old aspiring YouTube star's boyfriend is dead after she shot him in the chest in a video stunt gone wrong, according to a criminal complaint filed on Wednesday.
Norman County Sheriff Jeremy Thornton said in a statement that Monalisa Perez of Minnesota was arrested after she shot her boyfriend Pedro Ruiz III, 22, in the chest. According to court documents, she shot him with a gold Desert Eagle .50 caliber handgun — considered one of the most powerful pistols in the world — in the grass outside their home while he held up a hardcover encyclopedia to block the bullet.
The criminal complaint added that the incident came about because Ruiz wanted to make a YouTube video in order to grow the following they had on their YouTube channel.
They set up a GoPro camera on the back of a car and put another camera on a nearby ladder on Monday evening. Once they were filming, Perez picked up the Desert Eagle and shot the book Ruiz held in front of his chest. The bullet traveled through the book and hit Ruiz in the chest.
Perez then called 911 at 6:30 p.m. local time on Monday to report the she had accidentally shot her boyfriend in the chest, according to court documents. He was pronounced dead at the scene of a single gunshot wound to the chest.
Ruiz had practiced shooting books and showed off one that a bullet did not penetrate in order to convince Perez.
Perez, who shot Ruiz from about a foot away, was charged with second-degree manslaughter, according to court documents. She faces up to 10 years in prison and/or a fine of $20,000.
"The case remains under investigation by the Norman County Sheriff's Office and the Minnesota BCA," Thornton said in a statement.
According to the YouTube videos the couple made together, they have a 3-year-old daughter and Perez is pregnant with their second.
The two have been making YouTube videos together since May for a channel they titled La MonaLisa. The couple called it a "vlog" in which they performed videos that are described as stunts, challenges, pranks and fails.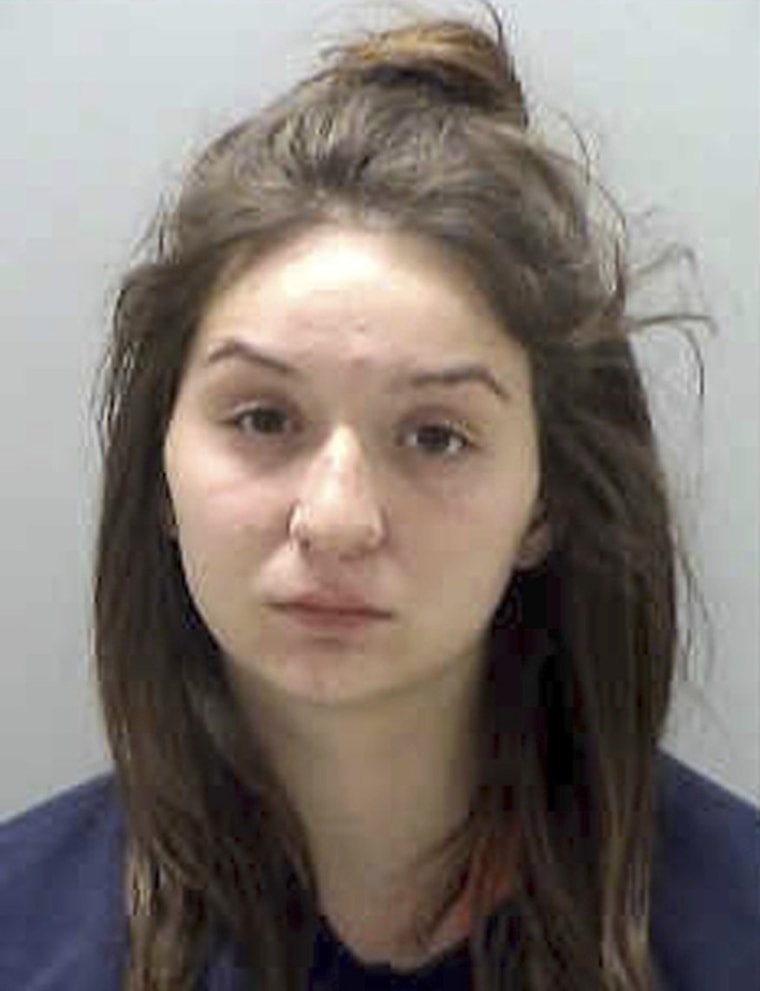 "Imagine when we have 300,000 subscribers," Perez told Ruiz in the last video they made together. "They'll be like, 'Oh my god, hi!'"
Ruiz responds as the pair walk together in the video, titled "Doing Scary Stunts at the Fair, Part I." He is equally excited.
"I told them the bigger we get, I'll be throwing parties," he says. "It's a small town, why not?"
Local officials said the video of the shooting would not be released.