Details remain "sketchy" about why a Memphis, Tennessee, police officer was shot dead Sunday afternoon, Memphis Police Director Toney Armstrong said during a news conference.
The officer, Terence Olridge, 31, was a rookie, with a fiancée who is four months pregnant, Armstrong said.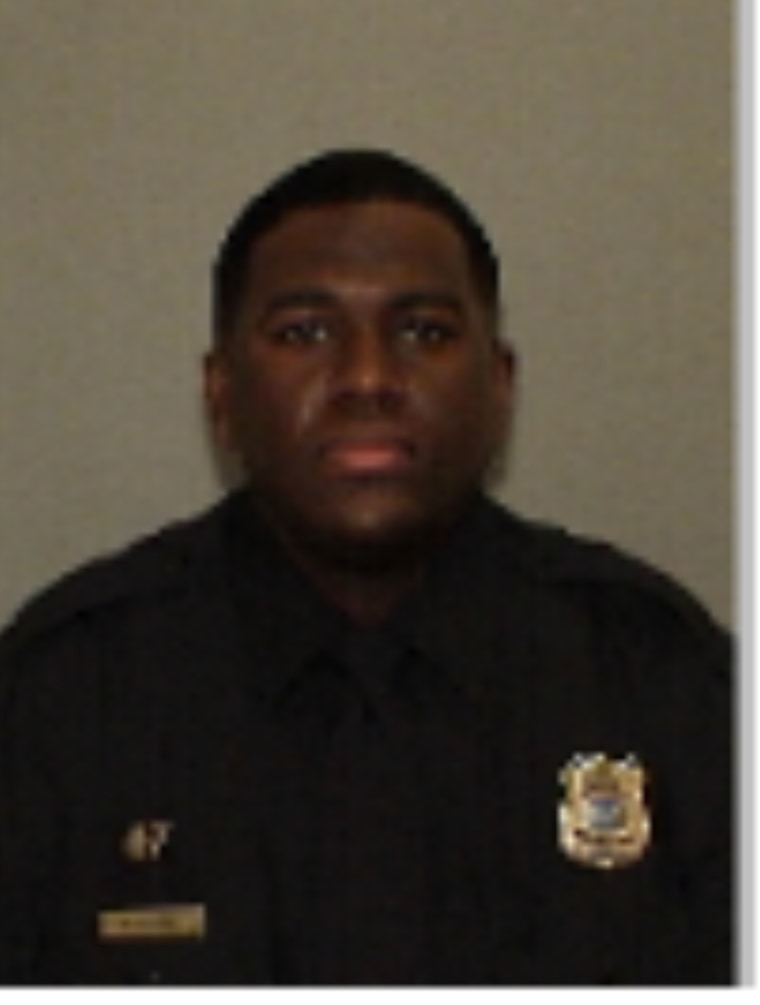 Olridge was off duty and in a suburb, Cordova, when he was shot. He died at a hospital in Memphis.
NBC station WMC reported that police had someone in custody, and residents told the station that they had heard an argument, then 15 shots being fired.
Armstrong alluded to another Memphis police officer, Sean Bolton, who was killed during a traffic stop in October.
"It just doesn't get any easier," he said. "I didn't think we'd be here again so soon."