A Tennessee man in court for drug possession is accused of lighting up marijuana in front of the judge to plead his case that the drug should be legalized.
The stunt landed Spencer Alan Boston, 20, in jail on charges of disorderly conduct and simple drug possession, online records show.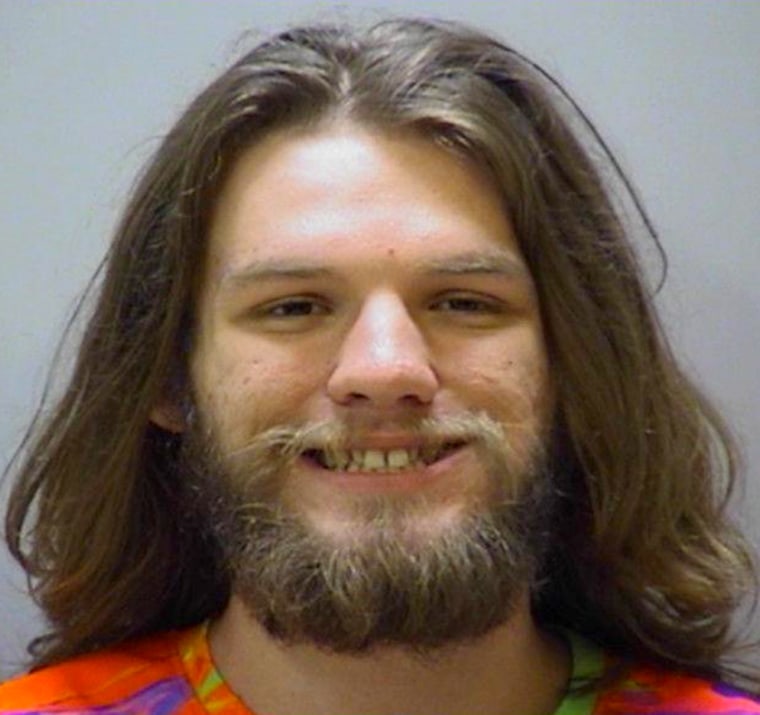 Boston was in court Monday to discuss his case when he began talking about how marijuana should be legalized, according to NBC affiliate WSMV in Nashville.
Boston then reached into his pocket and pulled out what is believed to be a joint, lit it with a match and began to smoke it.
The courtroom then erupted in laughter, WSMV reports.
The marijuana gave off a strong odor, Wilson County Sheriff Robert Bryan told the Tennessean. He said Boston attempted to address those sitting in the courtroom but officers took him into custody.
Boston is being held on a $3,000 bond.