The United States launched an airstrike Thursday in Syria that targeted an ISIS terrorist known as "Jihadi John," once again relying on unmanned drones to attack the most notorious militants in the world.
While the use of drones remains highly controversial — rights groups and other countries have expressed concerns over deploying them — it has also proven successful in killing high-ranking terror figures.
Here is a timeline of some of the most notorious terror suspects killed by U.S. drone strikes.
2009
Saad bin Laden, Osama bin Laden's eldest son, was killed in Pakistan. The exact date of the strike is unknown; a 2013 report by Washington think tank New America Foundation said his death was confirmed by documents found in the Abbottabad, Pakistan, compound where Osama bin Laden was killed in 2011.
August 2009
Baitullah Mehsud, the Pakistani Taliban leader, was killed along with his wife in South Waziristan in Pakistan, The Associated Press reported. Mehsud was suspected in dozens of suicide bombings and other attacks, including the assassination of former prime minister Benazir Bhutto in 2007.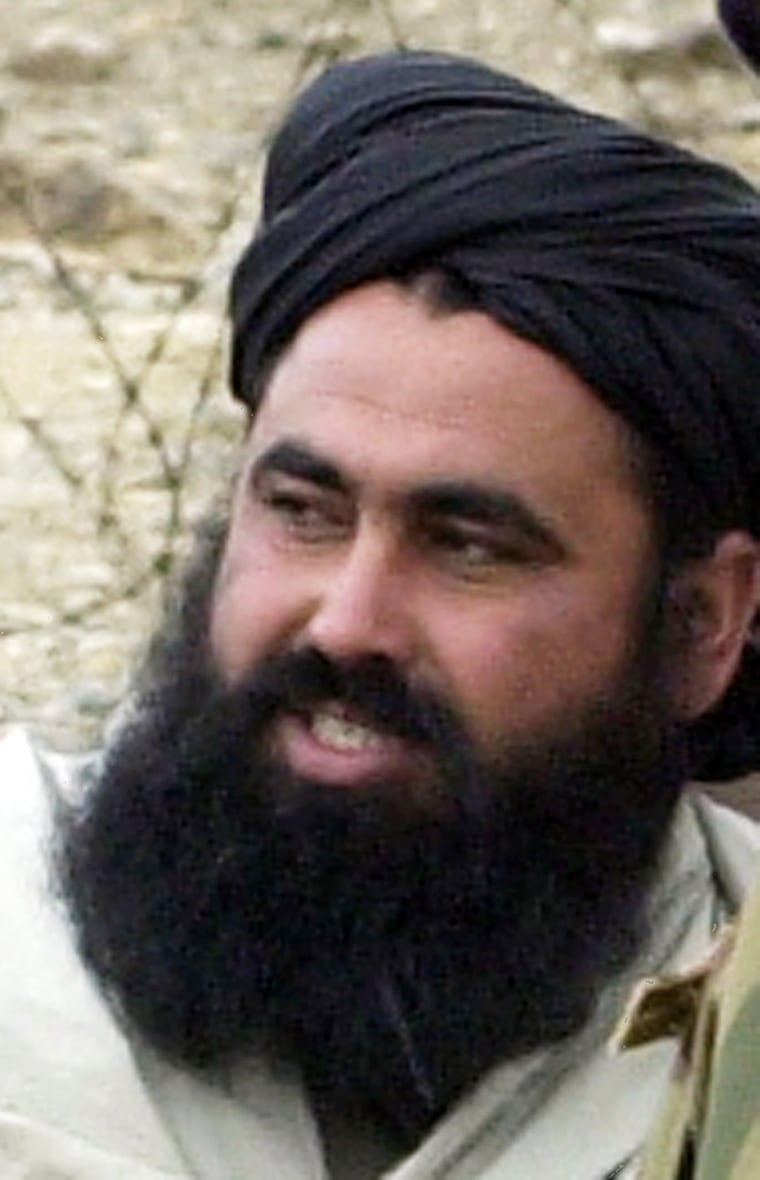 December 2009
Abdullah Said al Libi, leader of Lashkar al Zil — al Qaeda's shadow army — was killed in Pakistan in an attack carried out by five or six drones, according to The Long War Journal, a site that tracks military news. Six al Qaeda operatives and nine Haqqani network fighters were also killed.
2010
A U.S. drone strike killed Qari Hussain Mehsud, a top Taliban leader in Pakistan, sometime in 2010. He ran suicide training camps and planned suicide operations, according to The Long War Journal.
September 2010
Sheikh Mohammad Fateh al Masri, one of al Qaeda's top commanders, was killed in Pakistan's tribal region of North Waziristan. Al Masri was the leader of Qaedat al Jihad fi Khorasan, which is the base of the jihad in the Khorasan (a region encompassing areas of Afghanistan, Pakistan, Uzbekistan, Tajikistan, and Iran).
September 2011
American-born radical recruiter Anwar al-Awlaki was killed in Yemen. Almost a quarter of the terror suspects prosecuted by feds in recent years are still influenced by al-Awlaki, a survey from earlier this year found. Al-Awlaki was born in New Mexico and was killed with three other suspected Al Qaeda leaders.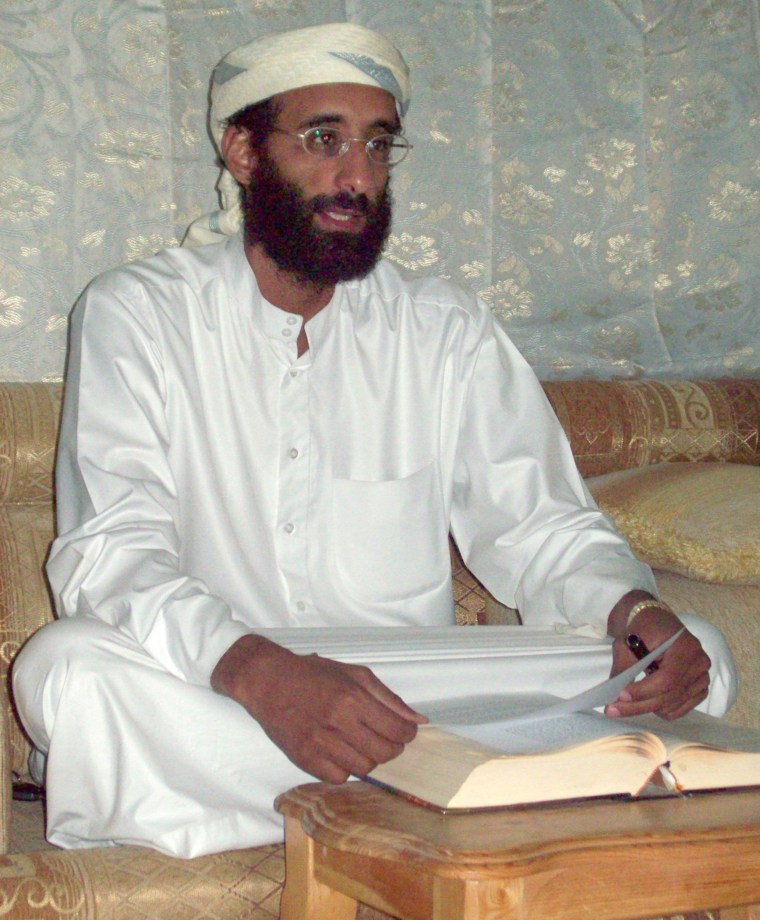 February 2012
Badar Mansoor, believed to be al Qaeda's most senior leader in Pakistan, was killed in an attack in Miranshah, the main town in North Waziristan. He was the leader of about 200 al Qaeda fighters, according to The Telegraph, and carried a $5 million bounty on his head.
November 2013
Hakimullah Mehsud, chief of the Pakistani Taliban, was killed in Islamabad. Mehsud was tied to a 2009 attack that killed seven Americans at a CIA outpost in Afghanistan.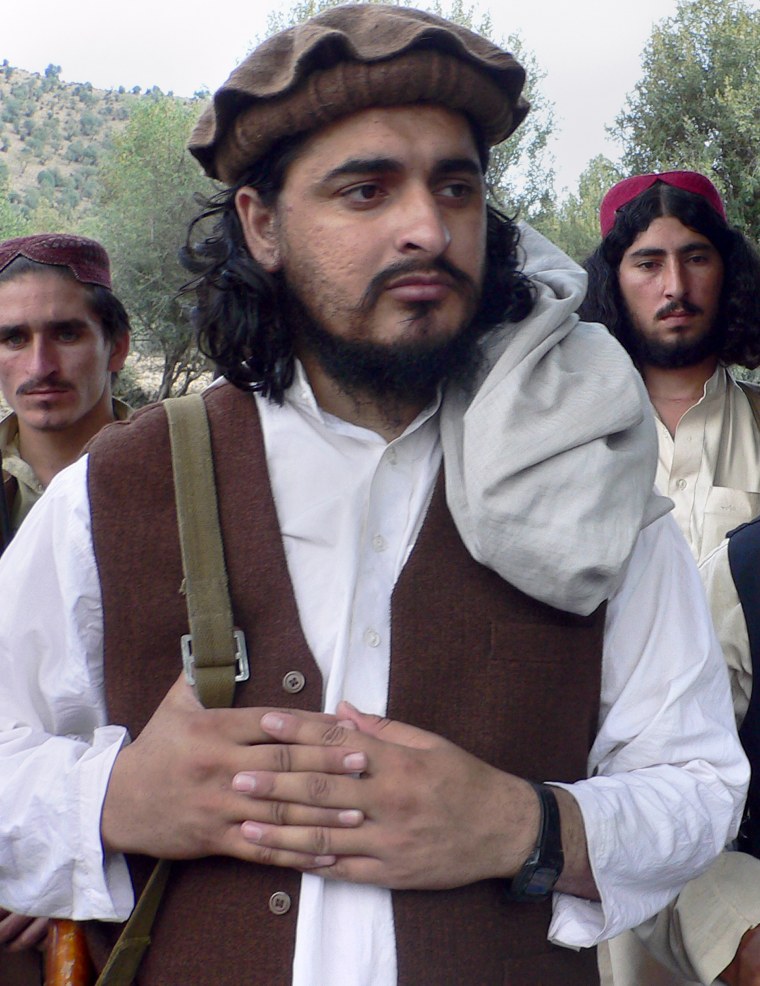 September 2014
Ahmed Abde Godane, leader of al Shabaab, the al Qaeda branch in Africa, was killed in Somalia. Al Shabaab was the group behind the Kenya mall attack that left 67 people dead in 2013.
March 2015
Adan Garar, the mastermind behind the Kenya mall attack, was killed in a Somalia drone strike.
July 2015
Muhsin al-Fadhli, a senior member of the al Qaeda offshoot Khorasan Group, was killed in a drone strike in Syria. He previously served as head of the al Qaeda network in Iran, and was the subject of a $7 million reward for information leading to his capture or death, reported The Telegraph.
October 2015
Sanafi al-Nasr, a Saudi citizen who was the highest-ranking member of the Khorasan Group, was killed in Syria. About two dozen veteran al Qaeda operatives comprise the Khorasan Group, according to the New York Times.