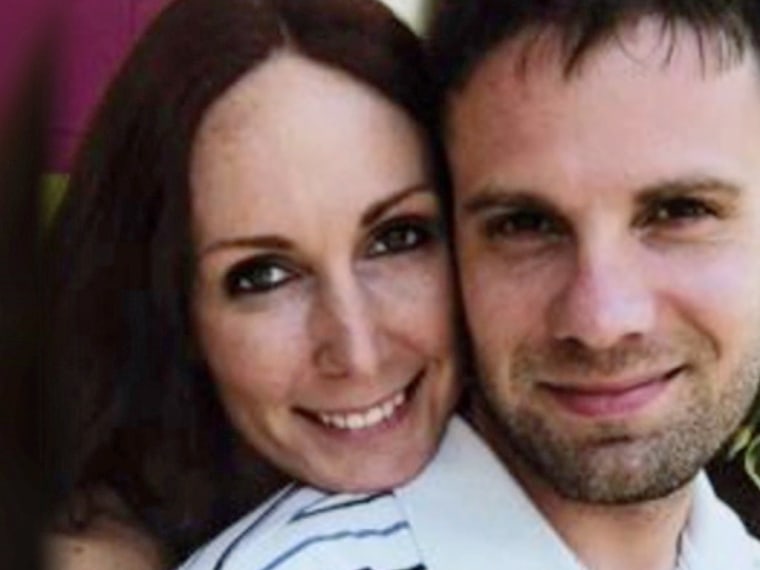 A Texas actress accused of mailing ricin-laced letters to President Barack Obama and New York Mayor Michael Bloomberg has reached a plea deal with federal prosecutors, according to federal court documents.
Shannon Guess Richardson, 36, whose acting career included minor television roles, had attempted to blame her husband for sending the letters in May that tested positive for the presence of ricin, according to prosecutors.
Notice of the plea deal was filed on Thursday in U.S. District Court for the Eastern District of Texas. Richardson's attorney, Tonda Curry, could not be immediately reached to detail the terms of the plea agreement.
Richardson was arrested in June and a federal grand jury accused her in a three-count indictment of mailing the letters to Obama, Bloomberg and Mark Glaze, the director of Mayors Against Illegal Guns, a group founded by Bloomberg that lobbies for stricter gun laws.
Ricin, a highly toxic substance, is found naturally in castor beans, but it takes a deliberate act to make ricin and use it to poison people, according to the U.S. Centers for Disease Control and Prevention. Exposure to even a small amount can cause death and no known antidote exists.
The New Boston, Texas, woman is charged with one count of making a threat against the president of the United States and two counts of mailing threatening communications. She faces up to five years in prison on each count if convicted.
The letters read, in part: "You will have to kill me and my family before you get my guns. Anyone wants to come to my house will get shot in the face," according to court documents. 
-- Reuters