A former Texas police officer who opened fire on a car leaving a house party in April, fatally striking a 15-year-old passenger in the head, was indicted Monday on one count of first-degree murder.
Dallas County District Attorney Faith Johnson said at a news conference that a grand jury also indicted the former officer, Roy Oliver, 37, on four counts of aggravated assault with a deadly weapon by a public servant.
Oliver, a former officer with the city of Balch Springs, a suburb of Dallas, faces a maximum sentence of 99 years in prison for each charge.
Describing the case as unprecedented, Johnson said the case could have nationwide impact.
"What we've done is first, issued an arrest warrant immediately, just like we would do with any other case," she said, adding that no other agency had done so before obtaining an indictment.
"I have a personal guarantee to Jordan, his family, this community, that we will prosecute this case vigorously," she said. "This, to me, is the first step to healing this community and hopefully rebuilding the community."
The killing of the teenager, Jordan Edwards, occurred on the night of April 29, after officers were dispatched on a report of underage drinking. Balch Springs police initially attributed the shooting, in part, to aggressive driving: After hearing gunshots and seeing a black Chevy Impala carrying Jordan and three other passengers reversing toward the police, Oliver opened fire, police said.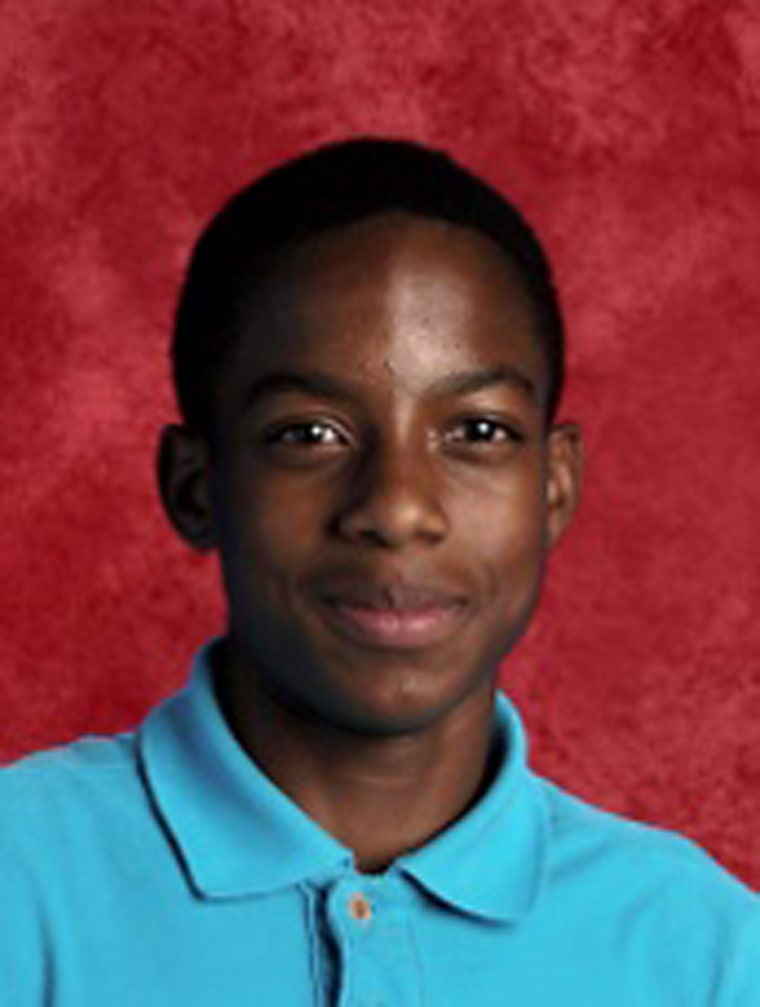 But after reviewing body camera video that showed the car driving away from Oliver, Balch Springs Police Chief Jonathan Haber revised that account, saying the shooting did not comport with the department's "core values."
Oliver was fired on May 2. Three days later, after authorities issued an arrest warrant charging him with murder, he turned himself in.
A civil suit filed by Jordan's family alleges that the four teens were trying to leave the party when there was a sound resembling gunfire. Then, citing the Impala's driver, the suit says there was shouting — "stop the f---ing car!" — but before the driver could respond, Oliver fired at the Impala.
"We were just kids leaving a party," one of the passengers, Maximus Everette, 15, told NBC Dallas-Fort Worth. "We shouldn't have to fear the police when our parents teach us to respect them."
The suit also alleges that an officer at the scene used a racial slur after ordering the driver, who was black, out of the Impala.
Oliver was hired by the department in 2011. In 2013, he was suspended and required to take anger management classes after having erupted in a courtroom. He was angry because he had to attend court, according to personnel files obtained by NBC News.
In an unrelated case, Oliver was indicted last month on charges of aggravated assault after allegedly pulling a gun on a woman who rear-ended his truck.